Inspired spaces with Interior Designer Leanne Ford Interiors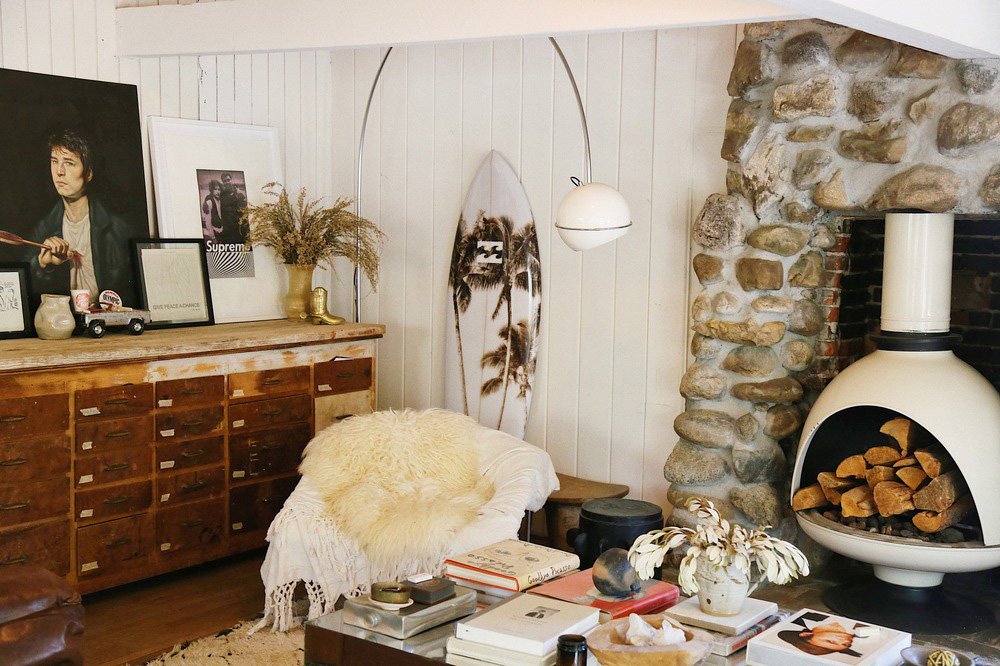 We're big, big fans of inspiring spaces, and the people that happen to create effortless style no matter what they touch.
Such is the case with Leanne Ford, the ultra, creative interior designer behind some of the most dreamy lived-in spaces, and one half of the HGTV series Restored By The Ford.
Her unwavering love for white on white, (and did we mention, white paint) and moto of 'wear black, paint white' is undoubtedly her signature style through and through. She's the girl next door who blends cozy and modern in a way unlike any other gives us all the feels. Like all the feels…
So, when we caught a glimpse of the black and white Palm Tree Paradise surfboard inspired by California, we knew Leanne's California-cool cabin needed this…and the best part is, she's helping us give away another. Enter for your chance to WIN, right here.
Here's a look in sider Leanne Ford Interiors dreamy California-cool home…her little cabin in the city. and don't forget to follow @LeanneFordInteriors for even more goodness!
What part of your 'style' stays the same and constant, in the midst of trends that come and go? No matter what style, what era, what stuff, what home, what city, by design always has a laid back and casual touch to it. Nothing is too precious, nothing can't be sat on or enjoyed, take your shoes off, or don't! Whatever you want!
We know you began as a fashion stylist and creative director, but when was your 'ah-ha' moment that lead you to interior design and rediscovering this new passion + path! I was always designing my places. My childhood bedroom, my dorm rooms, all of my rentals (sorry landlords!) and so when I finally owned my own home and was able to do whatever I wanted it was ON. It's all a creative outlet. Interior Design uses the same traits as styling and creative direction. It's how you see and put things together, it's context, it's mixing styles and genres and thinking of things differently, making them your own. I paint furniture to work in a project the same way I dye clothing. It's the same skills and the same side of the brain. Most of us who love clothing love interiors too. It's just how our brain works!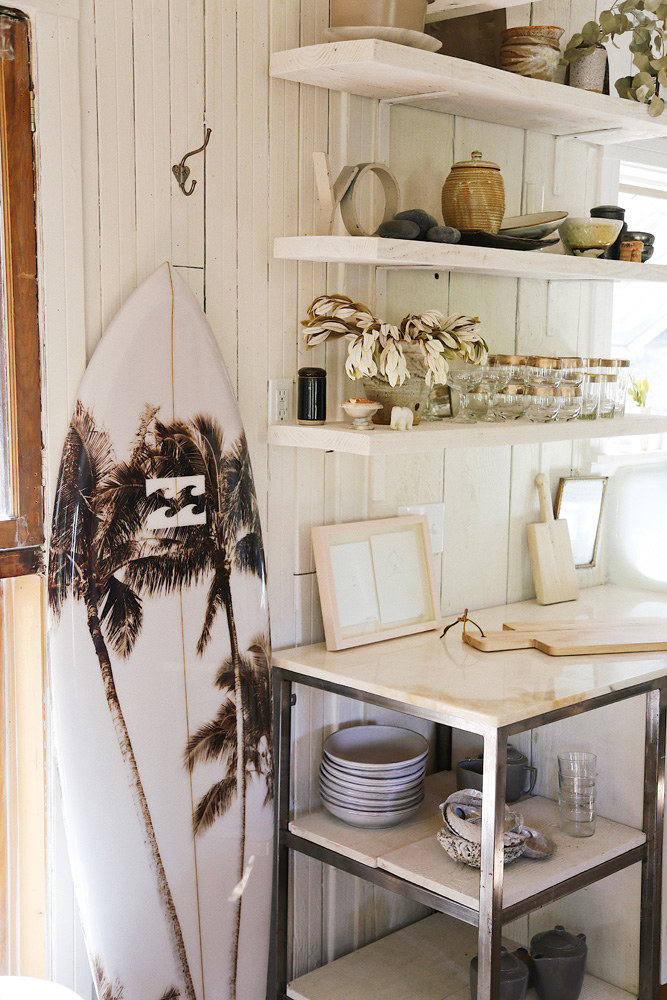 What is the one tip for those trying to refresh their space? Don't be afraid to play! Just moving the furniture around that you already own can make your place feel brand new and fun. Also, White paint! white paint makes everything feel fresh and new and is a great blank canvas and backdrop for all of your pretty things.
What about your job gives you that 'this is why I love what I do'… I LOVE when clients feel proud of their homes. You'd be amazed what a difference it makes in your life to wake up and go to bed in a house that feels good to you and that you are proud of. It makes everything better. I love when clients feel that way, and that I get to help them create that.
What is one thing you are obsessed with right now? Lighting. I love lighting! All styles, all sizes (though oversized is my favorite!) I always say fun, great lighting is like the jewelry. It's the finishing magic touch.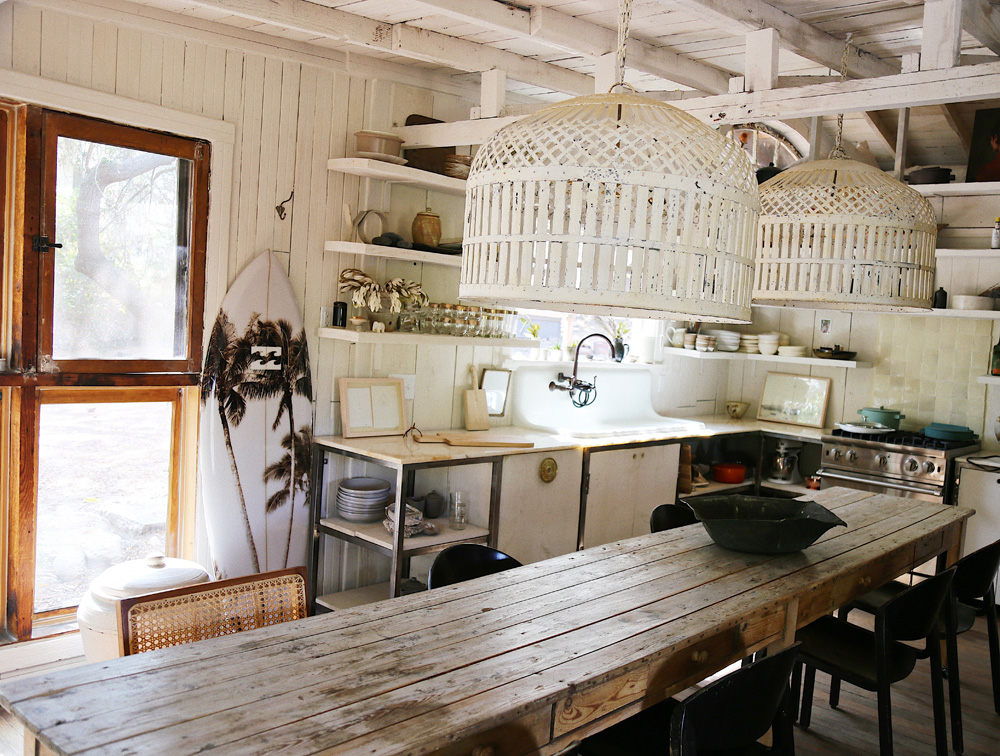 Any future projects that have you inspired right now…or what's next that we can all look forward to…I am currently working on 16 projects. No joke. (Insert tired happy face here...) 15 projects for our next season of Restored By the Fords, a show I do on HGTV with my big brother. And one personal project, which is going to be super minimalist with LOTS of white paint... of course.
Why do you think it is important to fall in love with the interior of your space? If you are proud of your home that will carry into the rest of your life. Promise! And it doesn't necessarily need money, just imagination and gusto! Don't forget to bring soul into your home with vintage pieces and lots of collected treasures from all of your fun surf trips.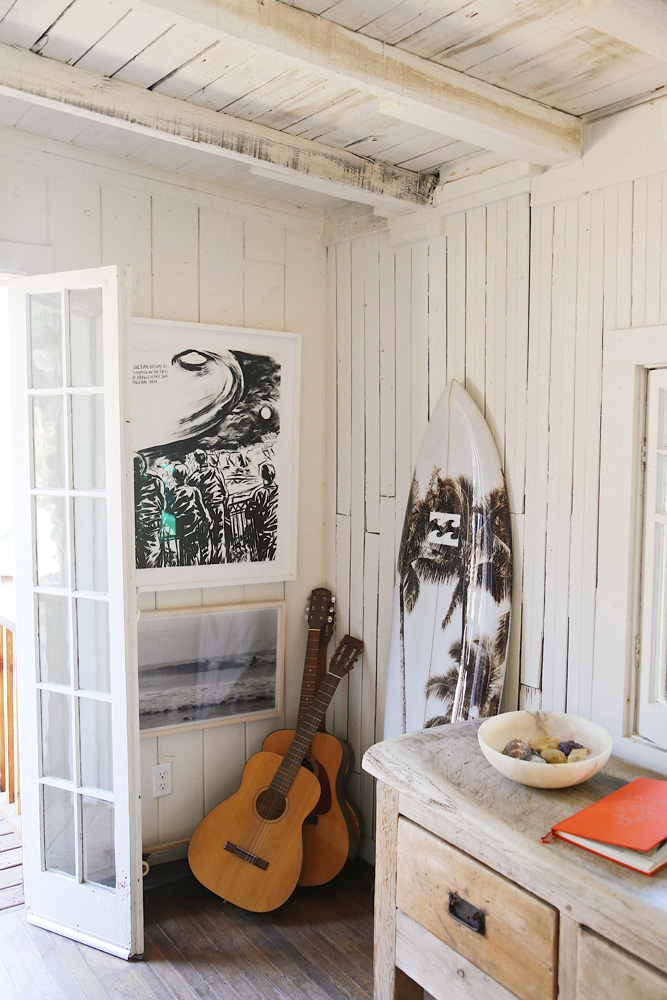 We know you're a 'wear black, paint white' kinda girl…what new Billabong Womens are on your must-have list right now…
Rebel In Paradise Boyfriend Tee