One For The Record Spotify Playlist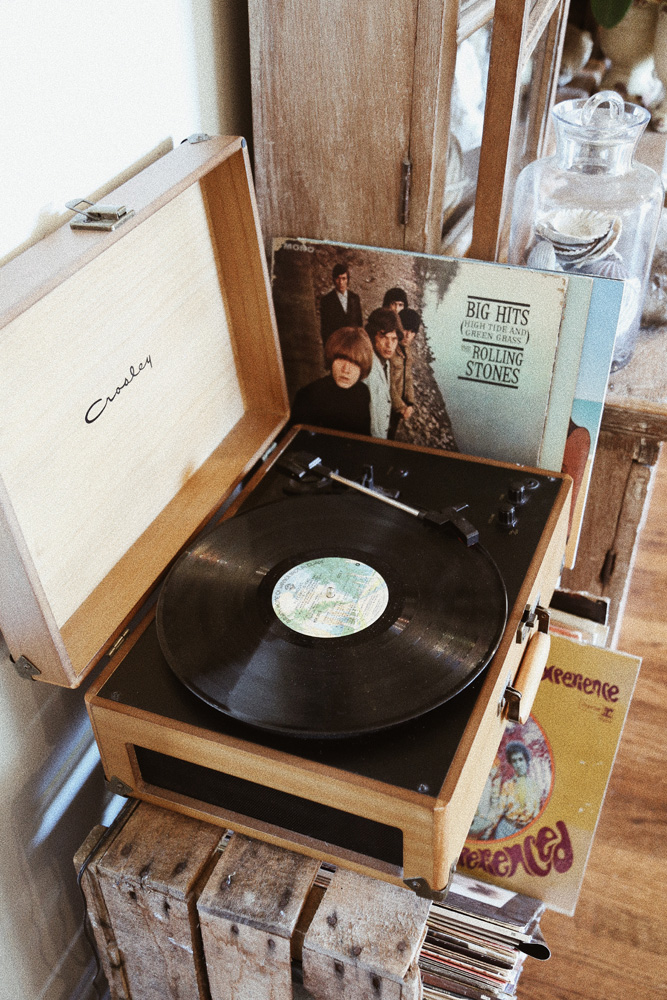 For the record, music makes our world go round'.
It inspires us both in work and play, and as cliché as it sounds, certain songs somehow start to make up the soundtrack of our lives (even if they are a bit of a throwback).
We just play along and dress the part. Our new Bed Story Jumpsuit brings all the good vibes dressed up or paired down.
Listen to our Spotify playlist below and start spinning some of our favorite hits.