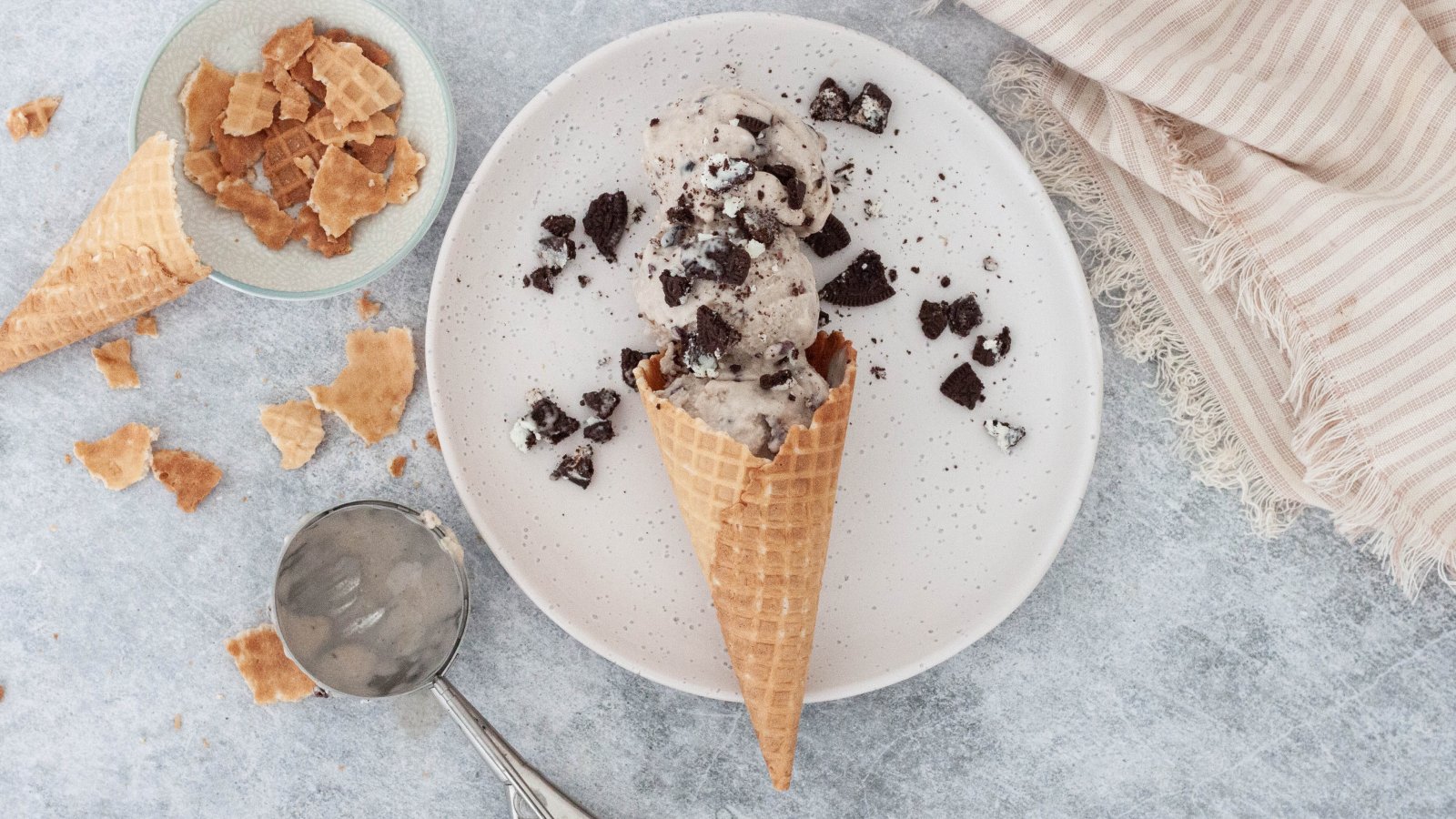 Never forget to treat yo' self. As a nutritionist I am always trying to advocate for a balanced diet, that does not include harsh restrictions. When you continually exclude and deprive yourself of something, it usually ends up being binged on later. Who ever invented nice-cream needs to take a bow. It is delicious, easy to make and more nutritious than store bought.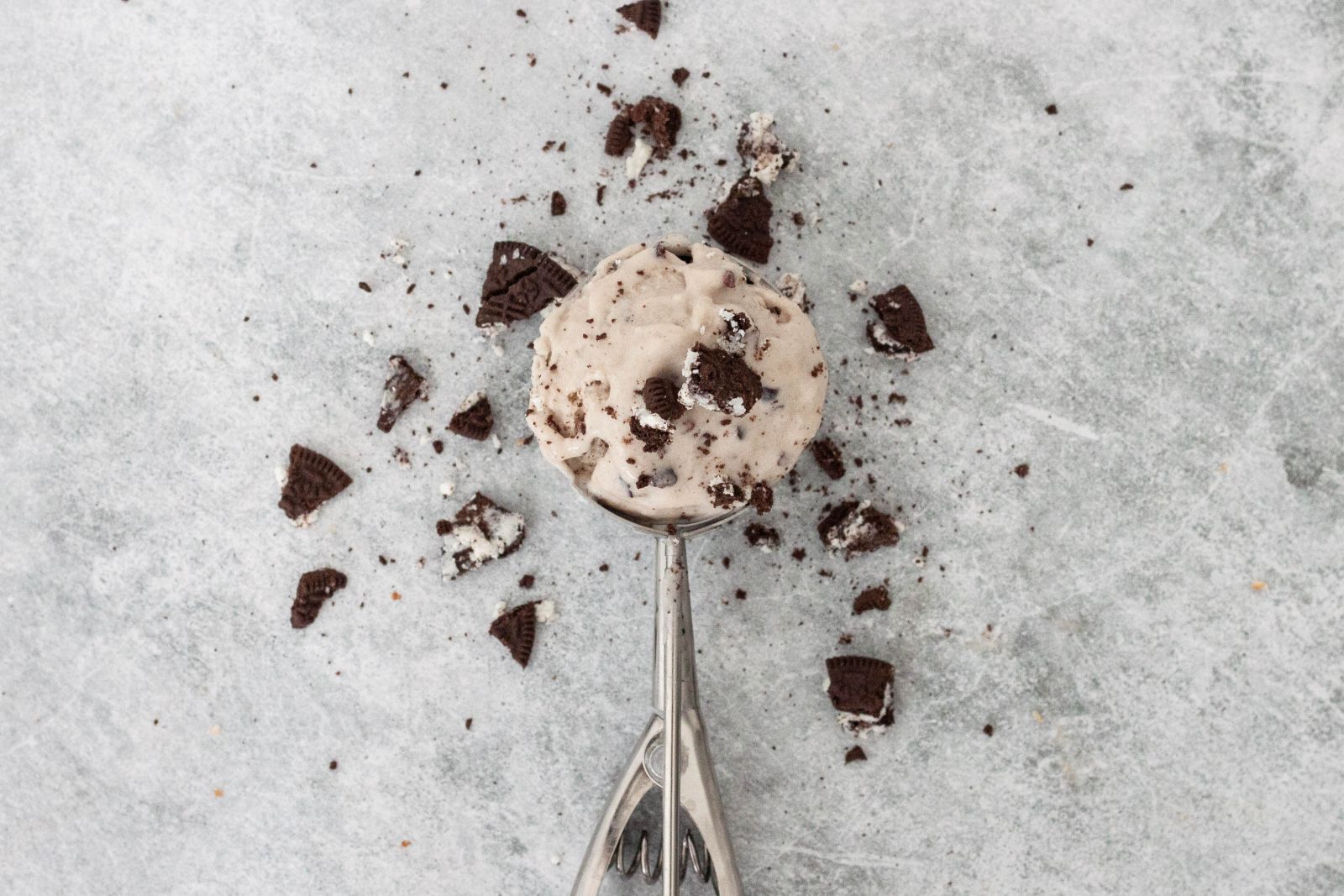 This nicecream is made with a base of bananas and coconut milk. One banana will provide you with your daily potassium requirements, which helps your body transmit cell signals for things like muscle contraction. But did you know bananas also contain Vitamin B6? As women, this is a great vitamin for supporting our hormones and mood, and your livers ability to detoxification ability.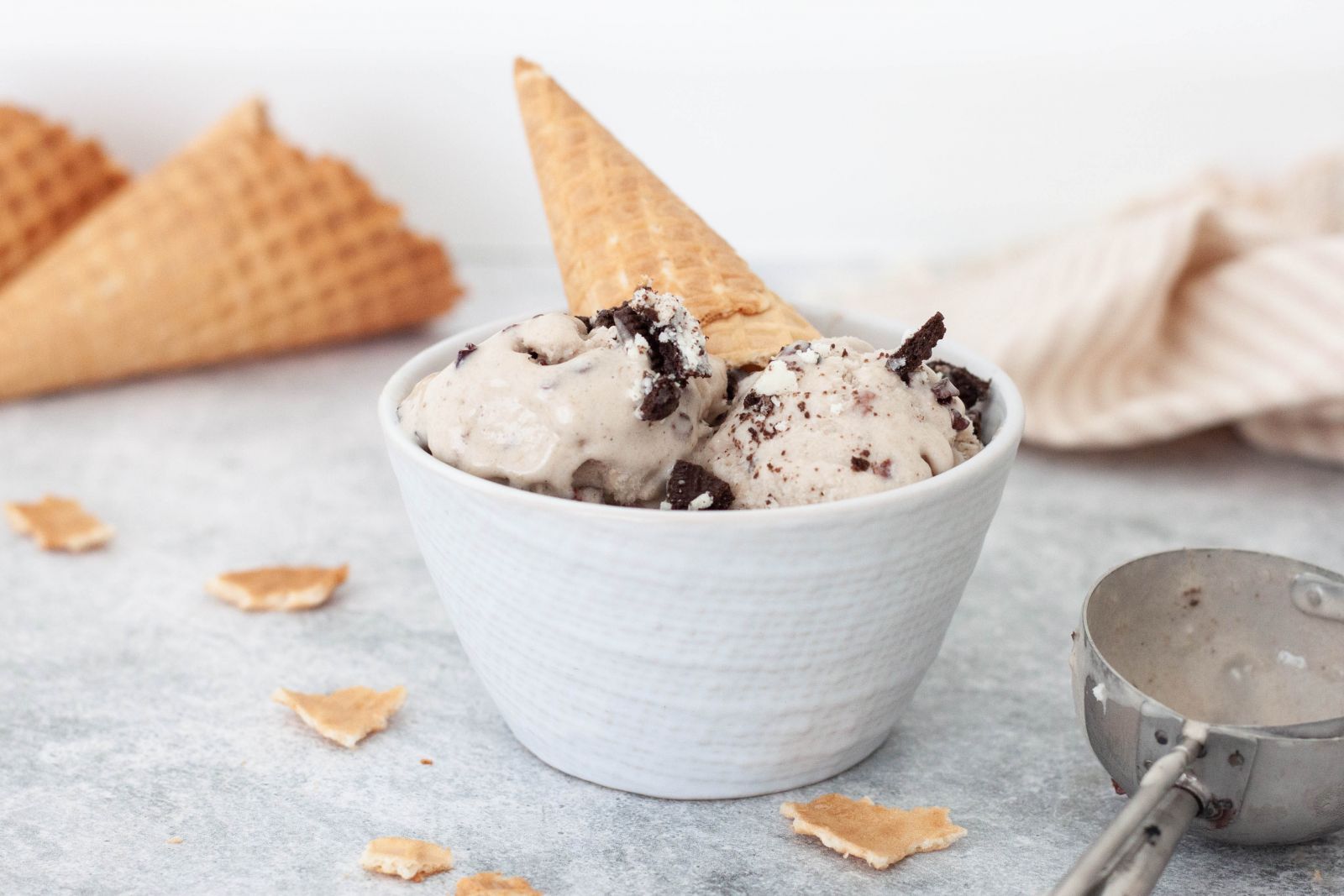 Choc-chip "Nice" Cream (serves 6-8)
Ingredients
5 ripe bananas
1-1.5 cups coconut milk
½ cup cacao nibs
2 TBS vanilla protein powder
2 tsp vanilla bean paste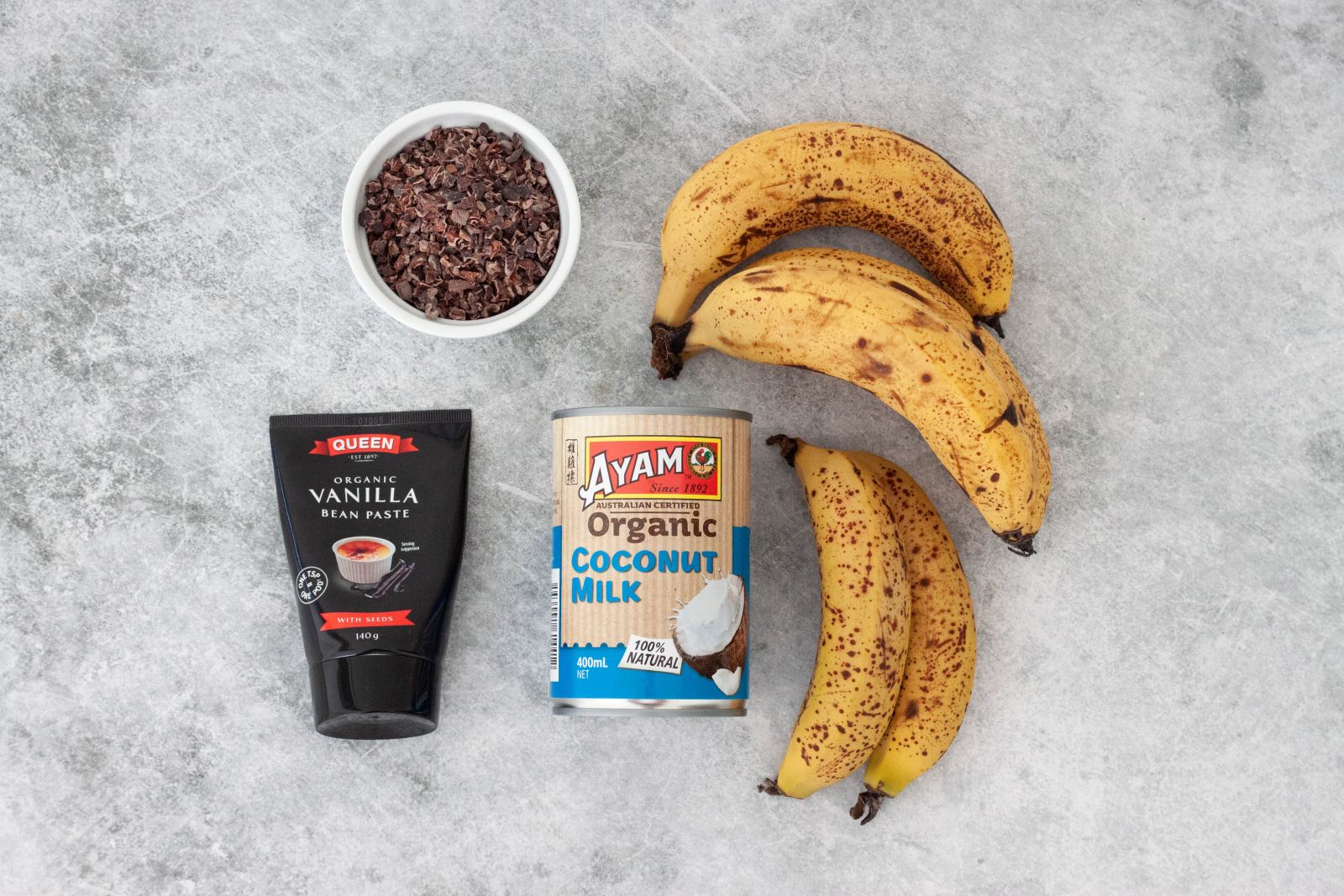 Directions
1. Slice up bananas and freeze overnight.
2. Remove bananas from the freezer and depending on the power of your blender – you can:
a) if you have a vitamix or similar combine bananas, protein powder, vanilla bean paste and 1 cup coconut milk and blend, using your paddle to push the ingredients together to be mixed.
b) if like me you have a nutribullet, allow the bananas to defrost for about 10-15mins first, then add the bananas, protein powder, vanilla bean paste and 1.5 cups coconut milk to your nutribullet and blend.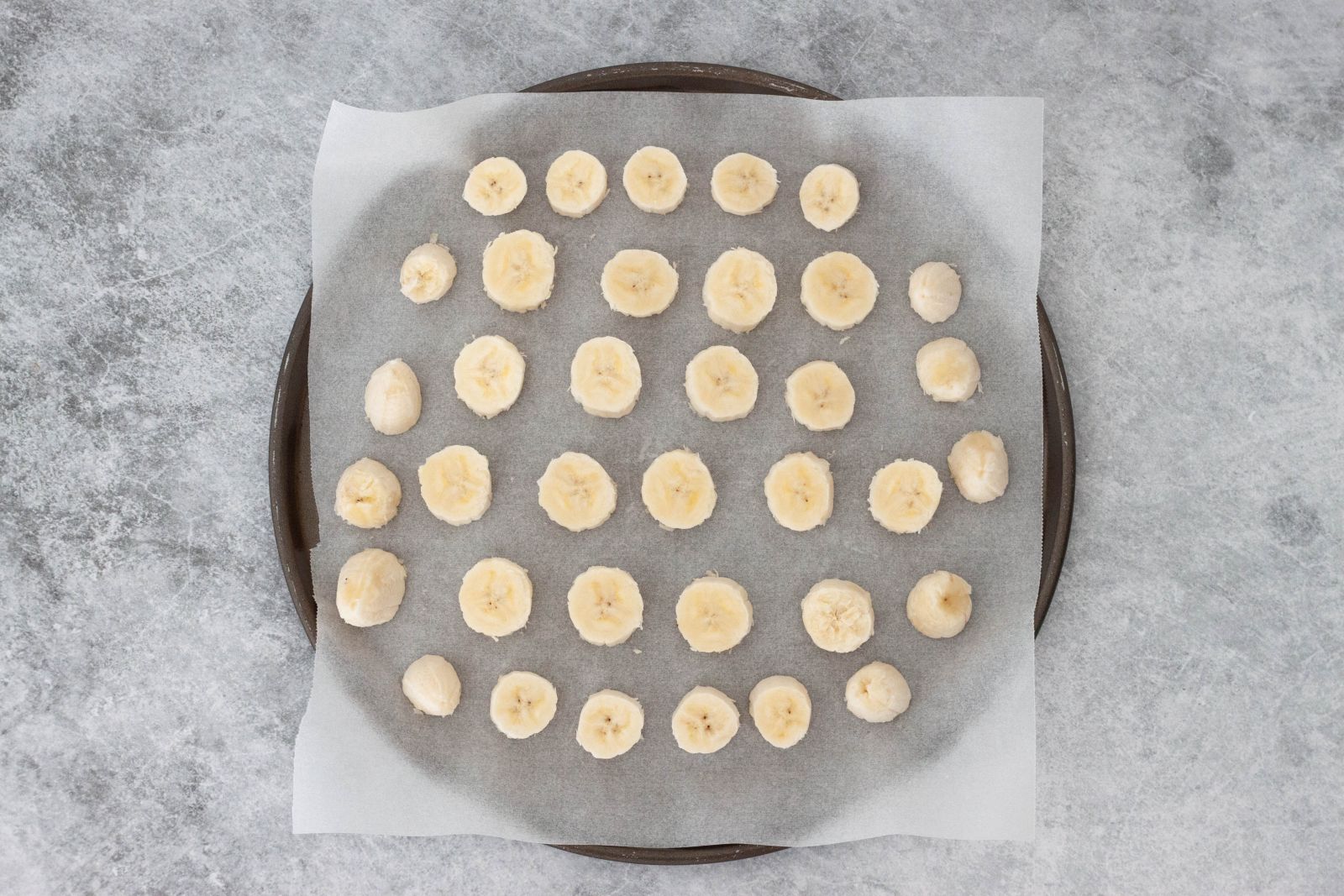 3. Pour into a tin that is freezer friendly. I used a bread baking tin.
4. Stir through cacao nibs.
5. Freeze for at least four hours, or overnight.
6. Allow to defrost for about 30mins before serving.