Strawberry Tea Cake Recipe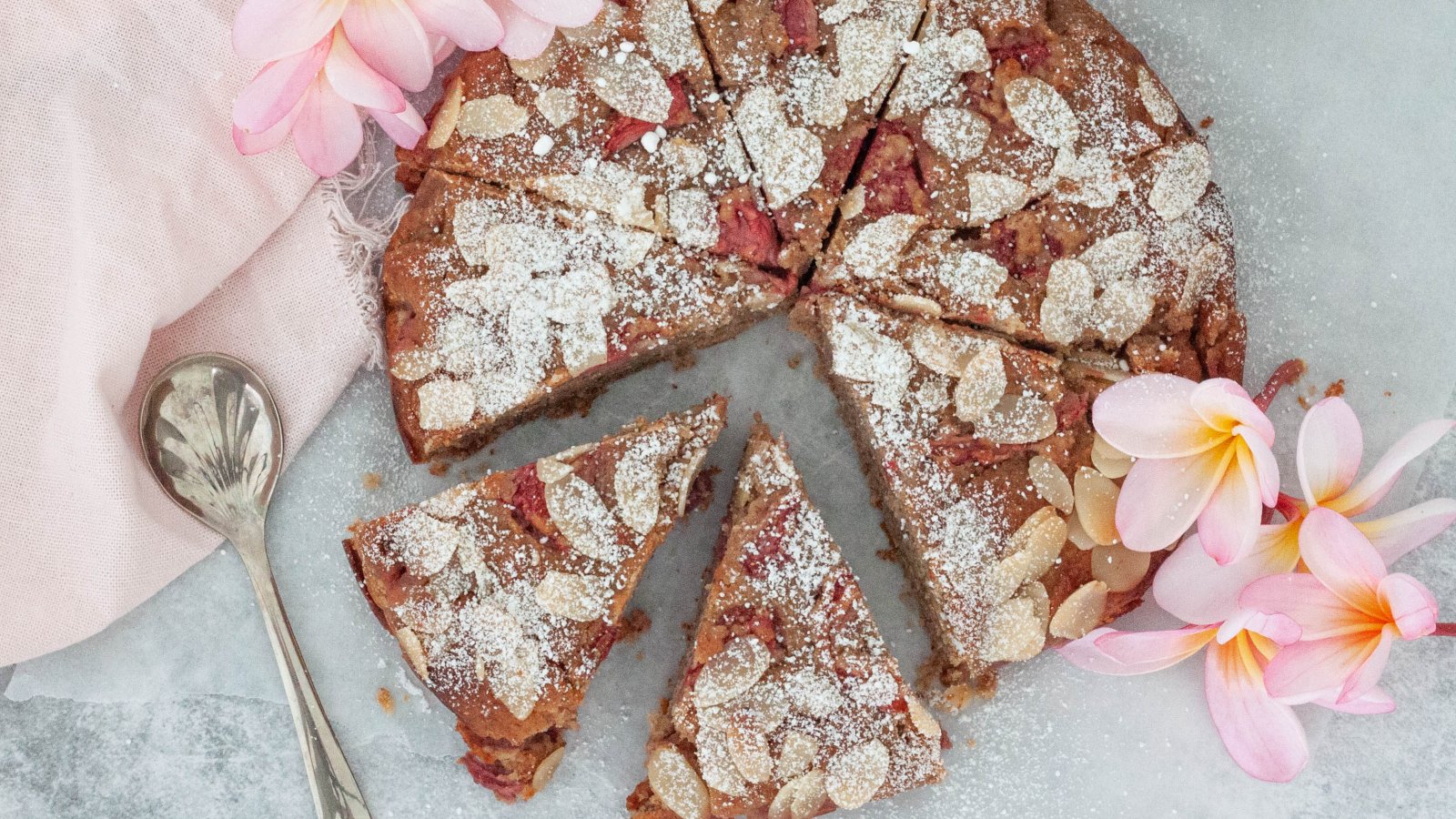 Gather round your girlfriends it's officially Autumn. Goodbye humidity and frizzy hair, hello long autumn days and afternoon tea parties. Summer is all about the beach and your besties, but when the weather starts to chill just a little it's afternoons together with food galore. Food is amazing at bringing people together and nothing makes a crowd line up more than cake.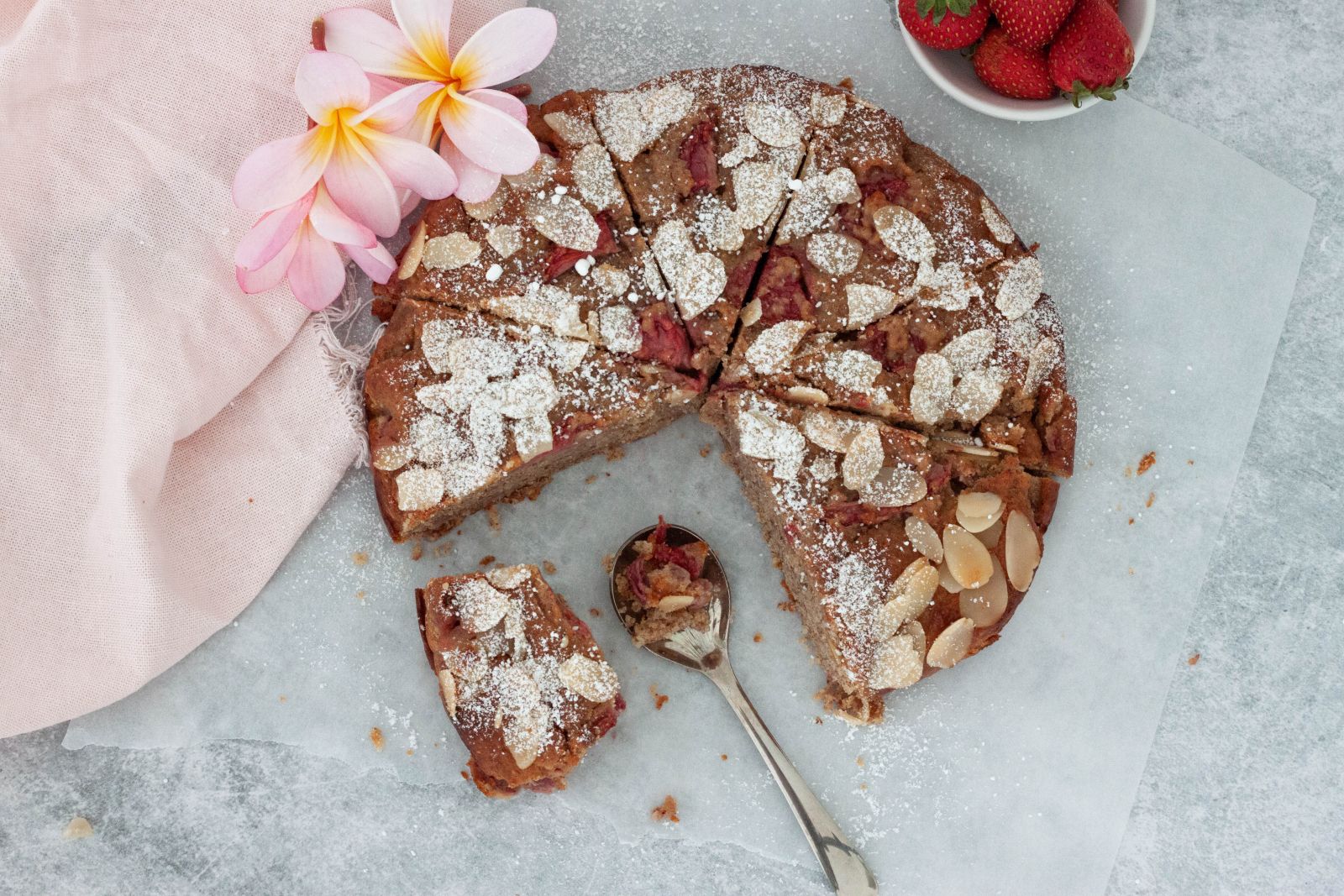 This strawberry tea cake is full of body loving ingredients, such as olive oil to give it a delicious creamy texture and greek yoghurt for some tartness. The almond meal is great for maintaining blood sugar levels, due to its protein and monounsaturated fat content, plus it just goes great in baking. Strawberries are available all year round, however this years end of the summer season berries have been amazing!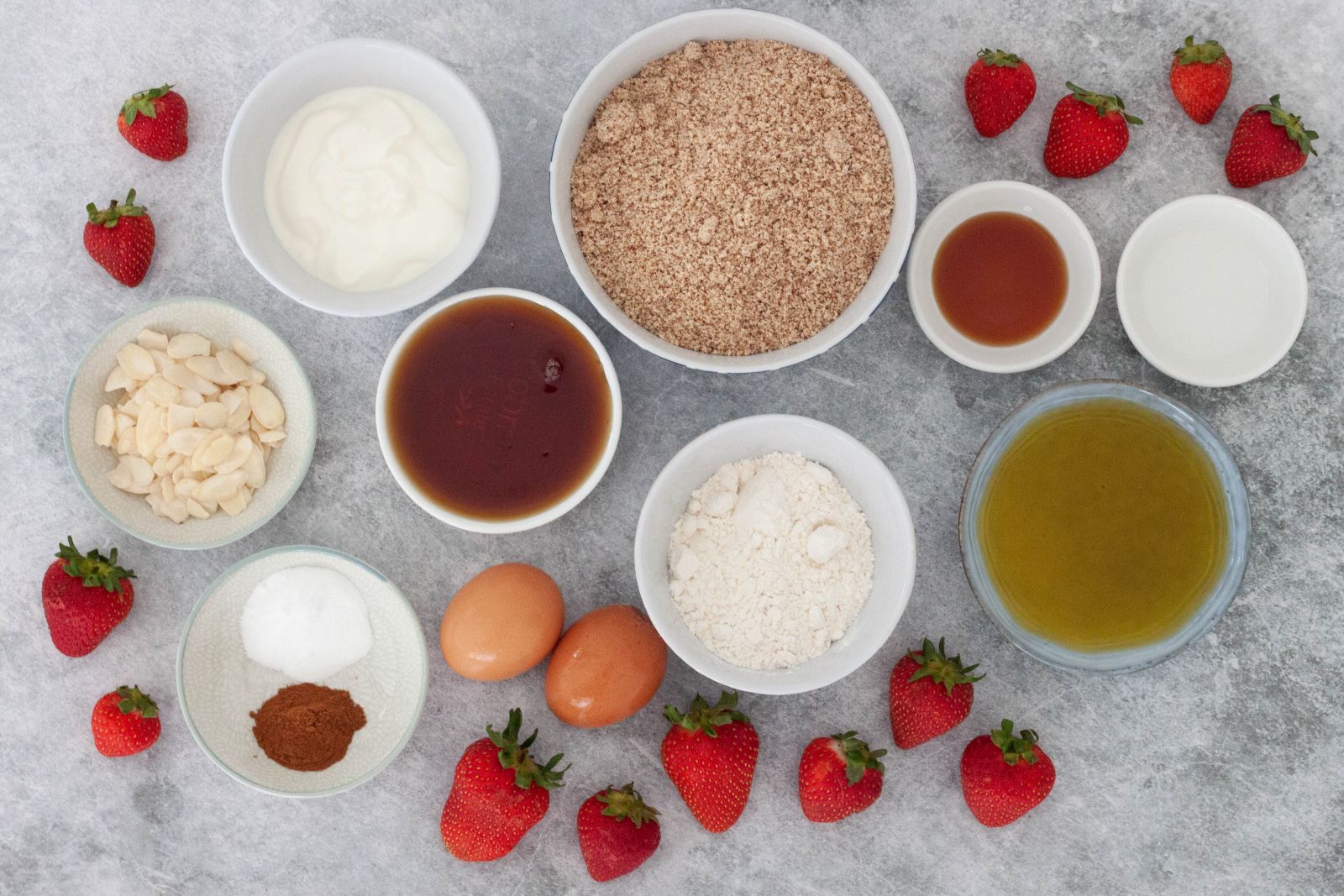 Strawberry Tea Cake (serves 8-10)
Ingredients
2 eggs, room temp
½ cup extra virgin olive oil
½ cup greek yoghurt, room temp
1/3 cup of maple syrup
2 cups almond meal
½ cup plain flour
2 tsp baking powder
1 tsp cinnamon
2 tsp vanilla extract
1 tsp almond extract
1 punnet fresh strawberries, sliced
¼ cup flaked almonds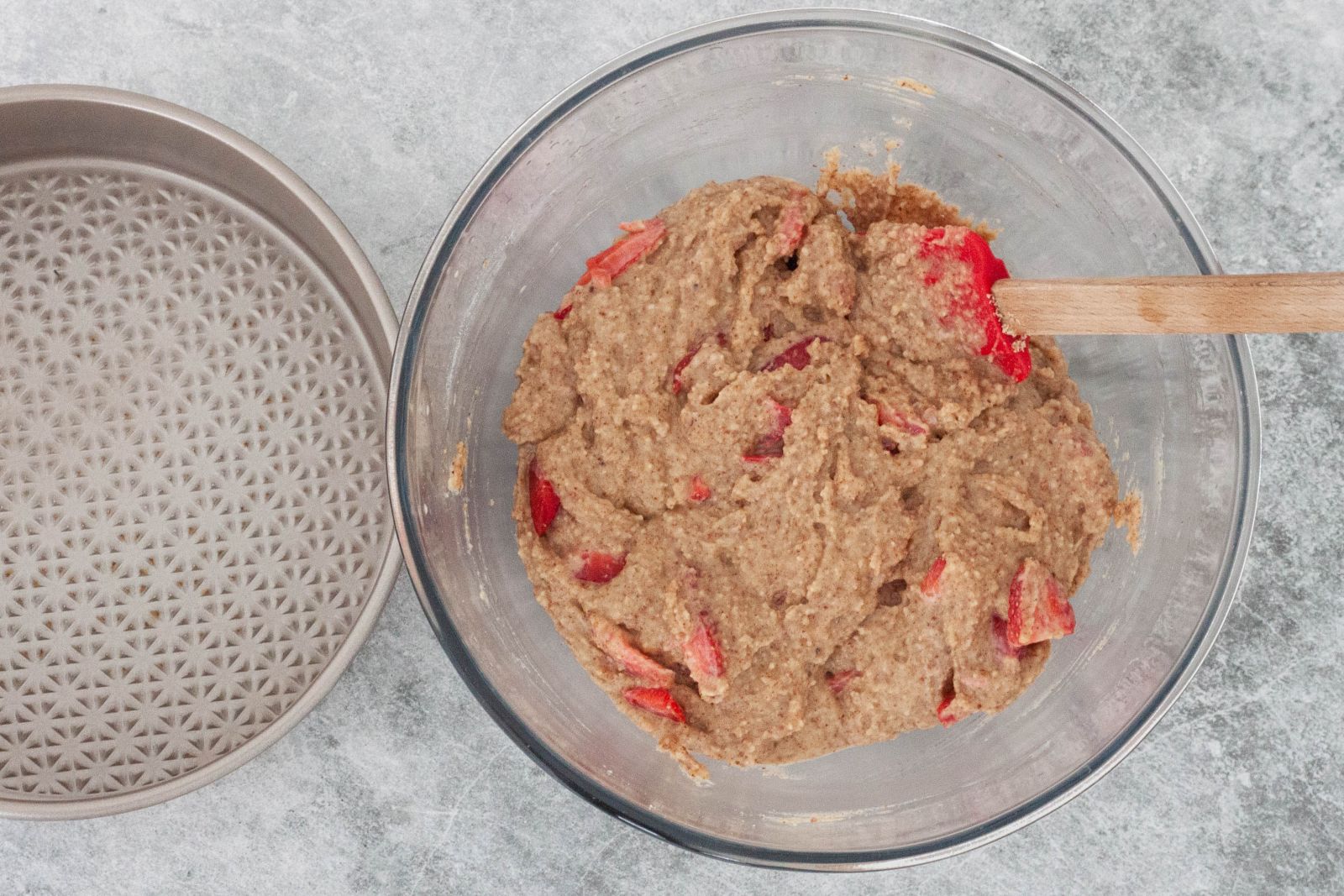 Directions
Preheat oven to 180˚C.

Combine eggs, olive oil and greek yoghurt. Beat for 3 minutes until well combined.

Add cinnamon, baking powder, vanilla and almond extract. Beat until combined.

Add almond meal and plain flour and stir until just combined.

Add in sliced strawberries, reserving some for the top. Fold through the mixture.

Pour into a lined baking tin. Top with more sliced strawberries and scatter flaked almonds on top. Press down lightly so the flaked almonds are just in the mixture.

Bake for 40mins or until cooked through.

Serve warm with a light dusting of icing sugar.