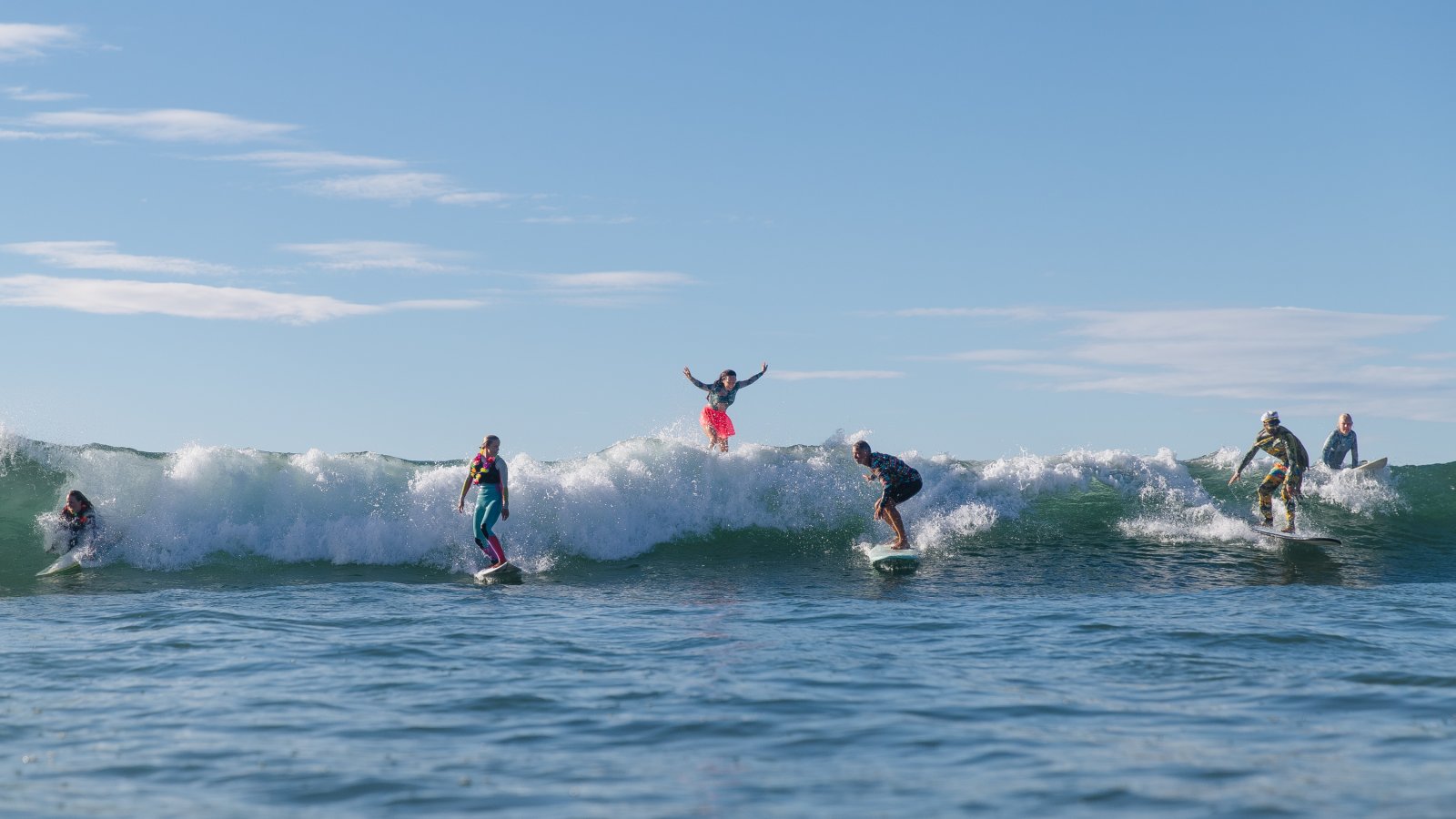 On the morning of the 14th April, Billabong got together with "OneWave" for a sun soaked surf session full of smiles and good vibes. If you haven't heard of OneWave all you need to do is pop down to your local beach and look out for a mob of surfers donning the most fluro outfits they can get their hands on. What started at Bondi Beach in 2013 as Fluro Fridays, is now a global sensation that has taken off worldwide with sessions held at over 200 beaches, across 50 different countries.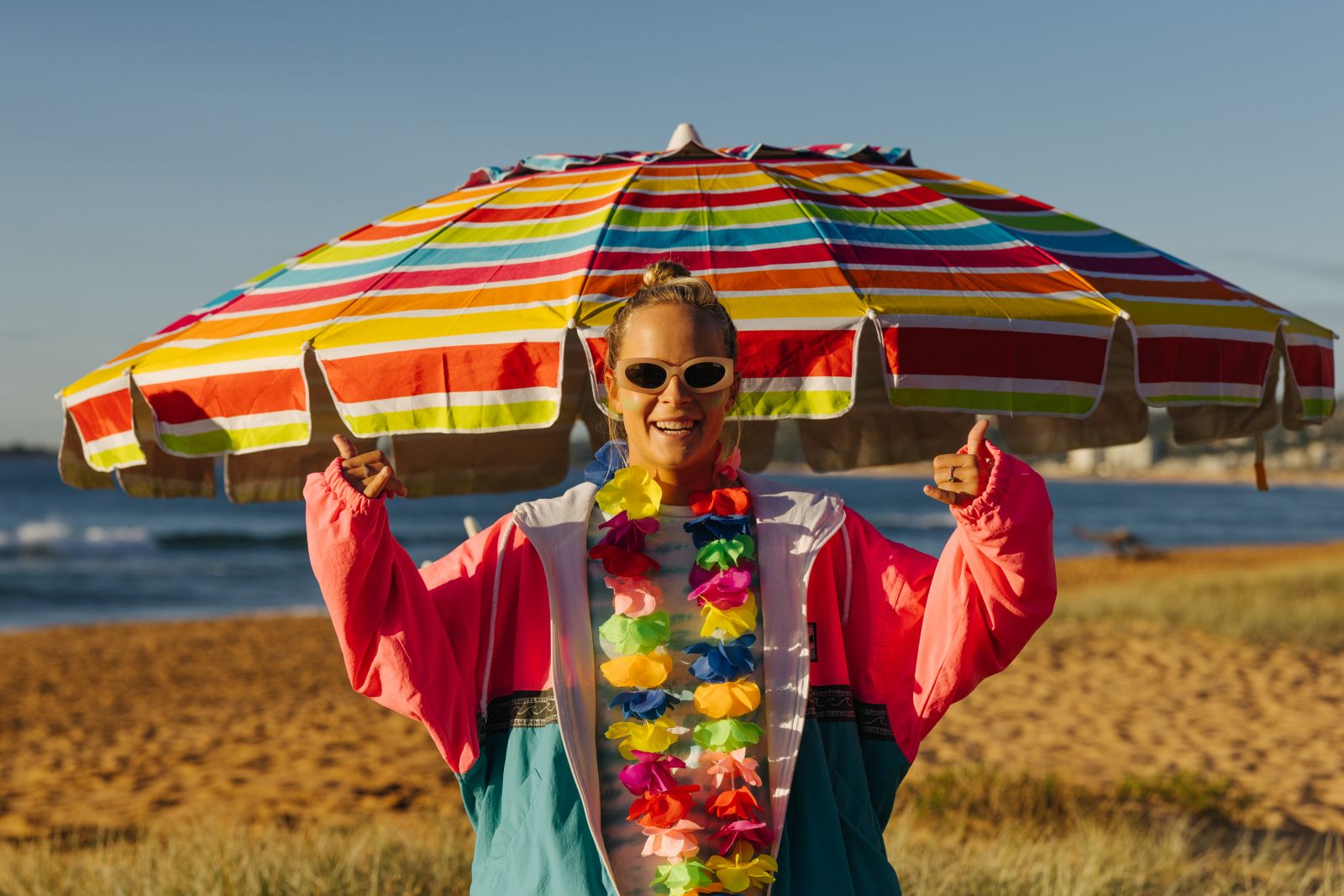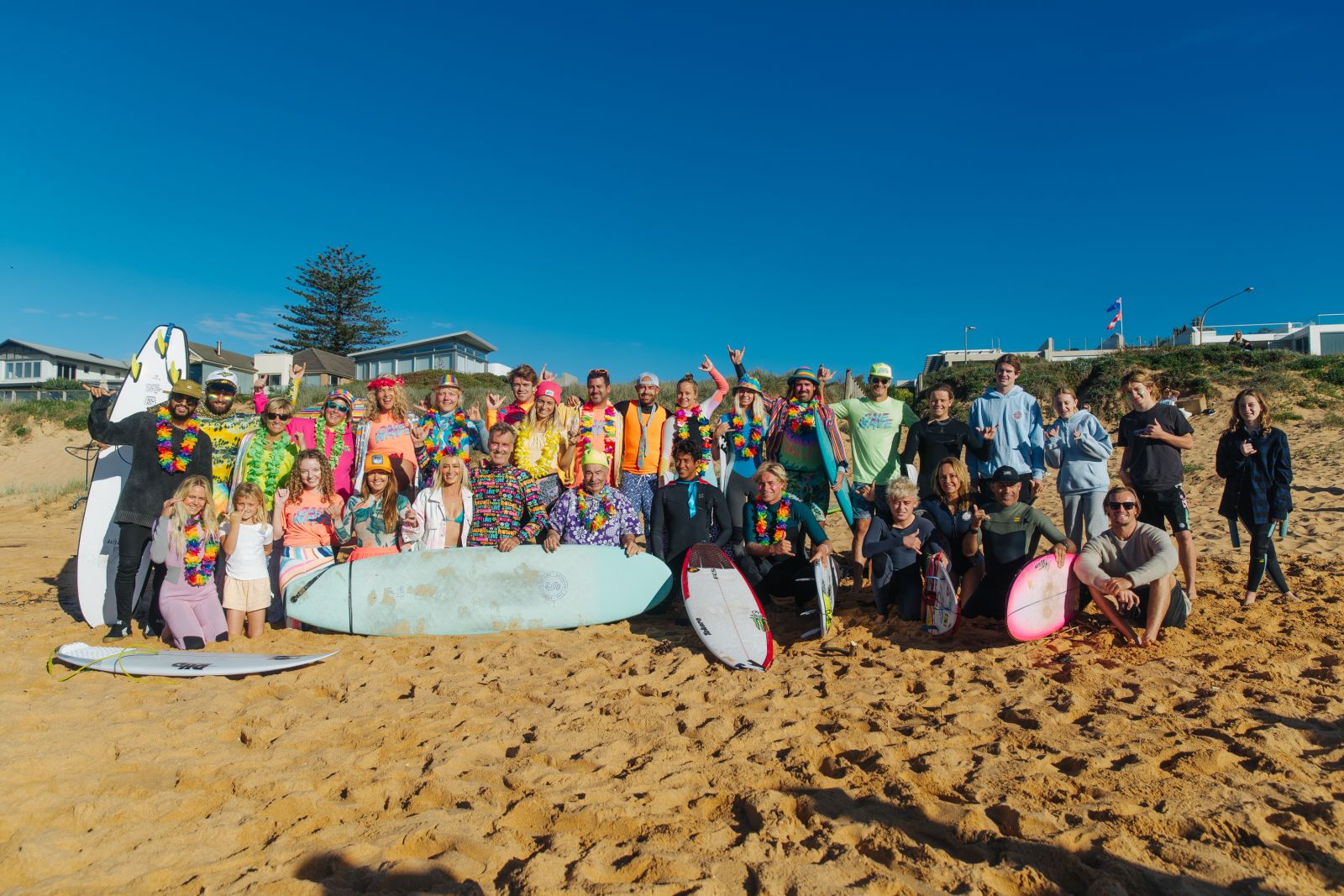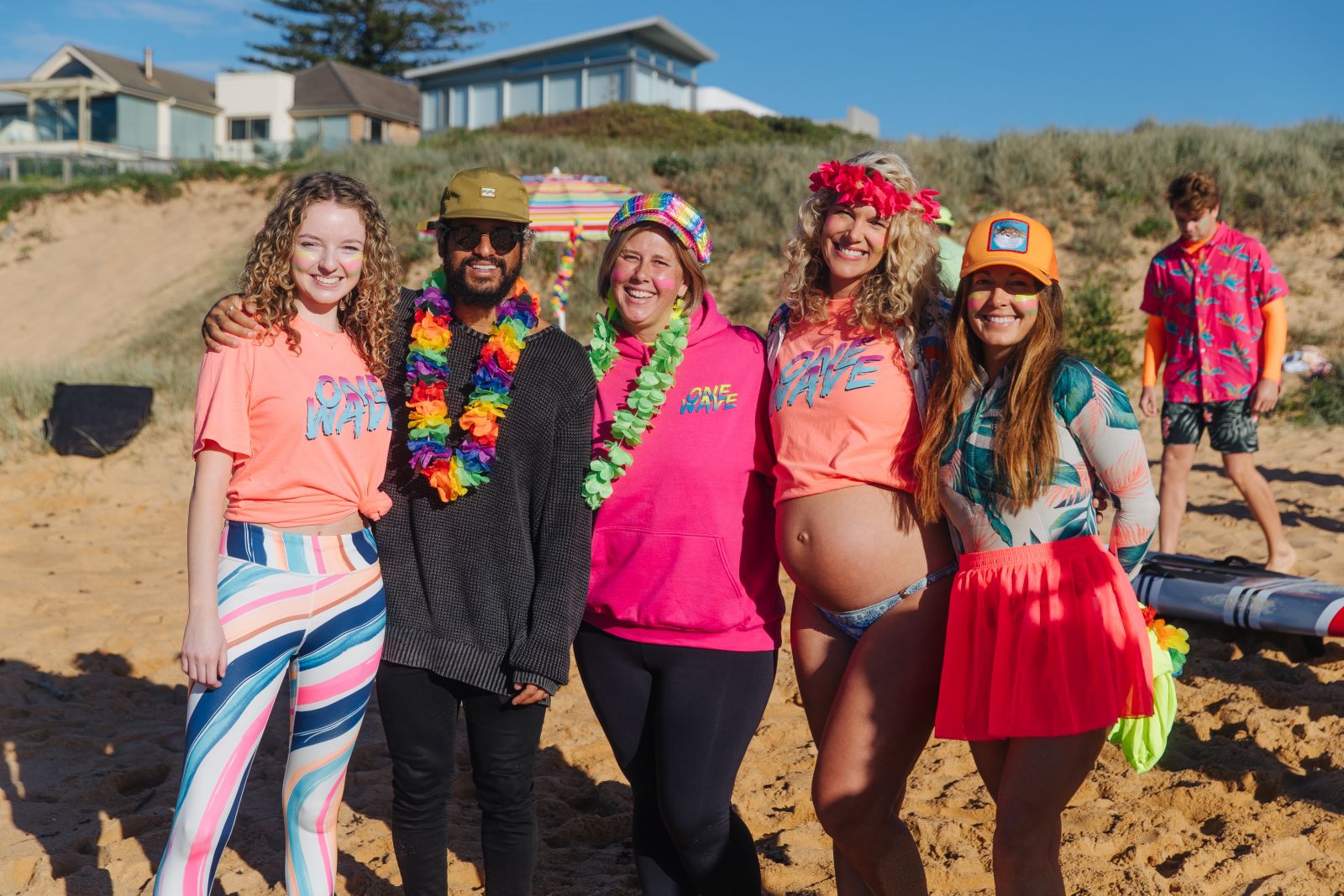 The main purpose of the non-profit surf community is to raise awareness of mental health with saltwater therapy, surfing and bright colours with the mantra that 'one wave is all it takes.' To free the funk that is. Grant Trebilco, Founder of the initiative, was diagnosed with bipolar disorder and what got him through, was good people and surfing. So he put all those elements together, added some fluro to his surf attire so that people would get talking while out in the water and has a pretty unique way to gather a community and share the stoke.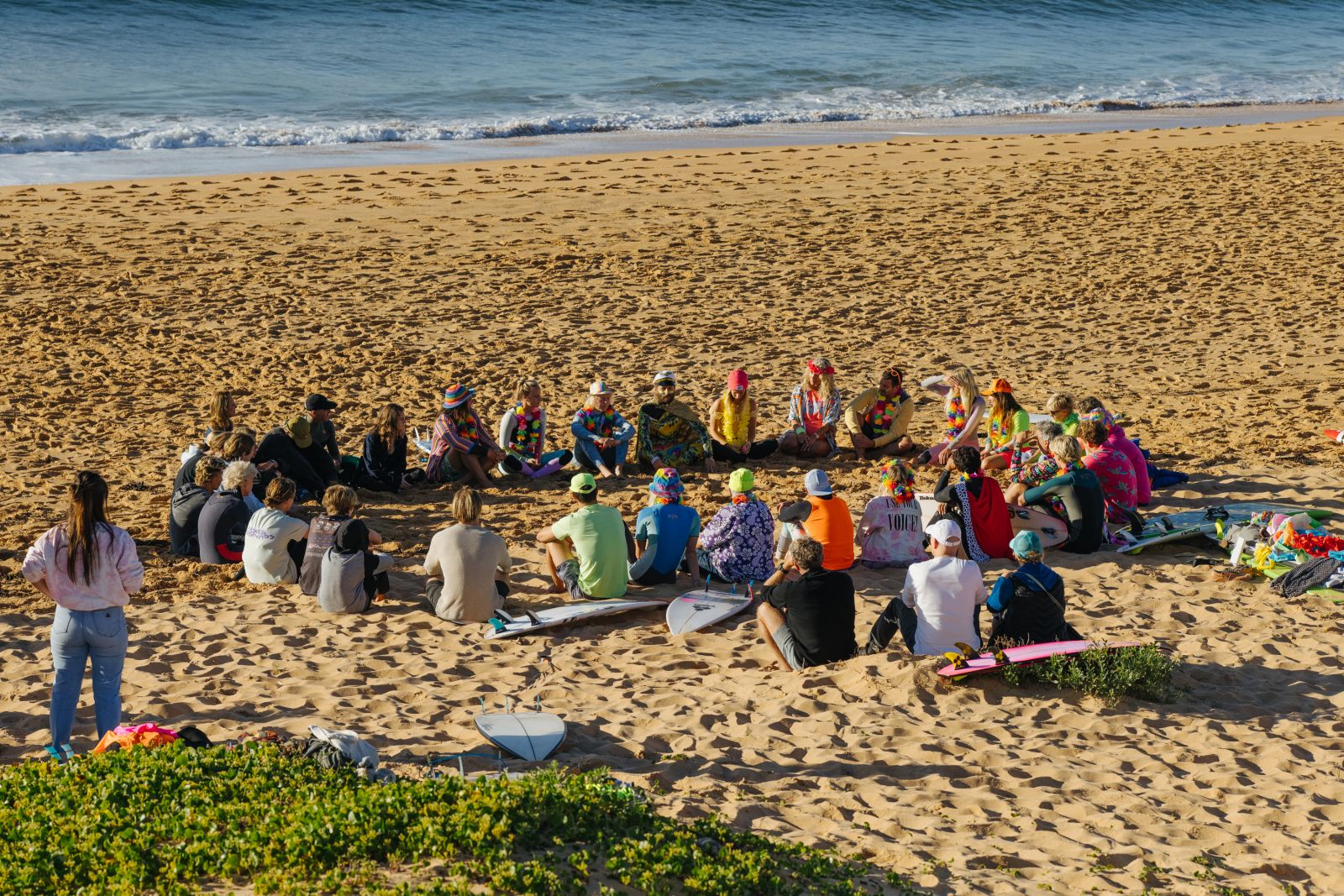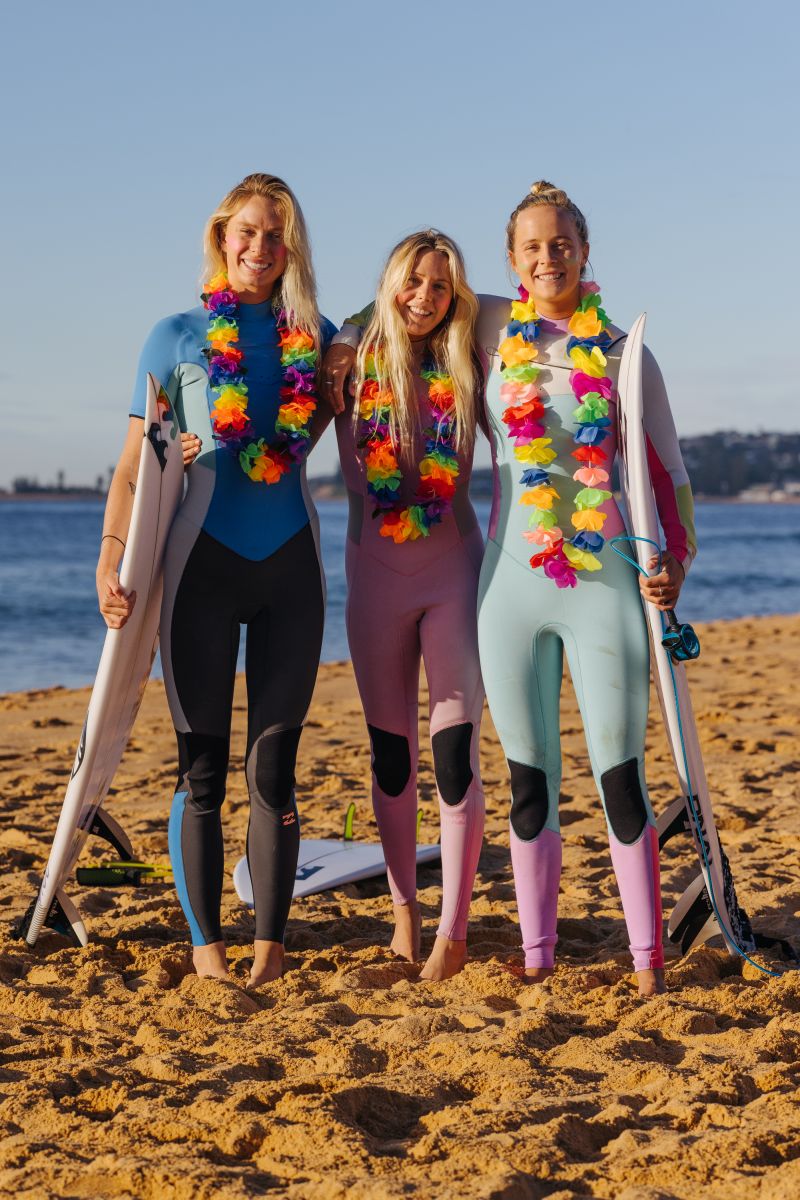 "Our mission at OneWave is to give people the chance to ride waves and openly talk about mental health without being judged. We are super stoked to be partnering with the Billabong team to bring colour to mental health through surfing and let people know it's OK not to be OK," said Grant Trebilco, Founder of OneWave. A number of our Billabong team riders came to the event at the next stop of the WSL tour, Narrabeen; Isabella Nichols, Macy Callaghan, Laura Enever, Italo Ferreira, Ethan Ewing and Seth Moniz.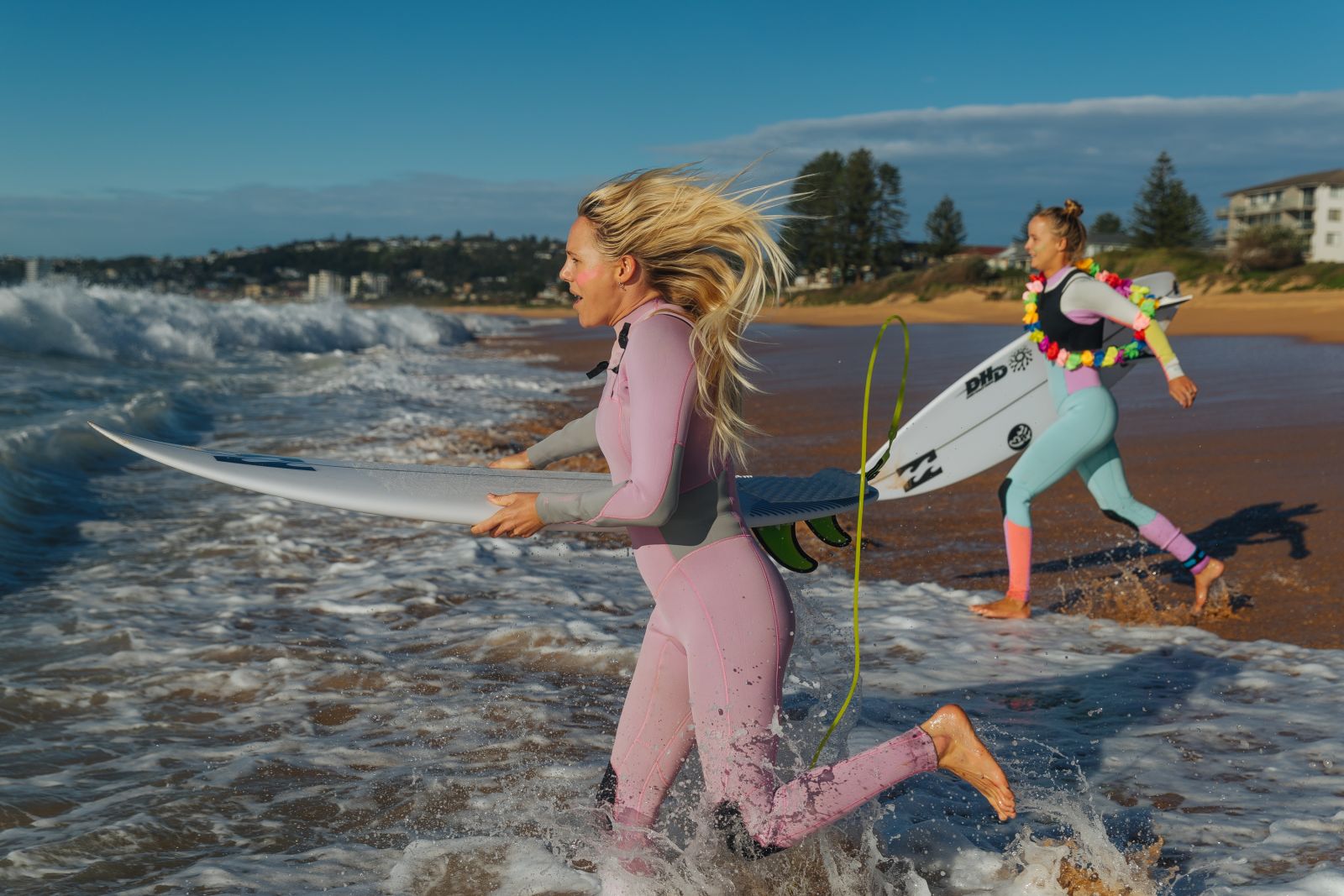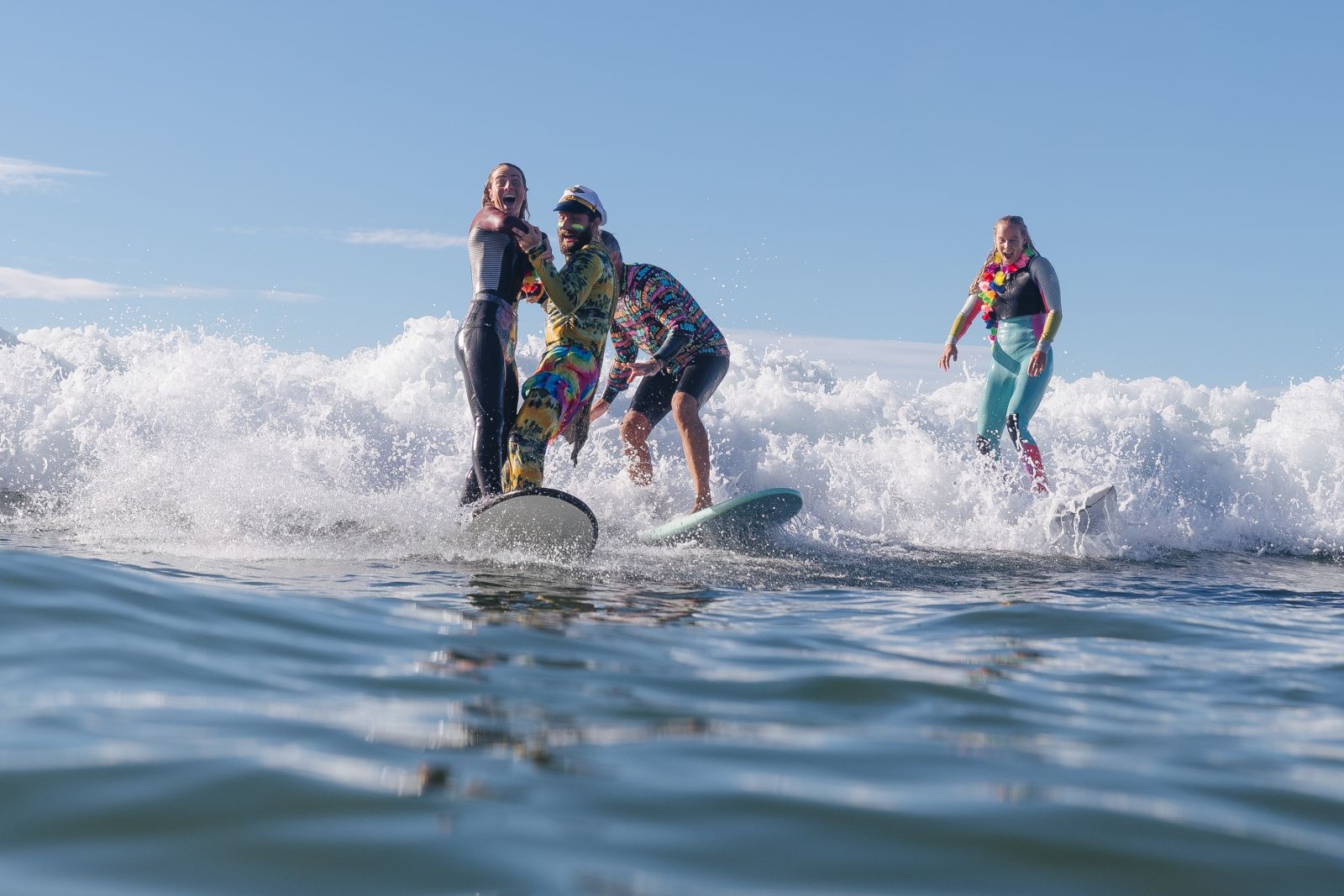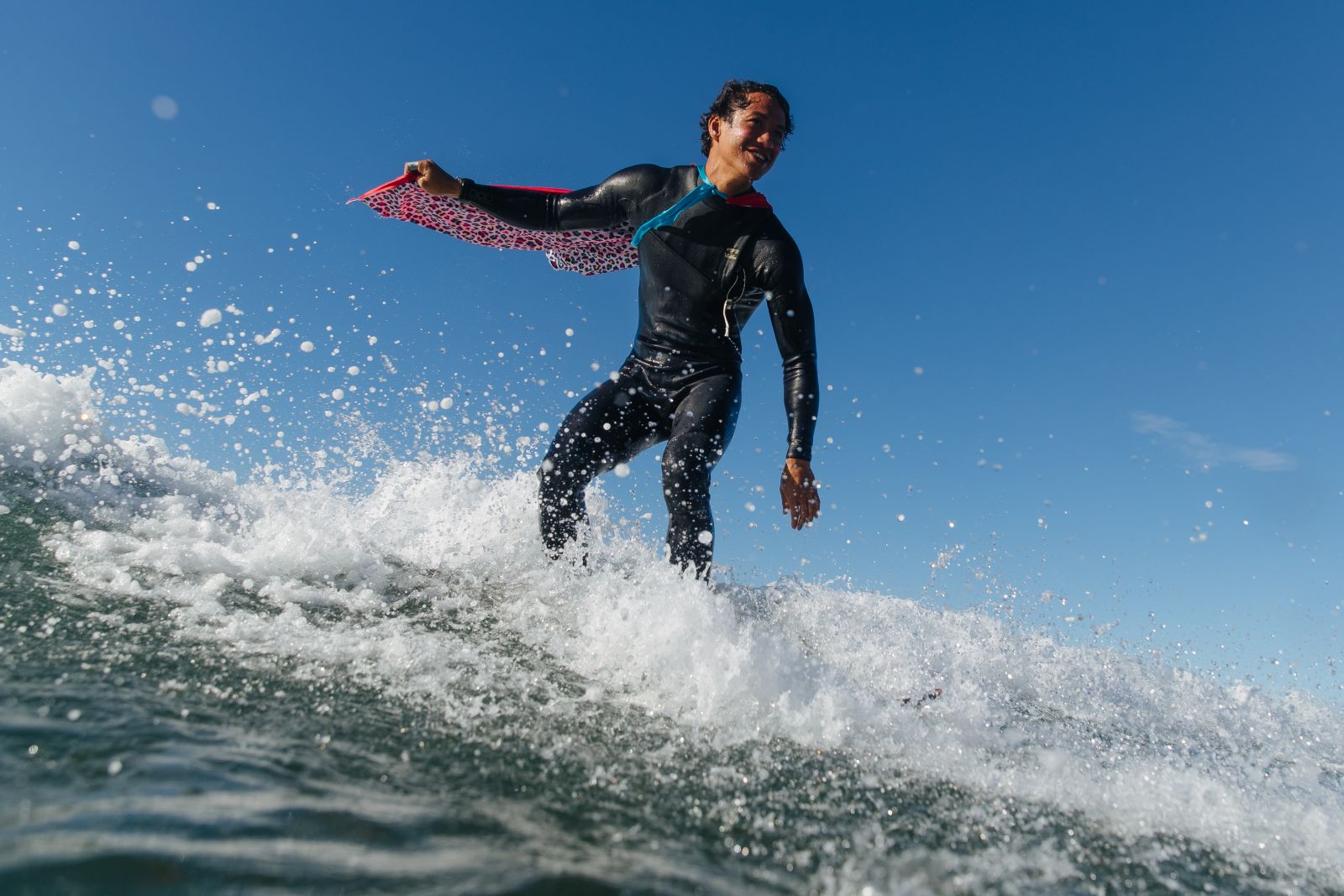 To find out when the next Fluro Friday is near you, check out their website:
@onewaveisallittakes