As the year wraps up, we wanted to highlight our favorite moments of 2021.
Thank you for coming along for the journey! Wishing you all a Happy New Year filled with salty hair, sunkissed days, and endless waves.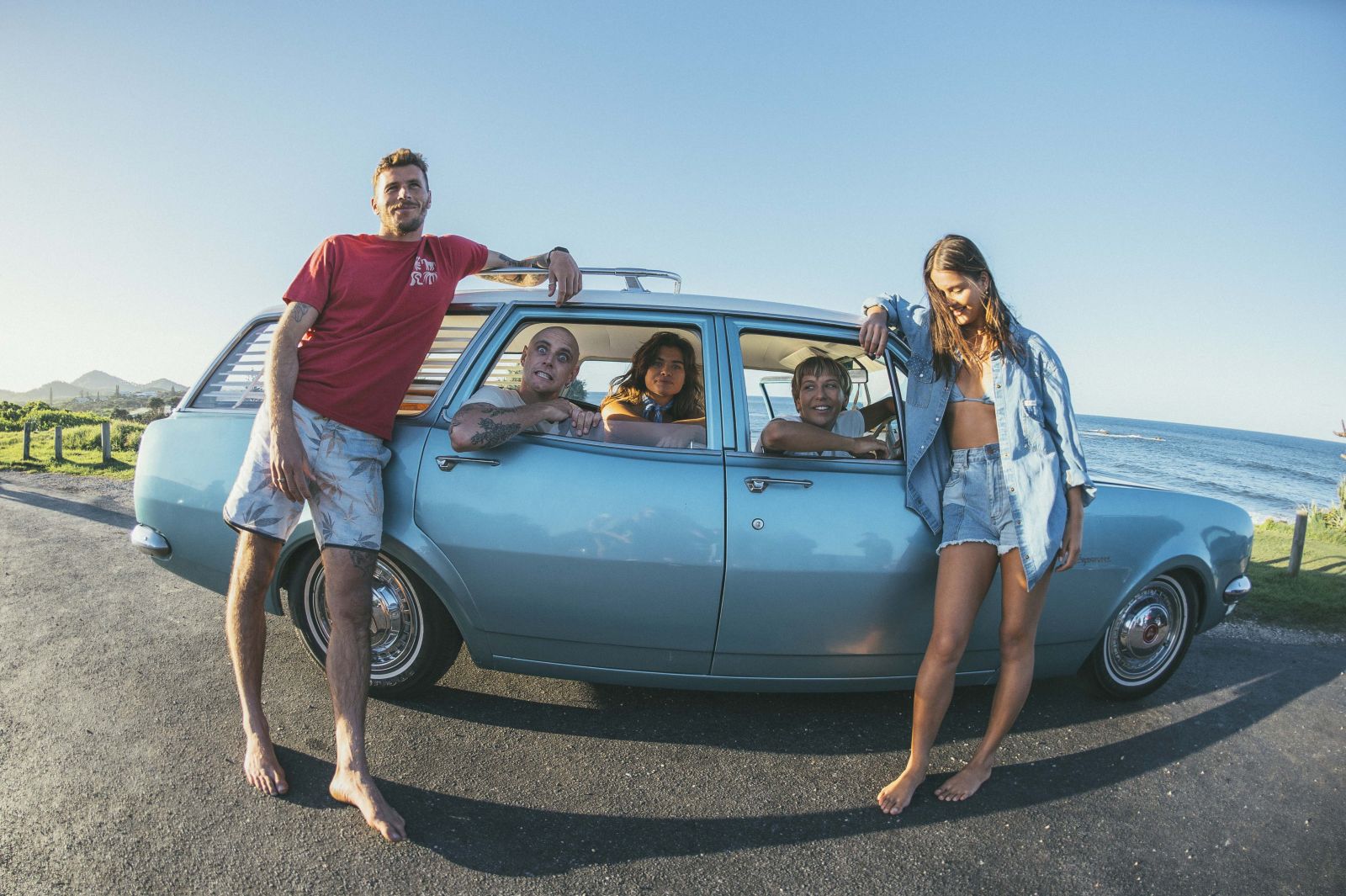 The Billabong x Wrangler collection drew from the soul of the '70's with a western spin on vintage surf.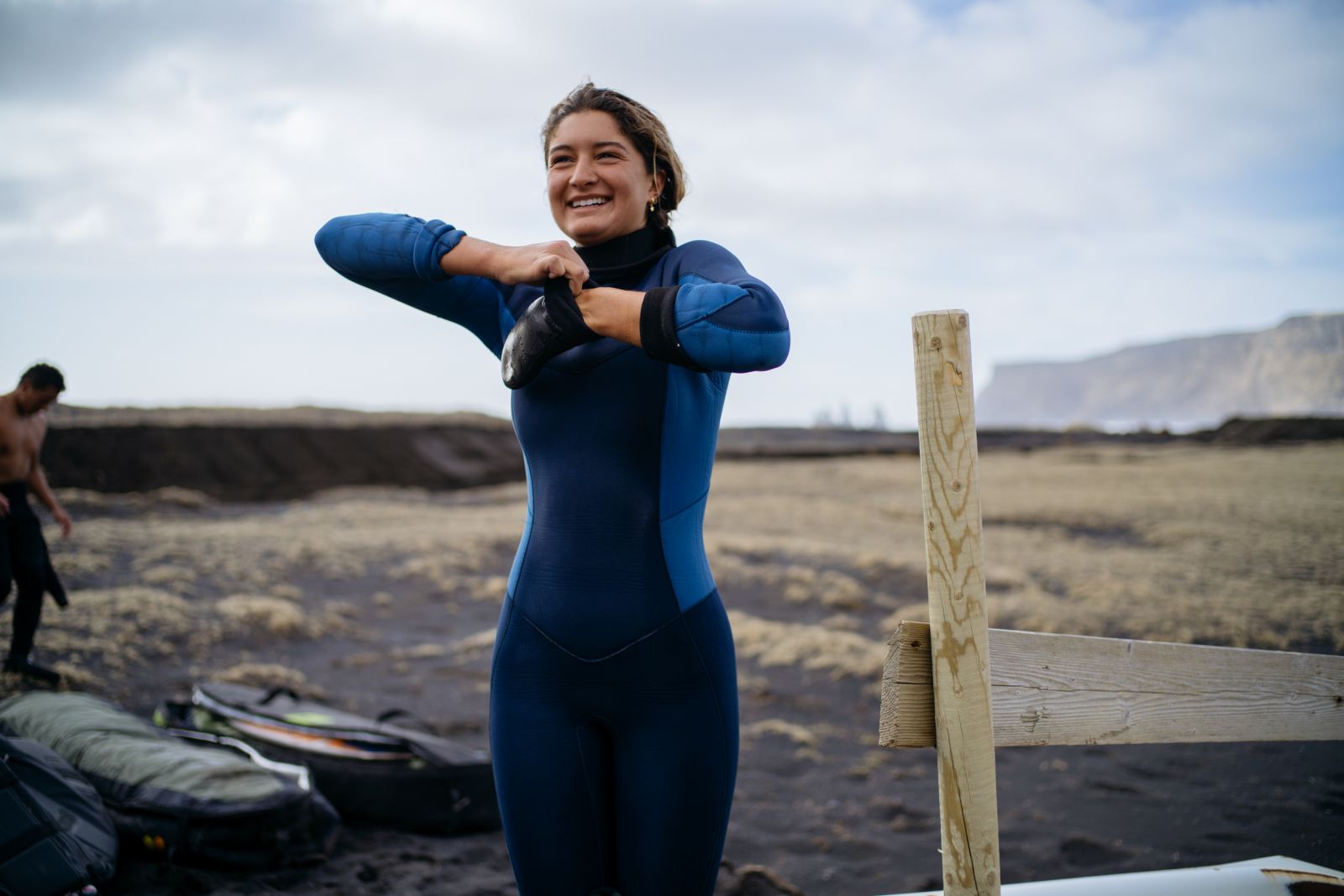 Luana Silva qualified for the 2022 WSL Championship tour after taking home the win at the Challenger Series, making 2021 her best year yet!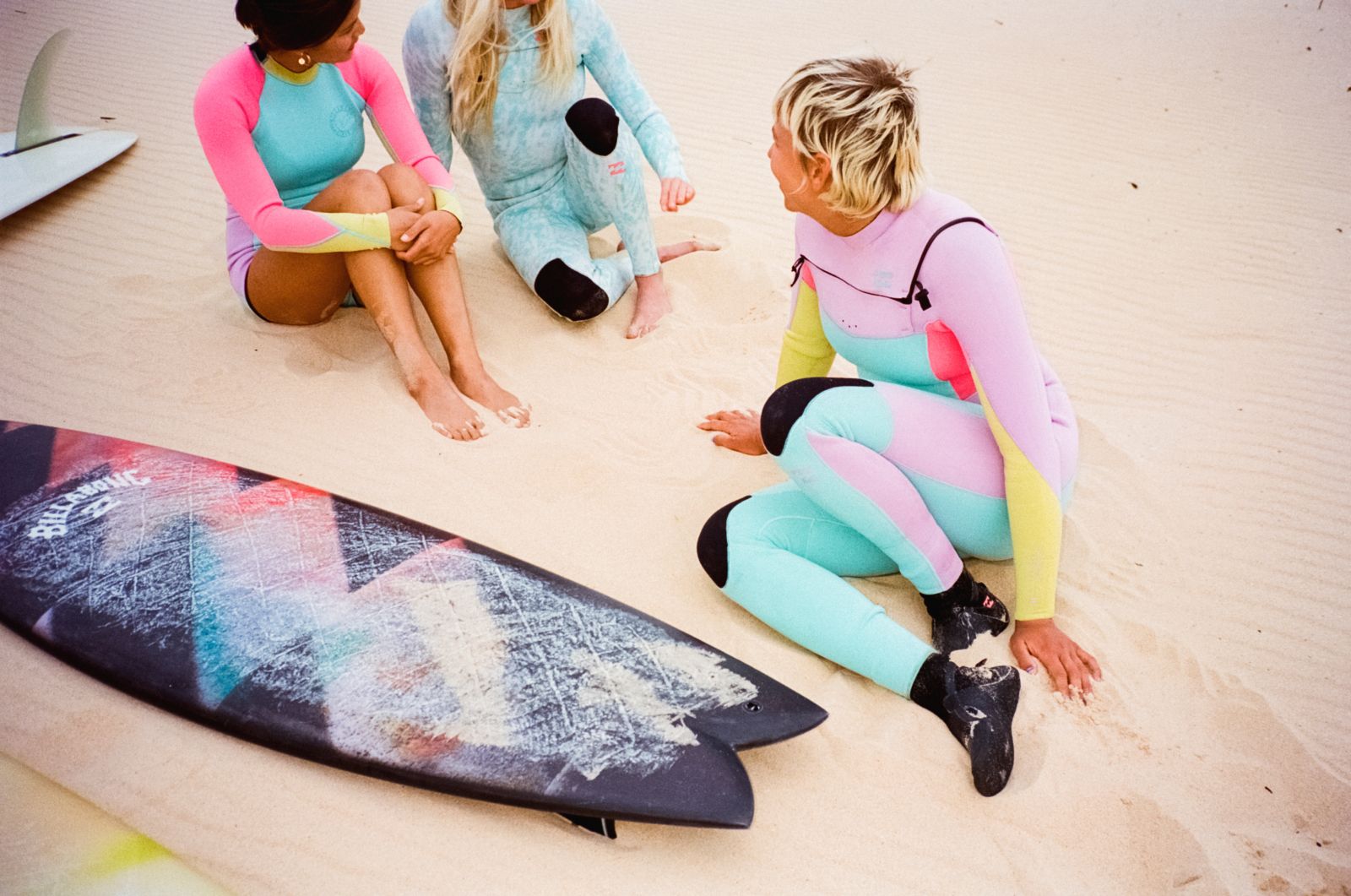 Where surf punk meets 70's grooves, Surfadelic had us dreaming of warmer days.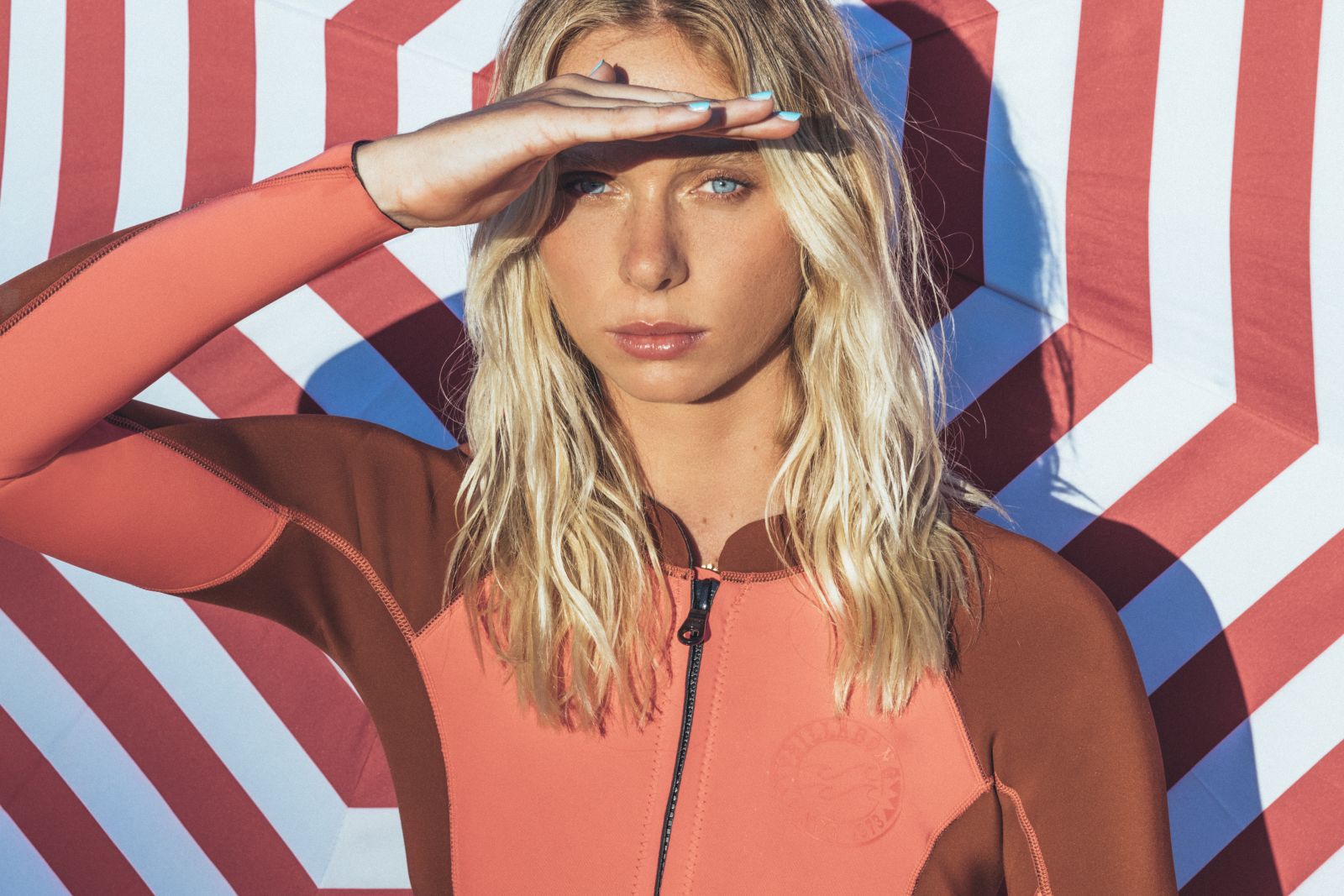 Celebrated International Surfing Day with new custom spring suits, inspired and made by you!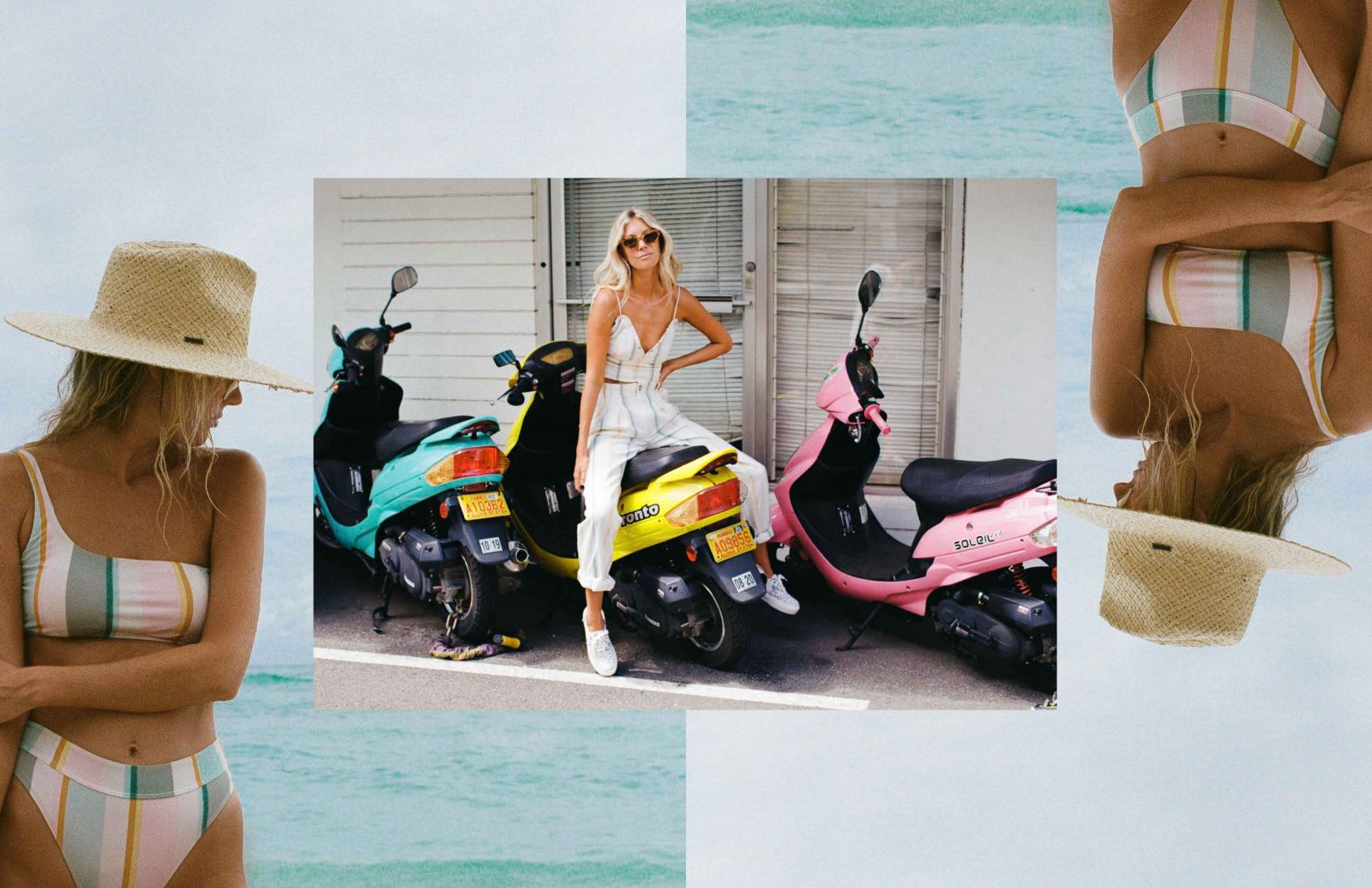 We've been influenced and launched #BillabongxTheSaltyBlonde.
Made with the ocean in mind, our surf capsule is now all eco-conscious!
Welcomed Sky Brown to the Billabong team!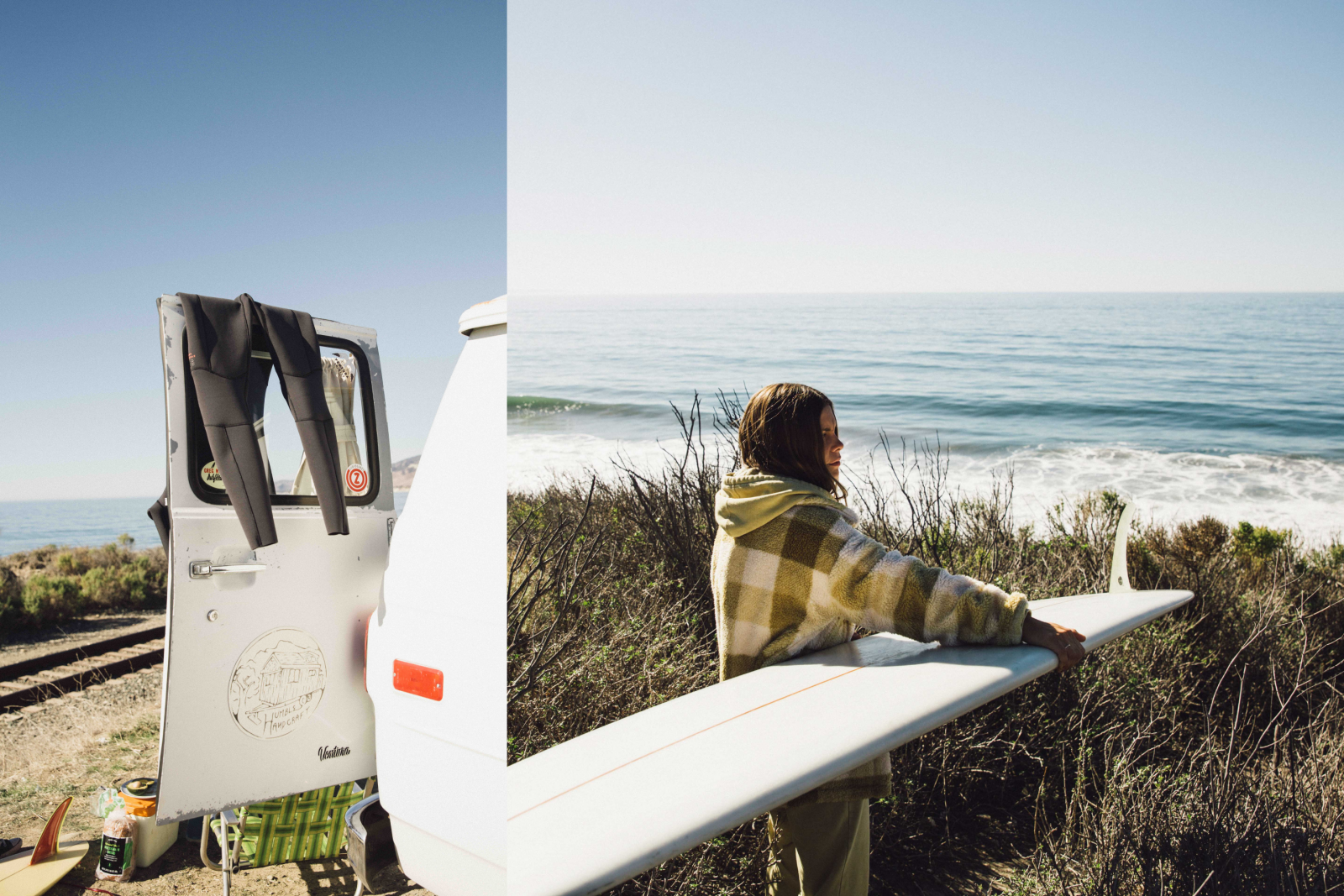 Spent a dreamy day in Malibu with Summer Healy.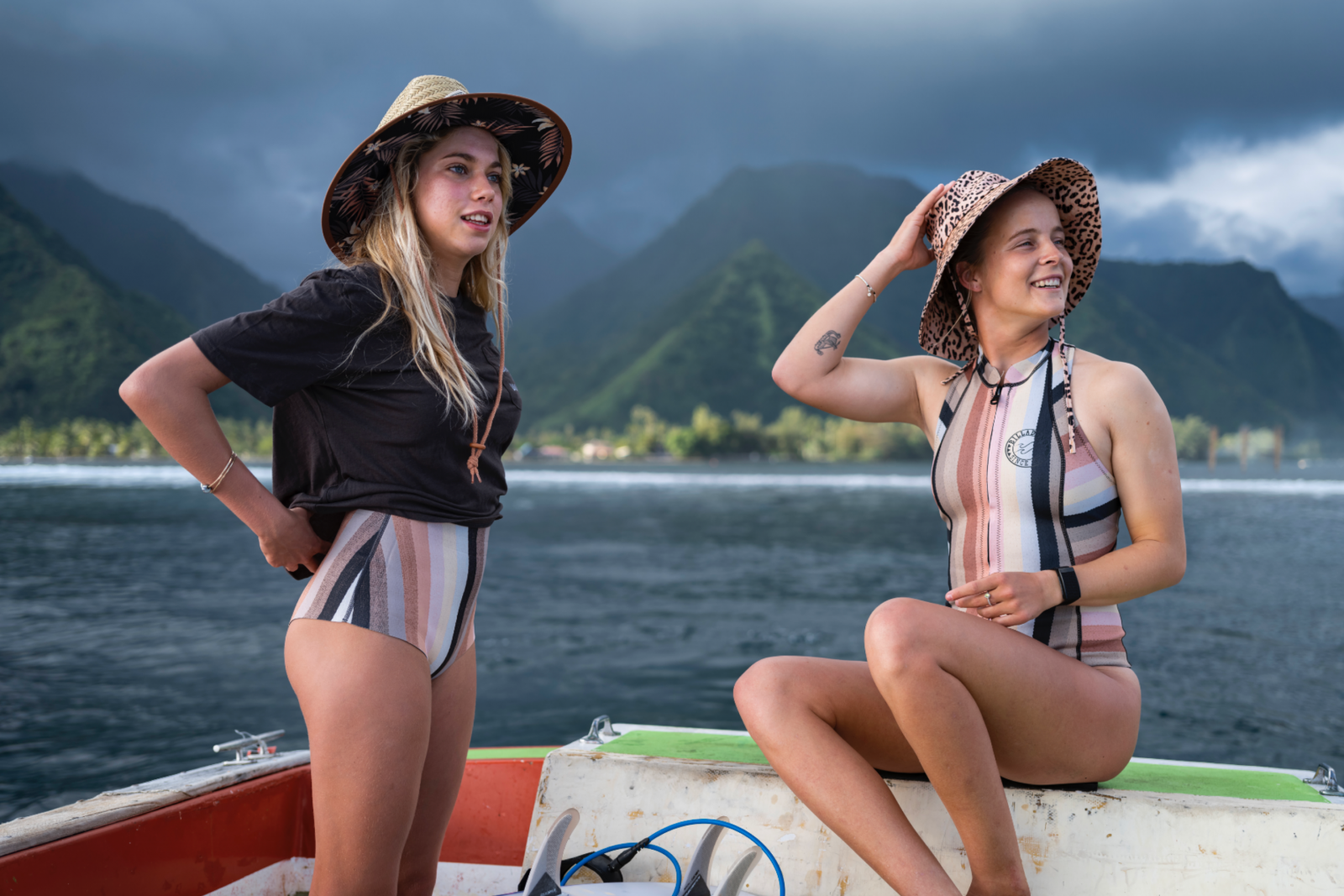 Our Tahitian big wave surfer Aelan Vaast welcomed Isabella Nichols to her island paradise.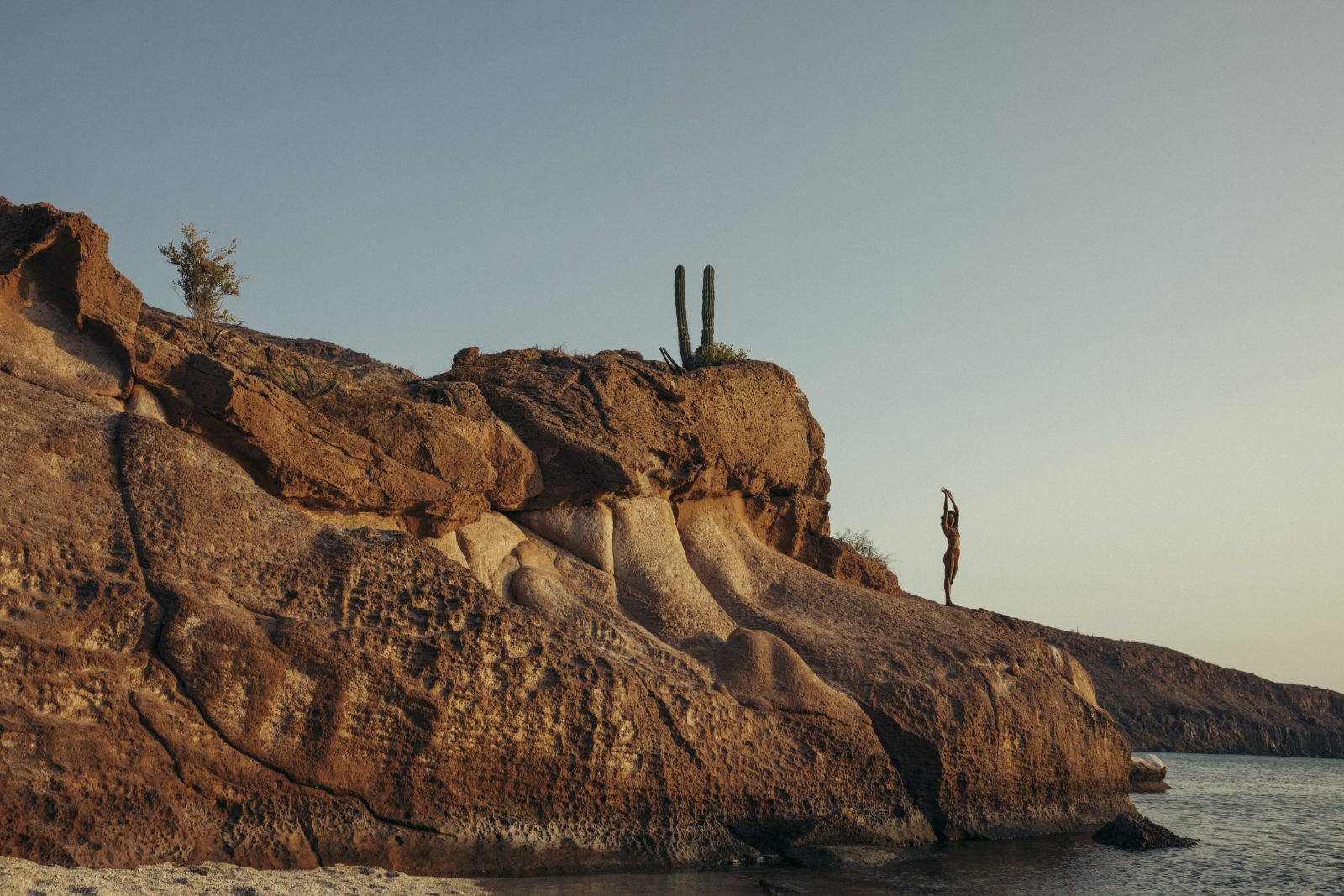 Somewhere off the untamed Coast of the Baja Peninsula we found a lost paradise.
Traveled to the Idaho backcountry with team rider Maddie Mastro to draw some lines.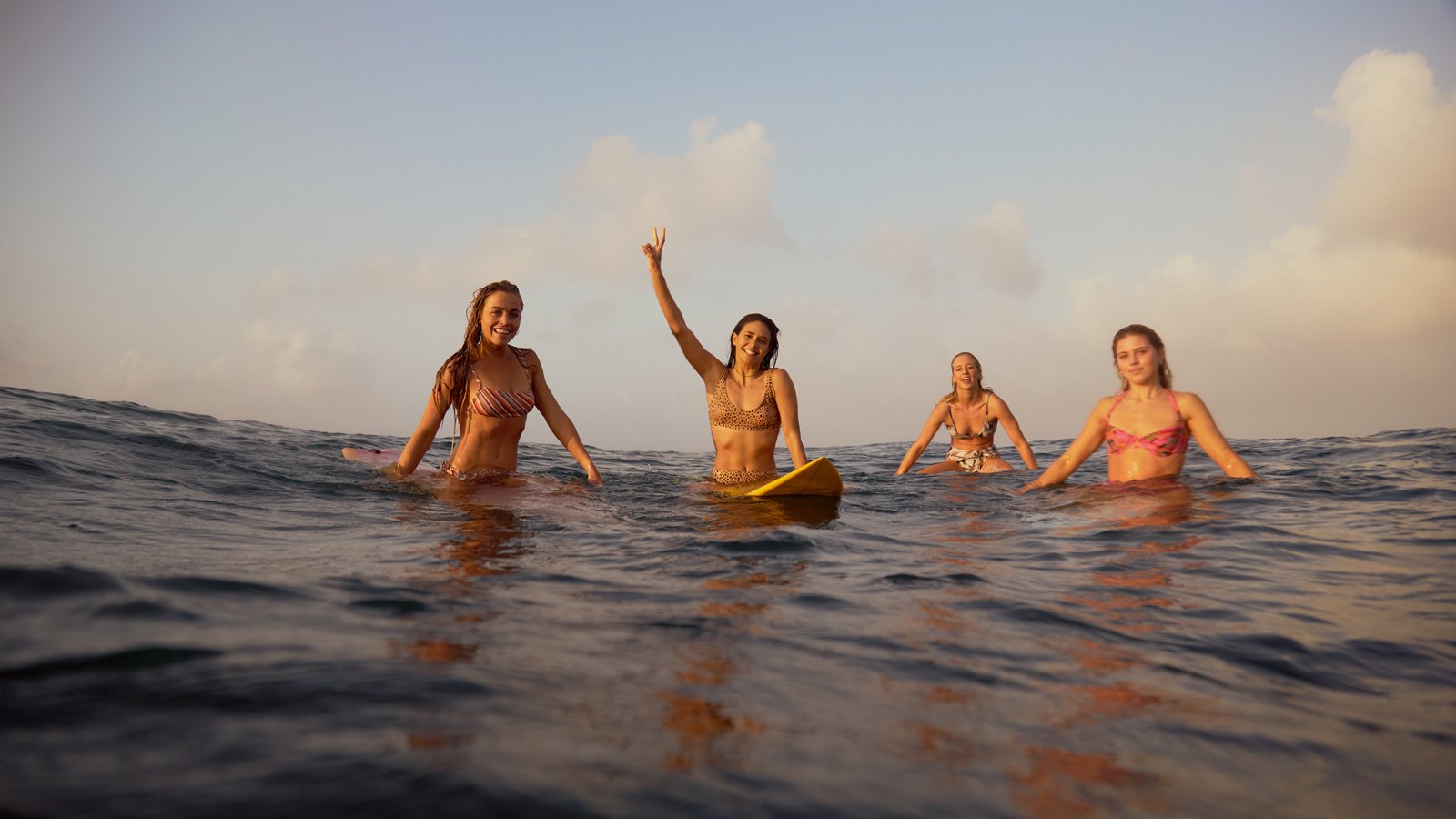 Billabong team riders Emma Smith, Zoë Steyn, Crystal Hulett, and Tanika Hoffman showed us life on their side of the pond in South Africa.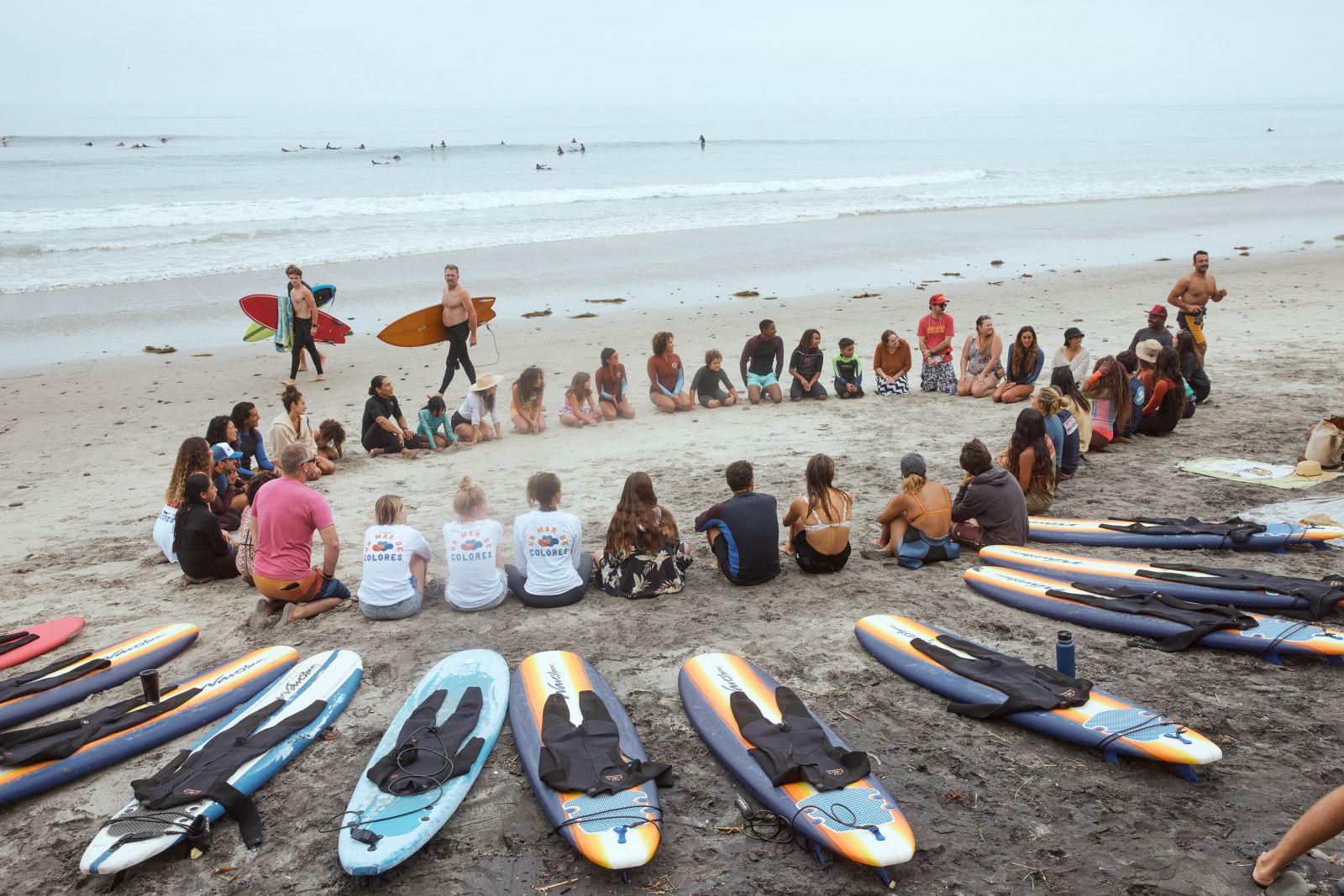 Partnered up with Un Mar De Colores to support their mission of cultivating inclusivity, diversity, and ocean stewardship for children of color and underserved youth in the surf community.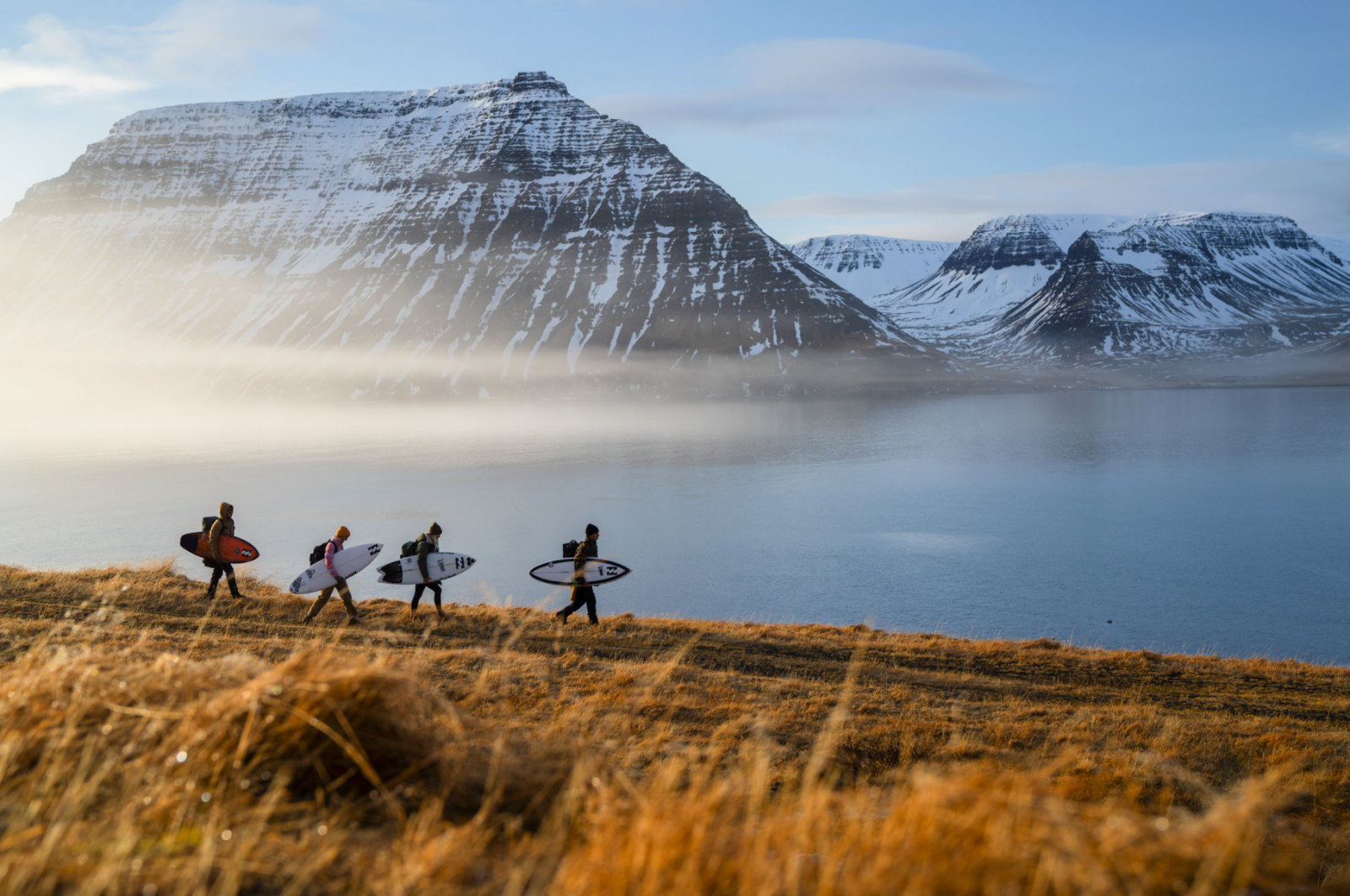 Team riders made their way to the arctic and tested out our new Adventure Division collection.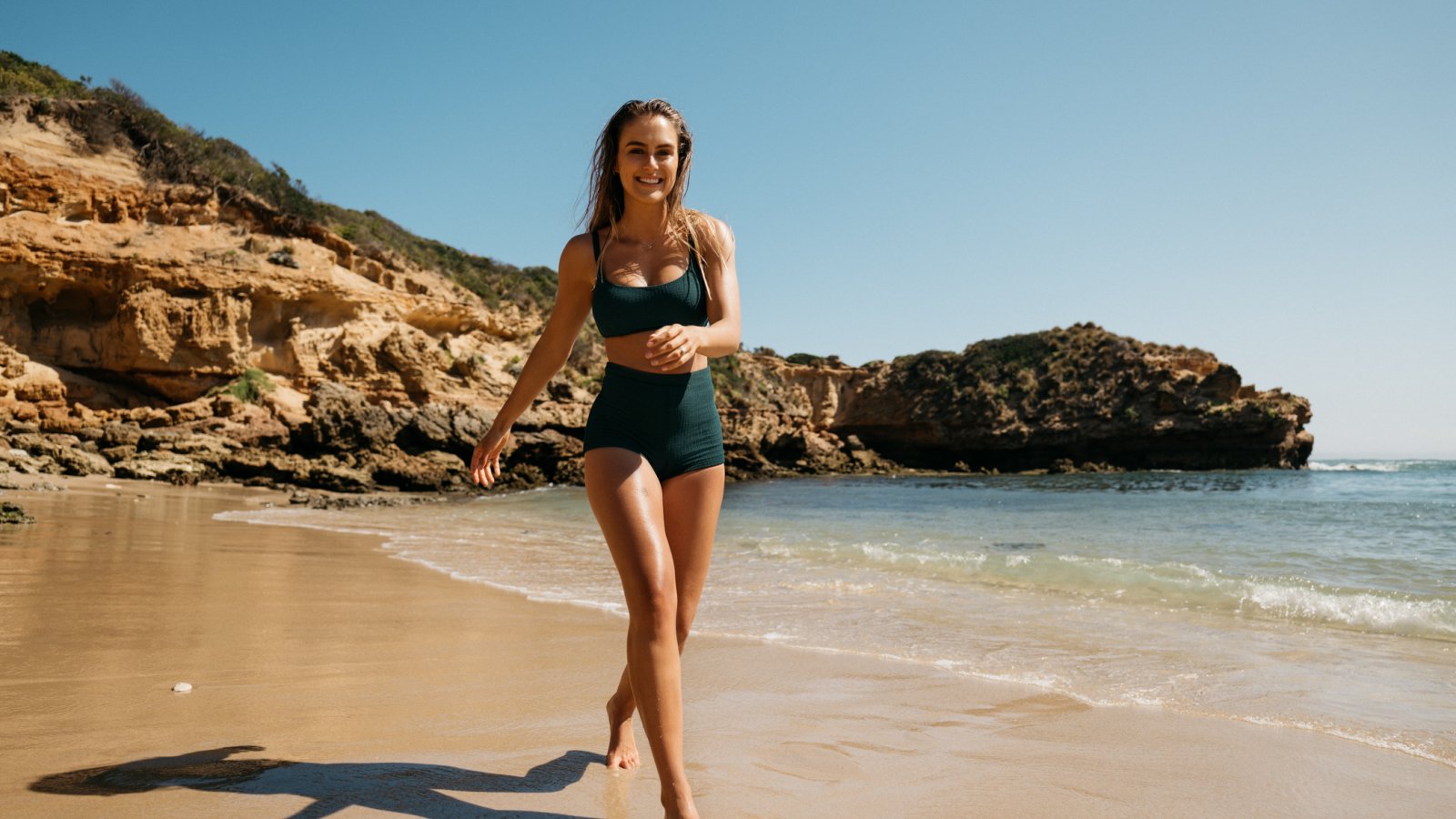 Steph Claire showed us how much has changed in her new world but how she's still the same inspirational boss woman we know and love.