How Surf Sister shaped my career as a surf photographer
Bryanna Bradley tells the story of how she quit her job as a photo journalist to become a full time cold water mermaid. Dive into her experience below:
Since moving to Tofino in 2015, Surf Sister has been integral in the course of my life, and I do not say this lightly. After leaving my career as a photojournalist, and falling in love with surfing while travelling, I landed a job at Surf Sister Surf School as a surf instructor.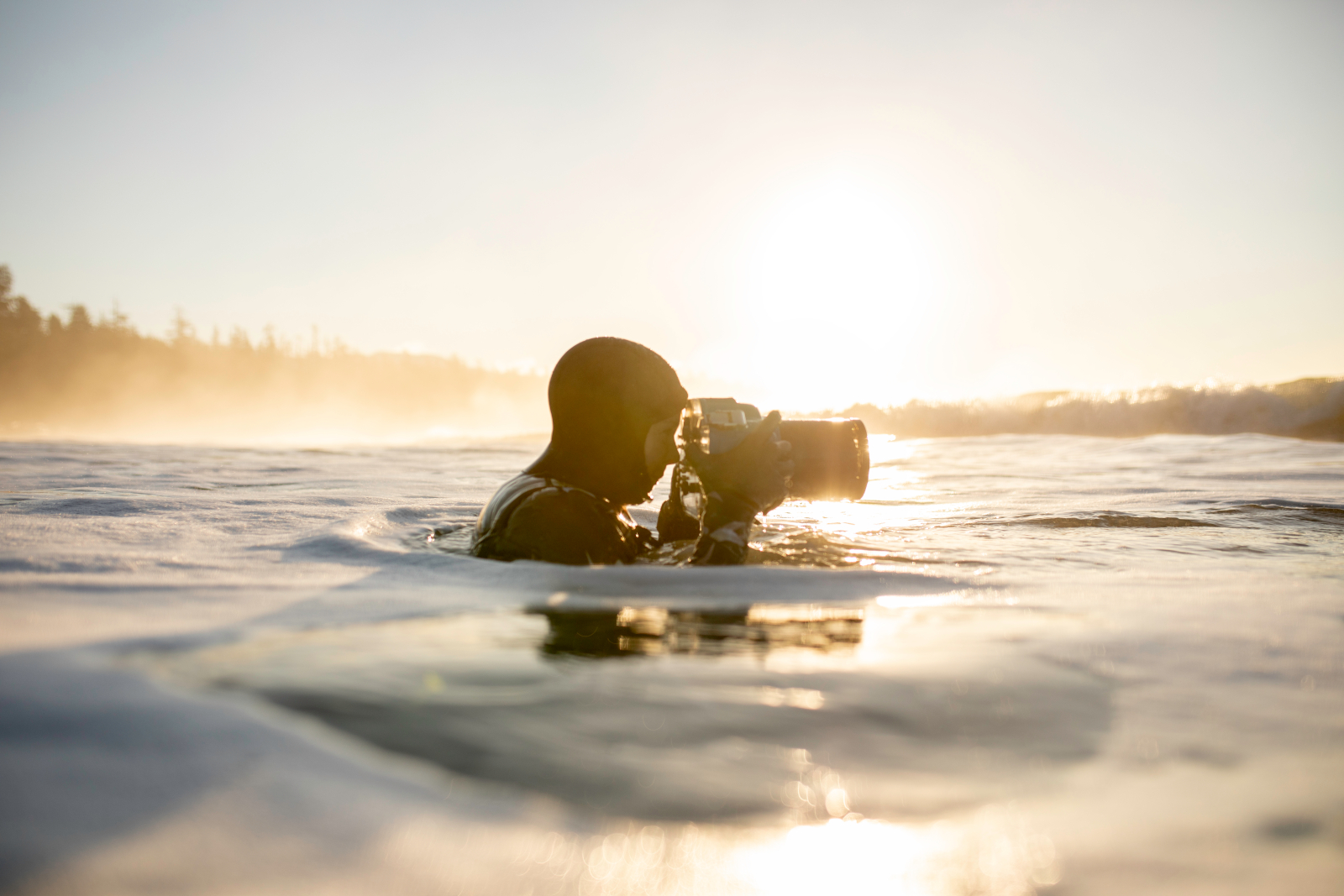 Immediately I was captivated by the strong community of women who were brought together by their passion, which happened to be surfing. Working at Surf Sister was the first time in my life that I had experienced the power of women supporting each other, building each-other up and inspiring each other to be the best versions of themselves. Along with being excited to find such an inclusive tribe of females, I began to see how many men were being photographed surfing in Tofino, but hardly any female surf content was coming out of our small surf community. This wasn't just a local issue, but a lack of representation stemming on a global scale.
My second summer in Tofino I bought a water housing for my camera and decided I would photograph my friends surfing, which happened to be all Surf Sisters. It was once I was surrounded by a community of women that always encouraged me, I felt inspired to follow my dream of photographing surfing, sharing women's stories, and I am so lucky with the encouragement of my community it has only continued to grow and expand, and for that I am forever grateful.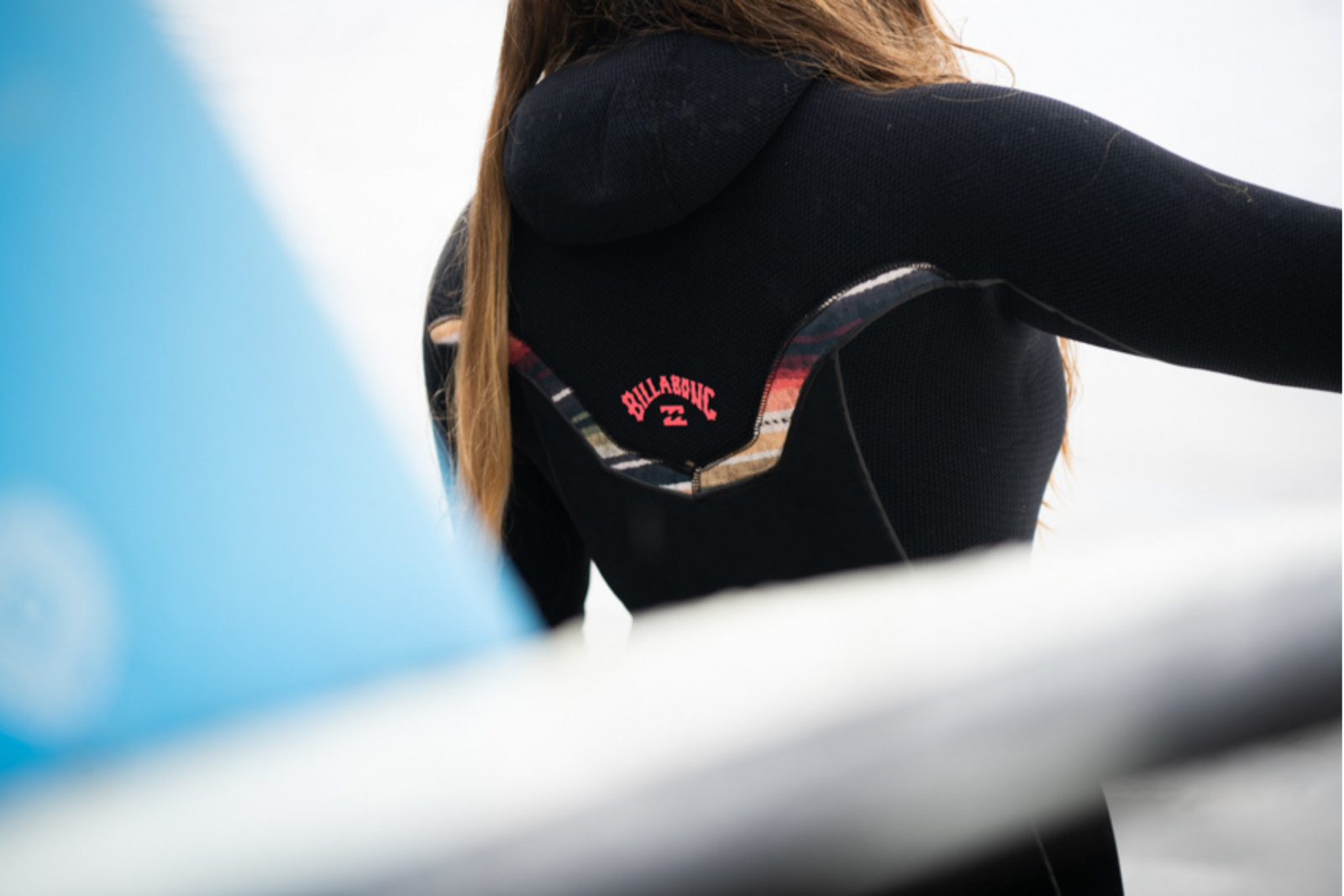 Photos of Bryanna Bradley by Rita Goldfarb (@rgoldphotos)