Dusk Daze Collection with Bekah Ashley on the East Coast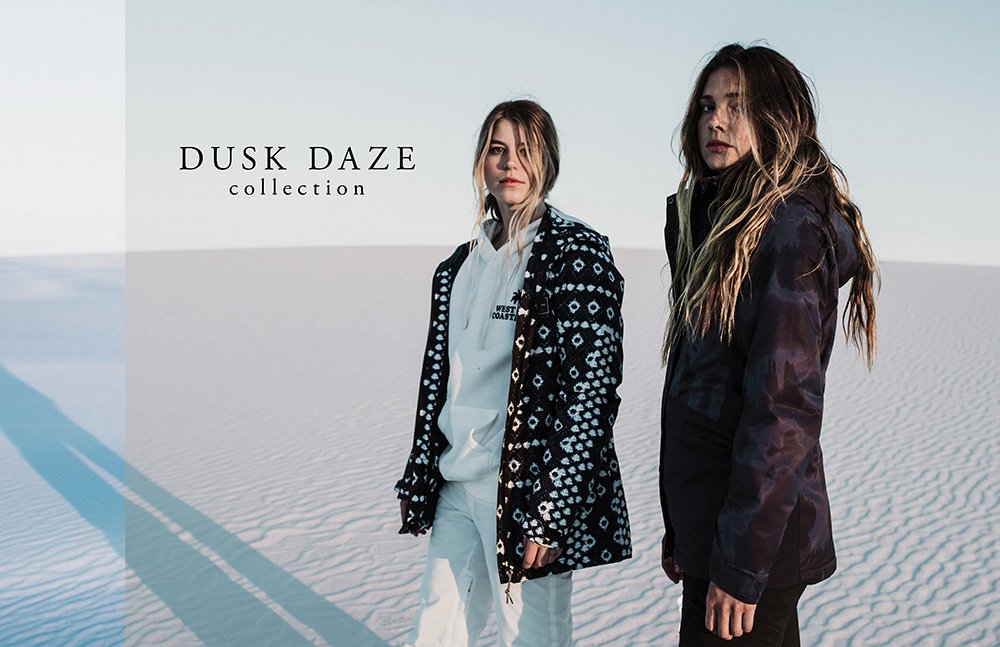 Explore the East Coast with Bekah Ashley and shop the new Susk Daze Lookbook below...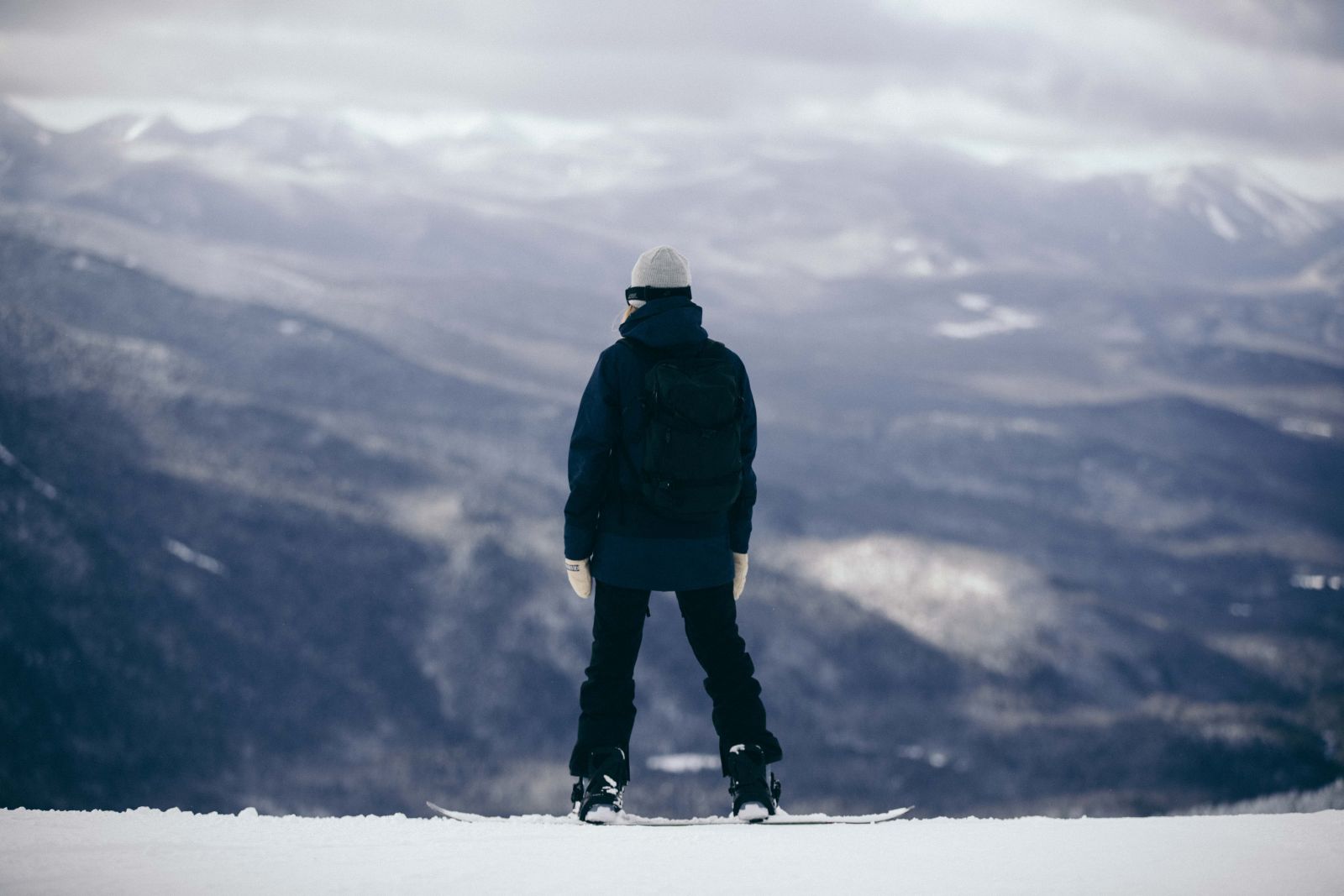 The more time I spend away from the Adirondacks the more I appreciate its solitude when I come back. The simple parts of the Northeast are the important parts: quiet resorts, steep alpine faces, and community. People there won't turn down a sunrise on a crisp, negative eighteen-degree morning.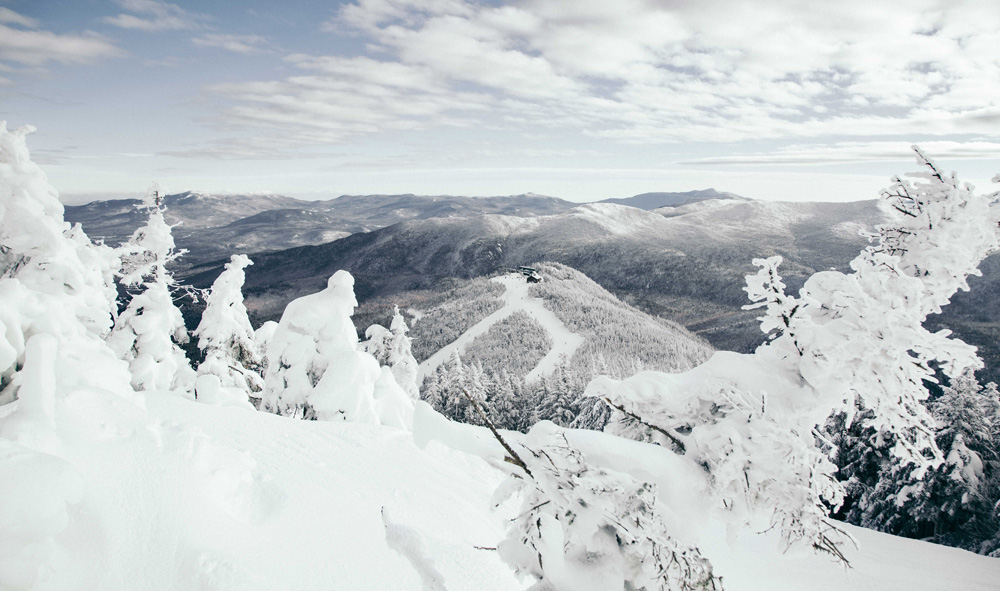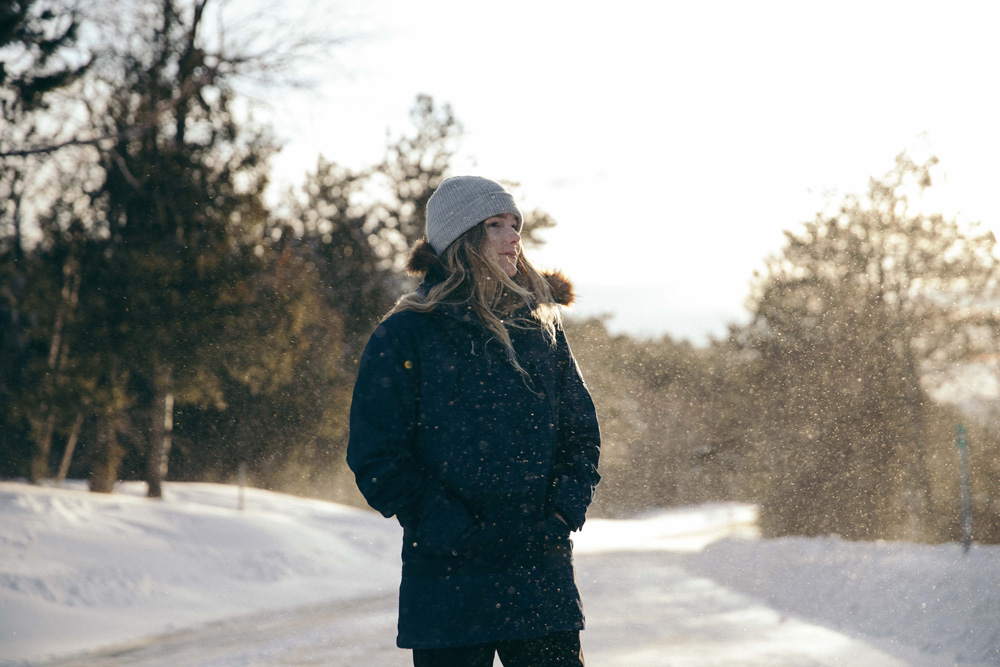 This winter brought a new wave of adventure as I spent more time in the backcountry learning to navigate and explore new terrain. I also had a pass at Whiteface Mountain, the resort where I learned to snowboard over ten years ago. Throughout the winter the region was graced with snowfall after snowfall, making history as the longest opening season on record. An absolute highlight: first tracks off the summit after 1-2 feet of fresh snow, the kind of mornings your board disappears beneath your feet as its buried under a white wave, and refills are a given.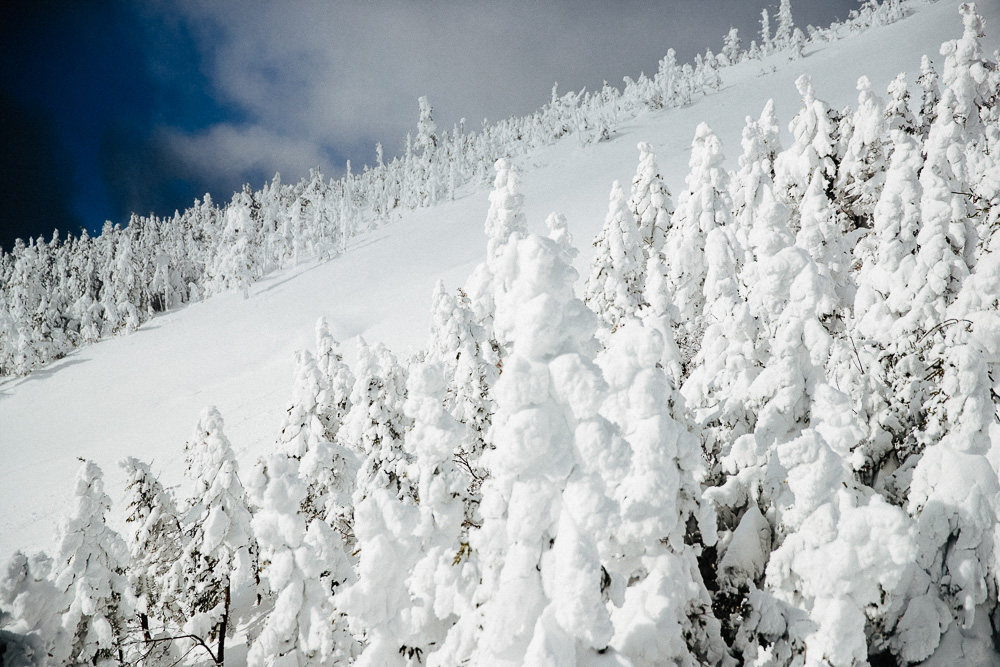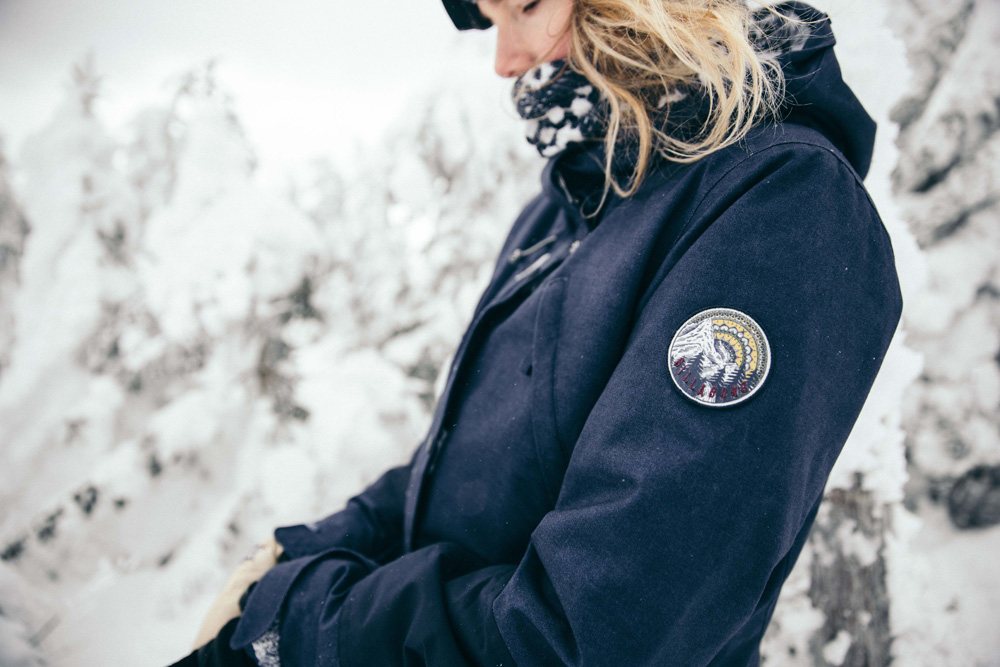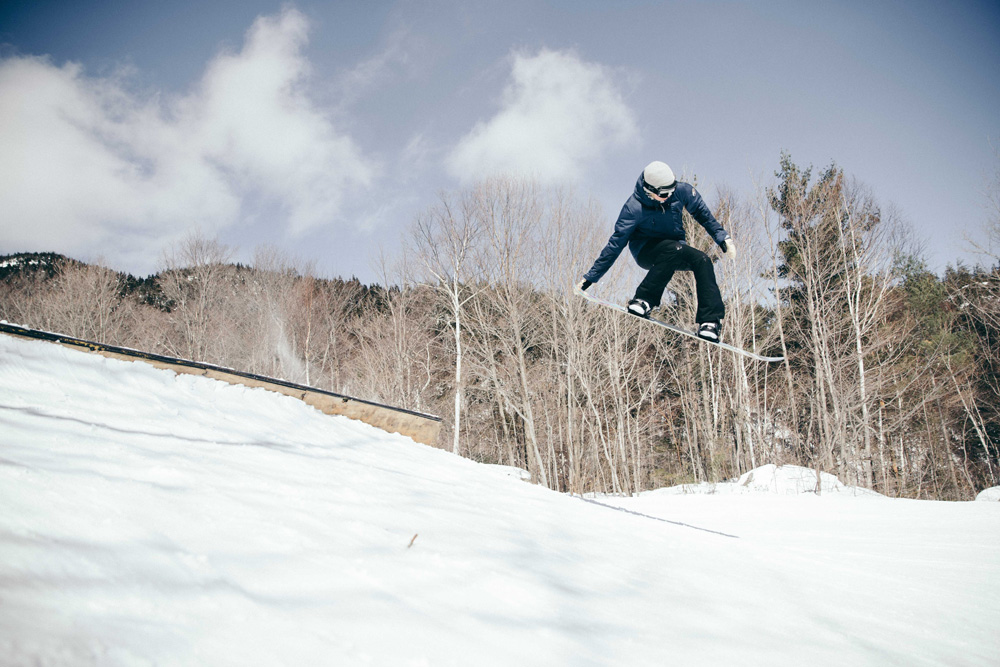 Across the region, there's a huge push for environmental protection. I felt lucky to see this firsthand as Whiteface Mountain is one of the few ski areas in the region that's already run off 100% renewable energy. When the season ended, I traveled with a group of outdoor enthusiast to Washington D.C. to continue this conversation in Congress, using our voices to emphasize the importance of protecting the environment and the places we love.
There is something so soothing and yet endlessly exciting about this area. It keeps me coming back, calling again and again. It's one of the best places to escape to.