Agave Ridge Collection with Caley Vanular in Japan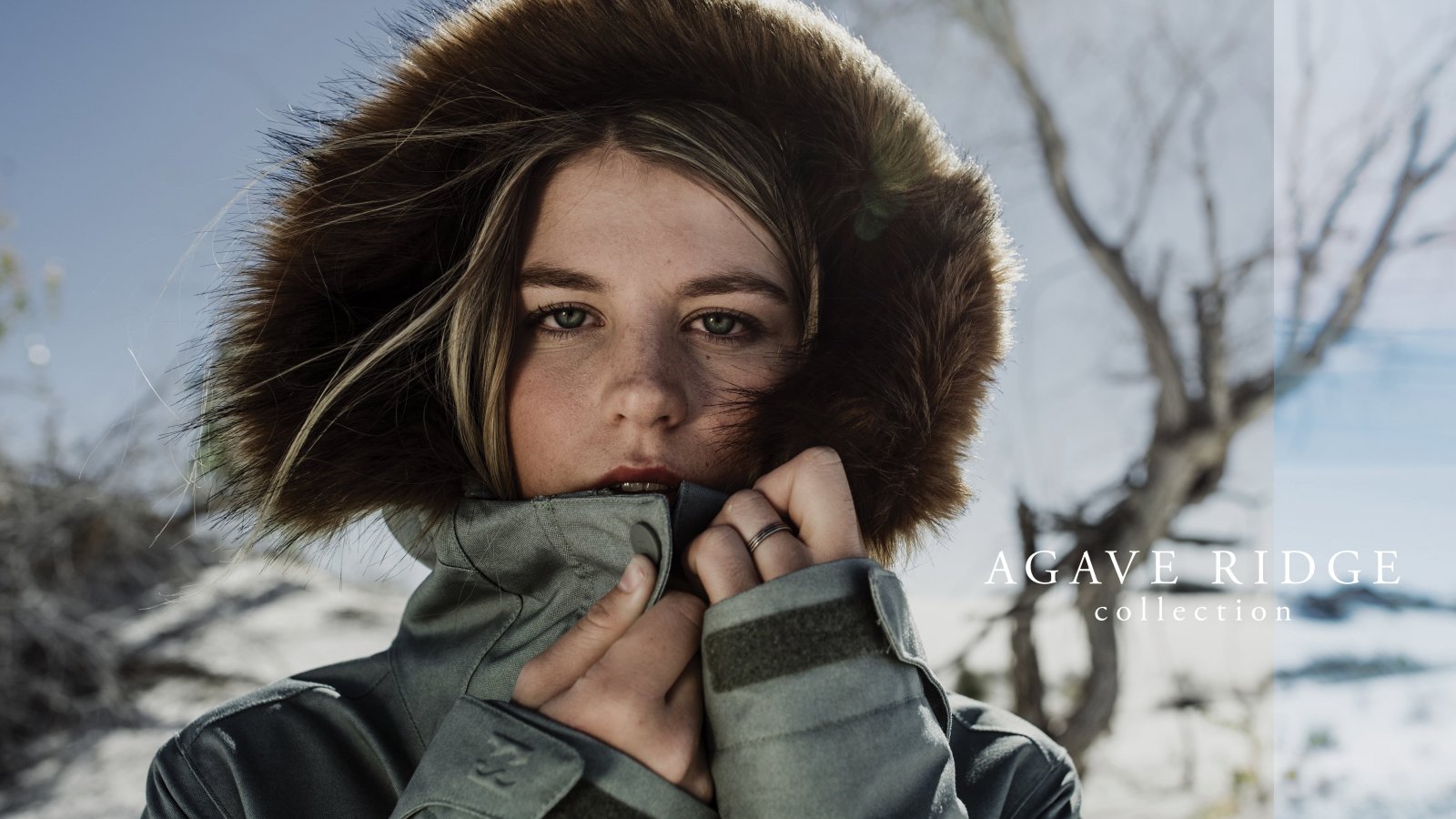 Take a trip with Caley Vanular to Japan, and see all the latest from the Agave Ridge Collection...
With snow in the forecast and the taste of true Japanese ramen on our minds, we packed our bags and headed across the ocean to Hokkaido, Japan. Our goals in Japan were simple: snowboard till we couldn't stand any longer, stuff our faces with Japanese food and make friends with the locals. The first goal came easy. The snow was incredible. It was so good that it was hard to take a break, especially because the resorts stay open for night riding. You literally don't have to go home.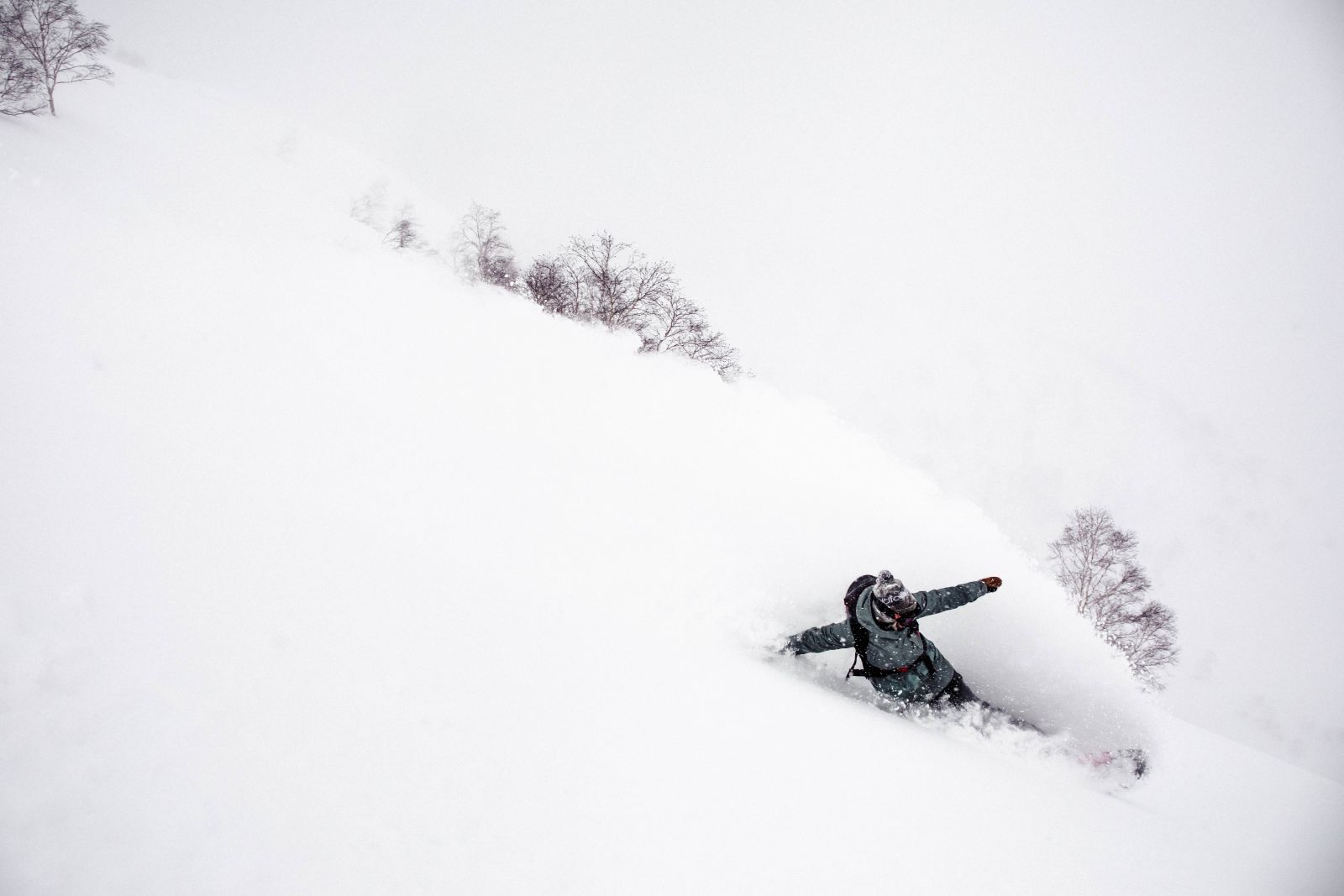 For this trip we split our time between resort riding and splitboarding. Some days started at the crack of dawn, putting one foot in front of the other, climbing some serious vertical while exploring new locations to snowboard. This time spent in the Japanese backcountry touring is so special, the process slows everything down and gives you a chance to take in the scenery to get a more intimate impression of your surroundings. After a day of touring and riding we would ride to the natural onsens and strip out of our wet cold snowboard gear into the warmth of the natural hot spring. It is the most amazing way to wind down from the day and experience a true aspect of Japanese culture in the north.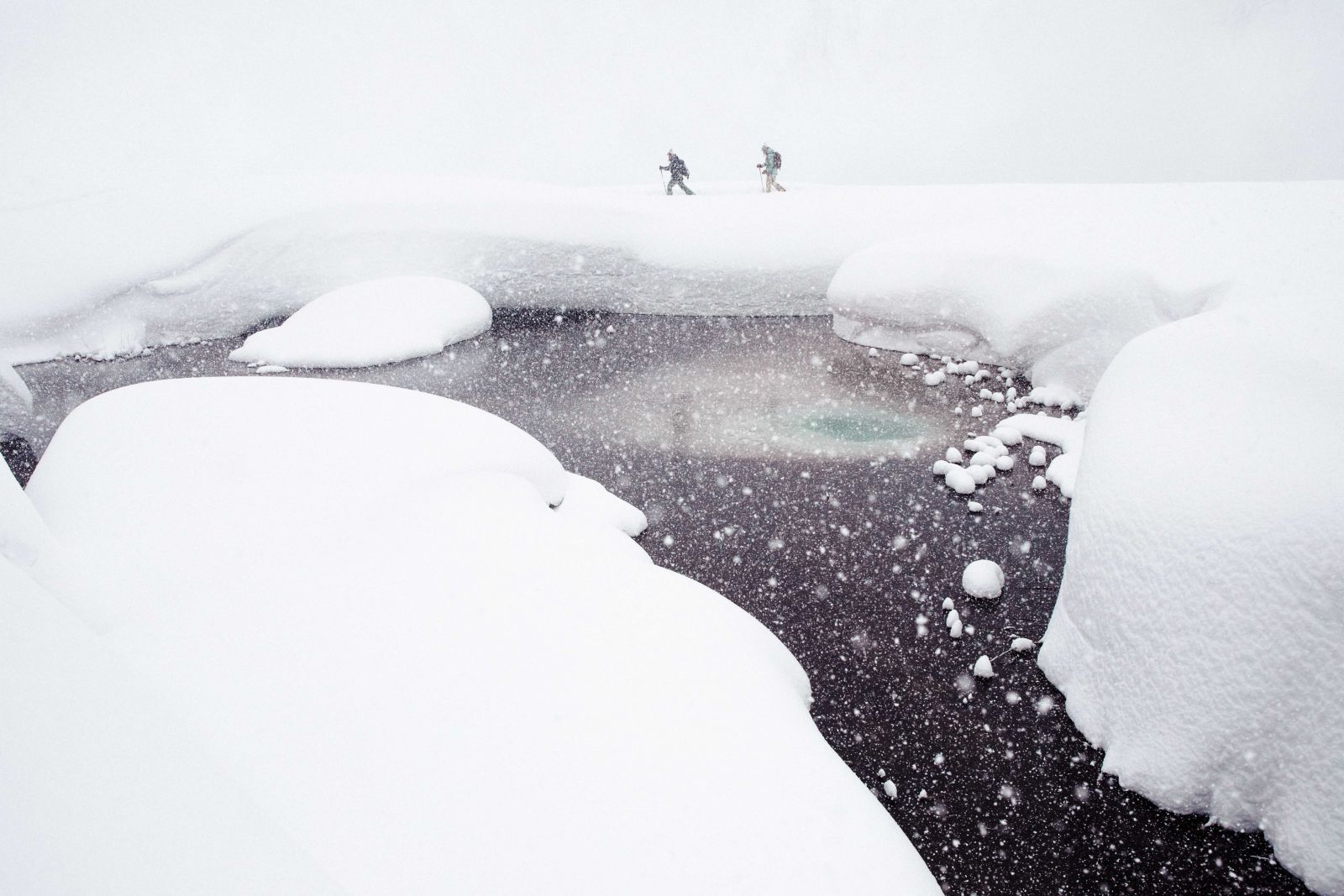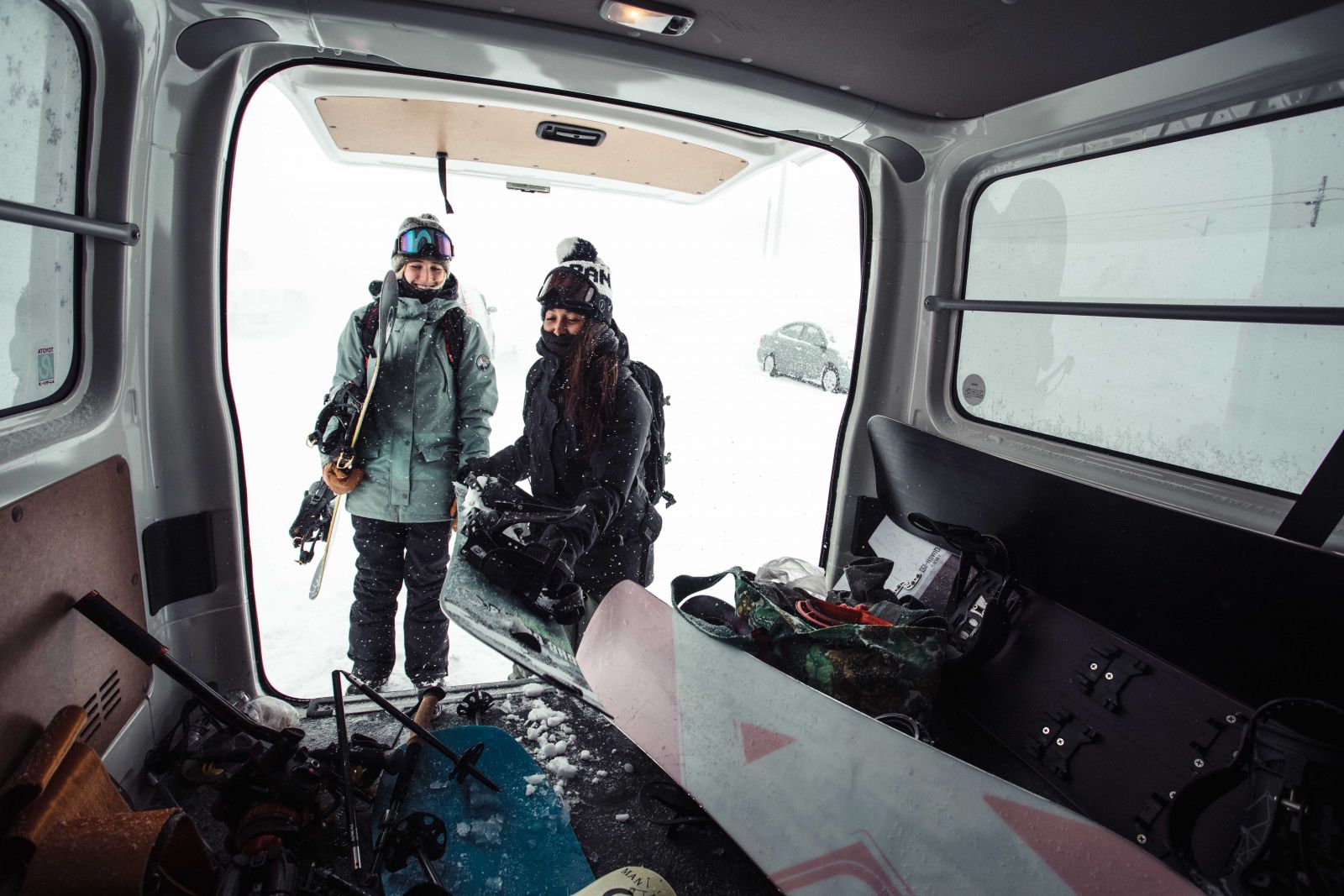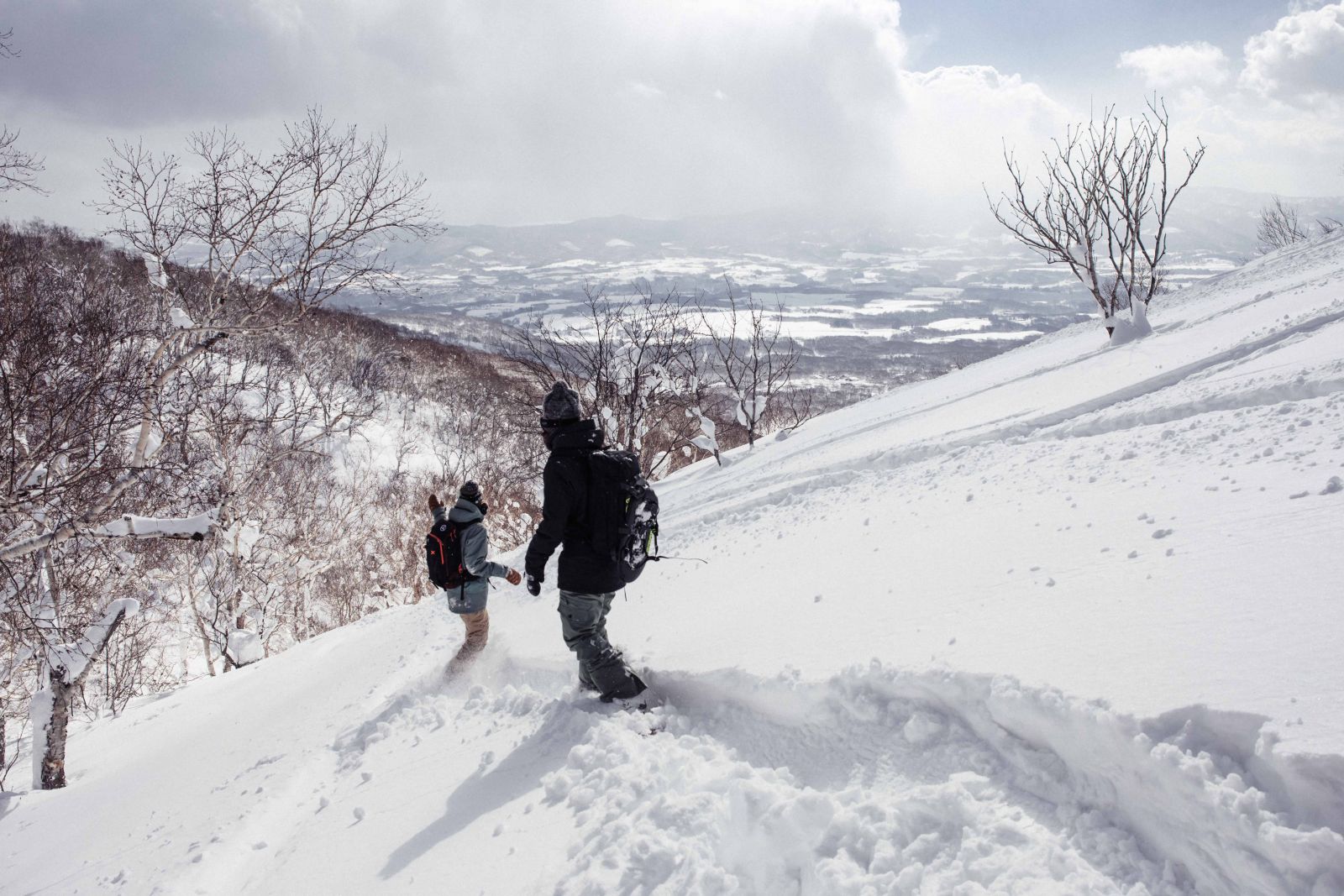 When we weren't off in the backcountry we were at the resorts. The resorts in Japan are amazing and so affordable compared to North America. Because of this we were able to check out a variety of resorts like Grand Hirafu, Hanazono, Niseko Village, An'nupuri, Niseko Moiwa and Kiroro. Each resort has its own unique feeling, locations and a new bowl of ramen to try. We spent the majority of our trip hiking around the slack country of these resorts in search of untracked powder and unique features.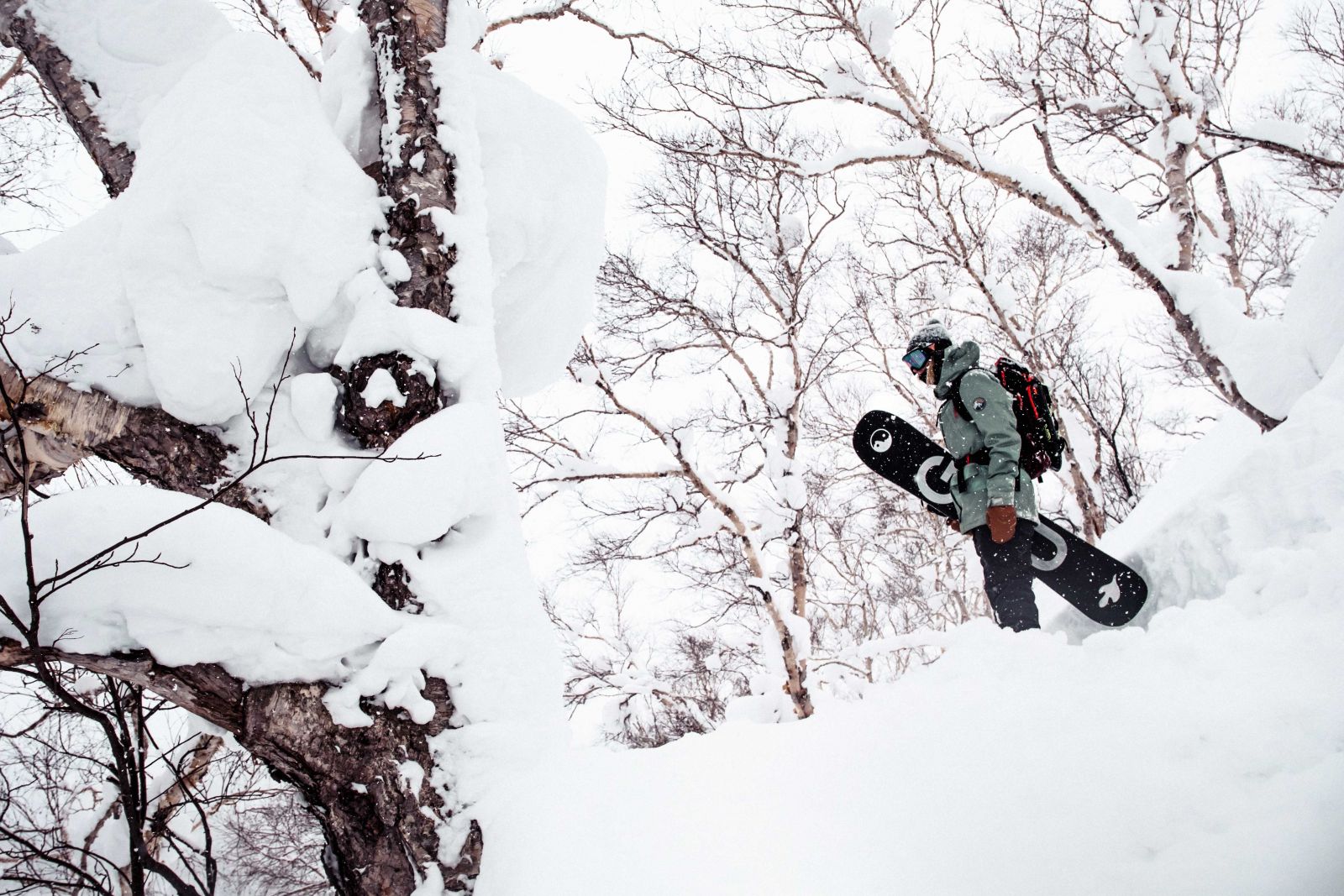 The culture of Japan shines through in such a special way. We were fortunate enough to join various guides and friends at each resort who showed us their favorite spots and taught us what snowboarding is in Japan. Their respect for the environment and their equipment is unlike any culture I have seen. This constant attention to detail crosses over and applies to their appreciation for the art of the turn. This style has adapted the way many people are starting to think about snowboarding and will translate into my style for years to come.
Shop the new lookbook below and shop all our snow here.