A Salty Kinda Holiday has begun! Cruising up the California coast with our favorite beach bum @TheSaltyBlonde.
Cozy must-haves that beg for a roadtrip up the California coast or wherever this Holiday may take you!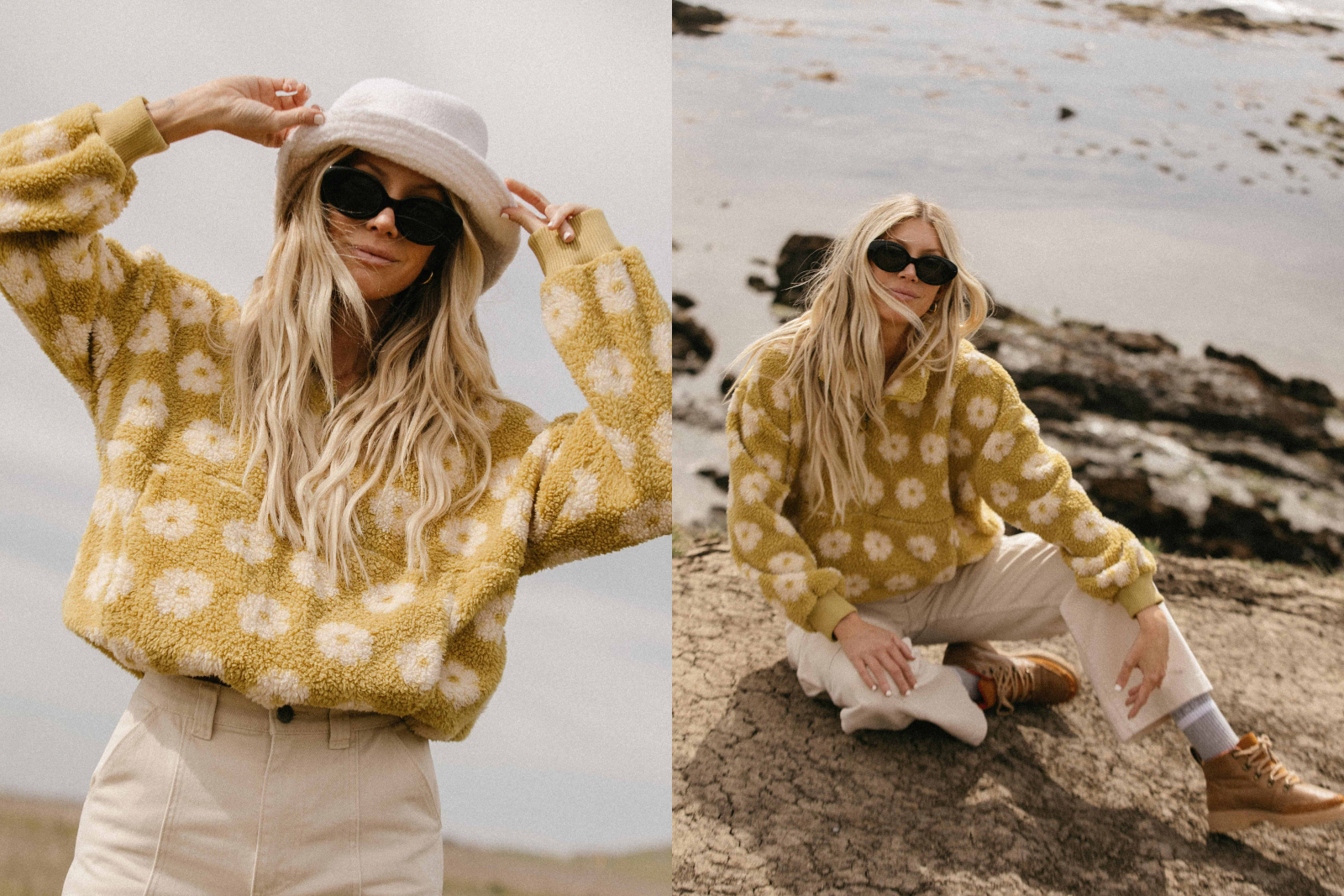 Party dresses for every occasion.
Our best selling Free Fall pant now in Corduroy.
On Holiday until further notice!