Take a little trip with us this Holiday in a collection packed with modern takes on retro flavor.
Shop the Magic Hour collection!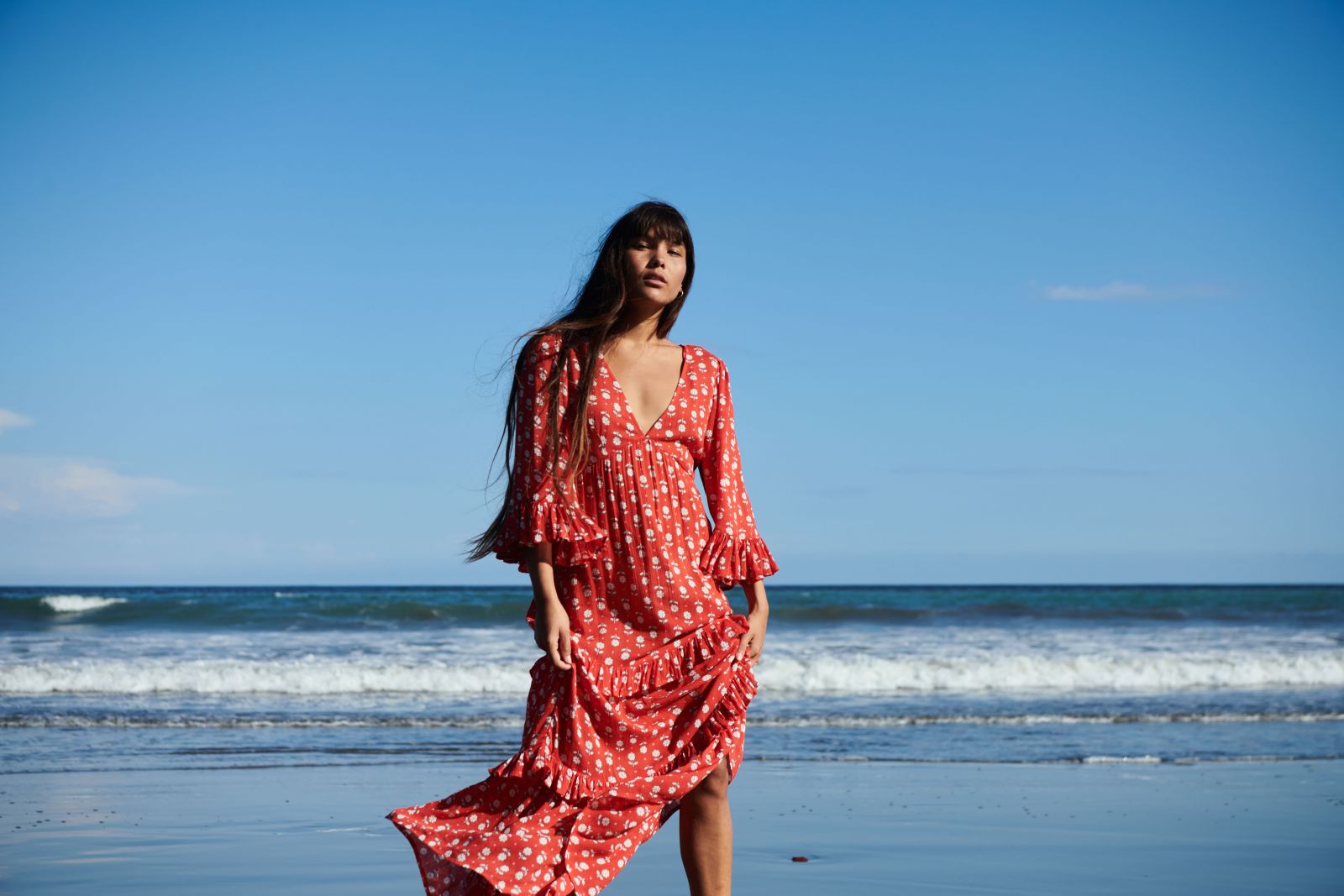 Put on your party pants! Our kind of Holiday dressing.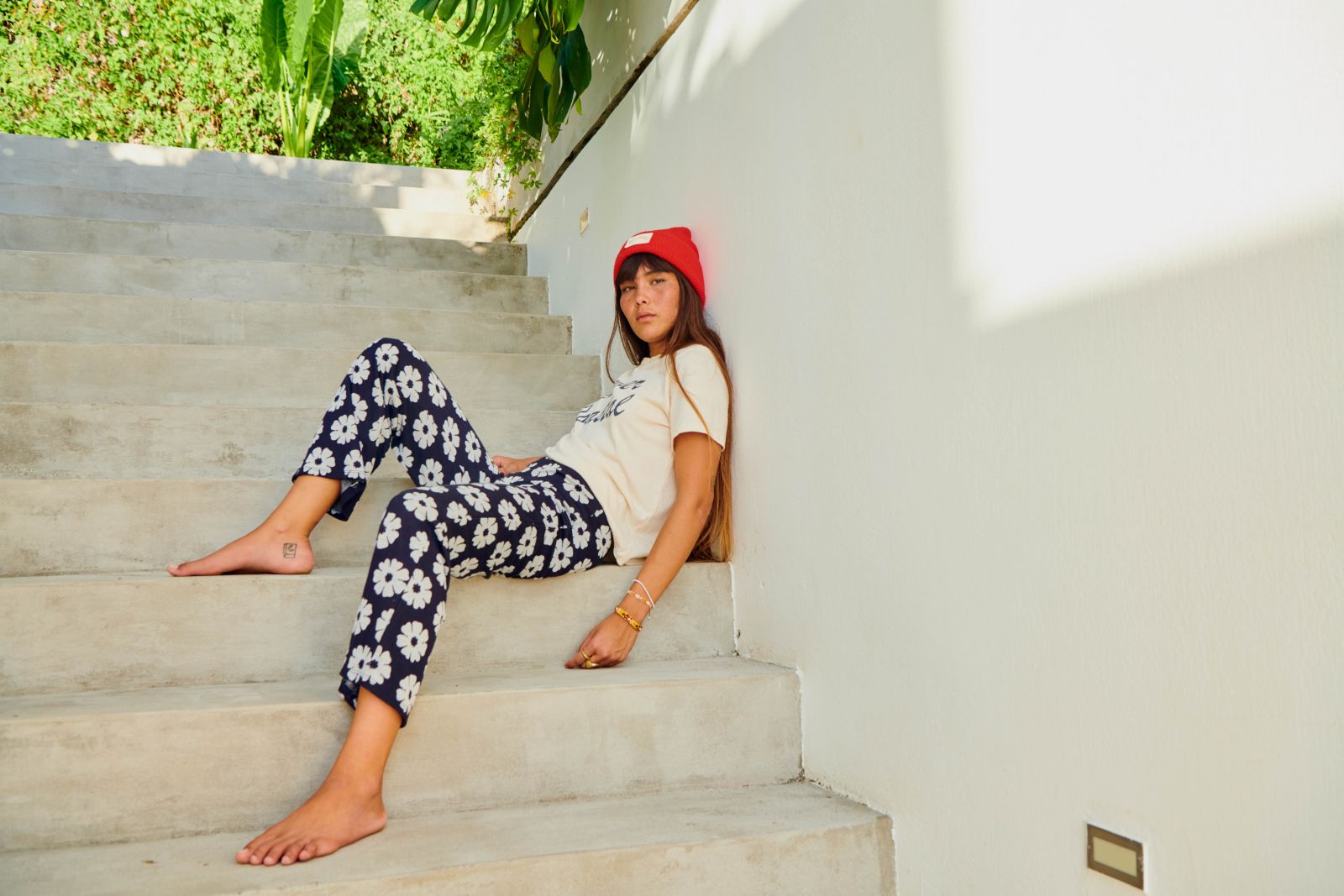 Here's to warm waves & holidays!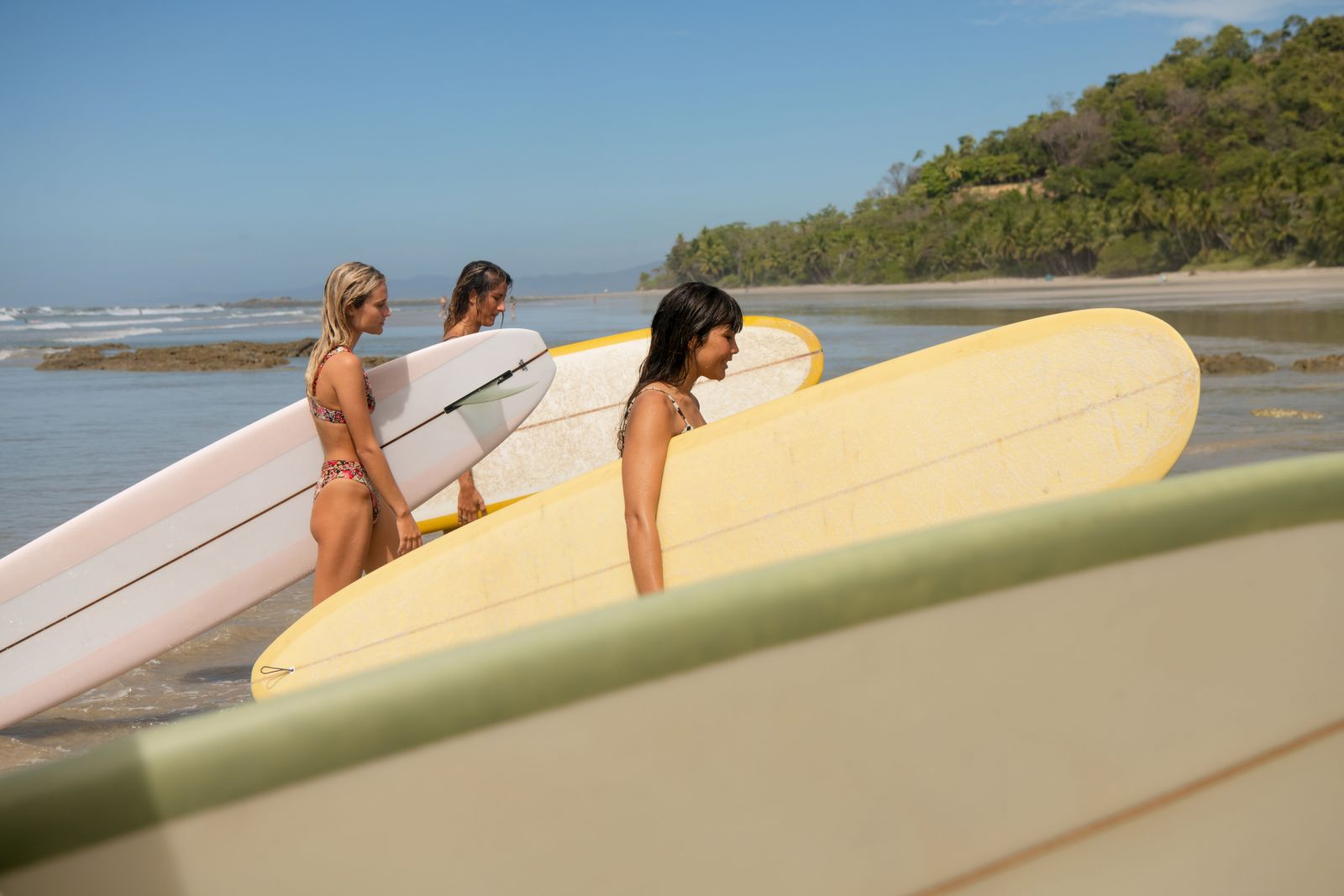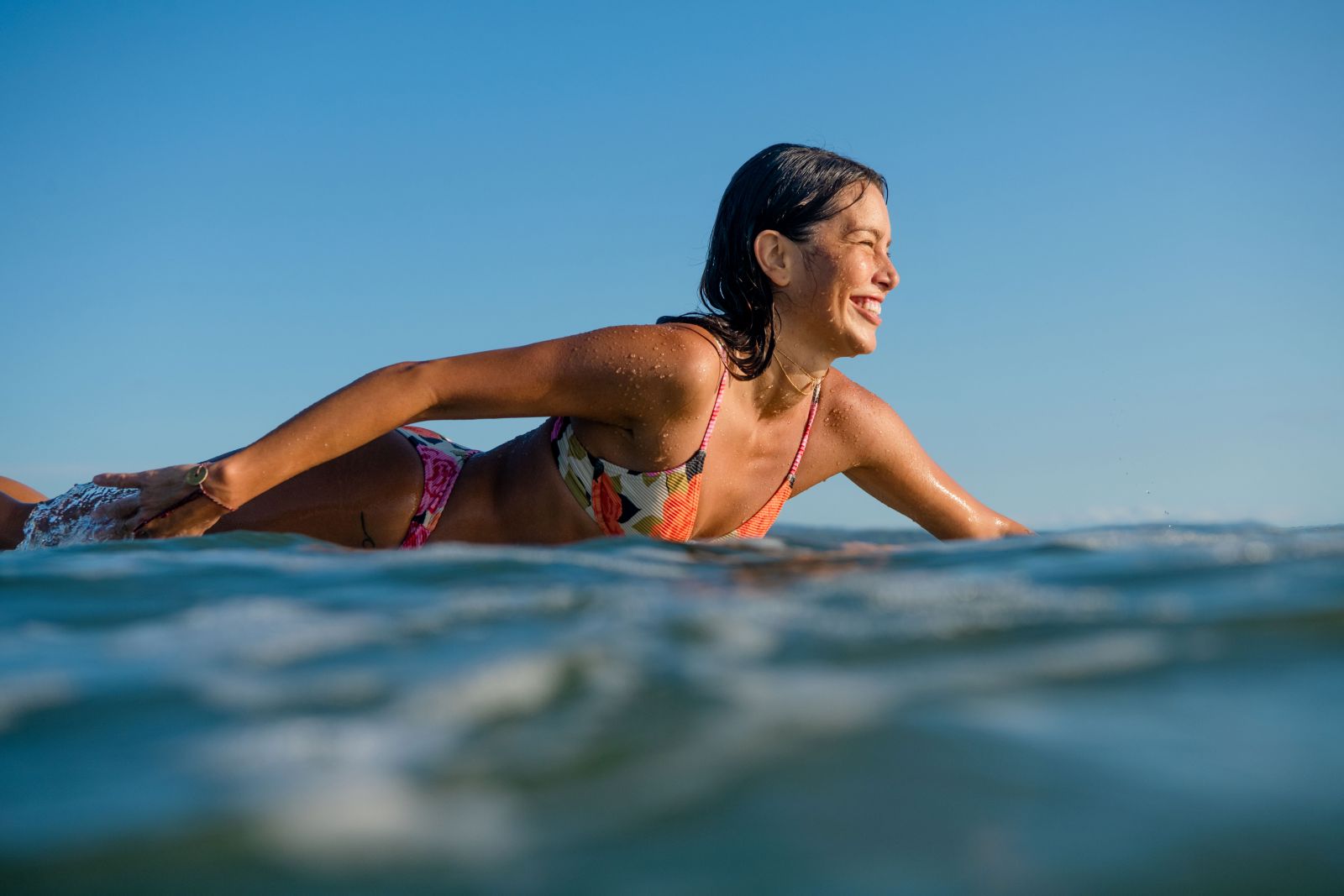 Our favorite way to style holiday dresses is with a tomboy beanie for a laid back cool girl vibe that's perfect for every occasion.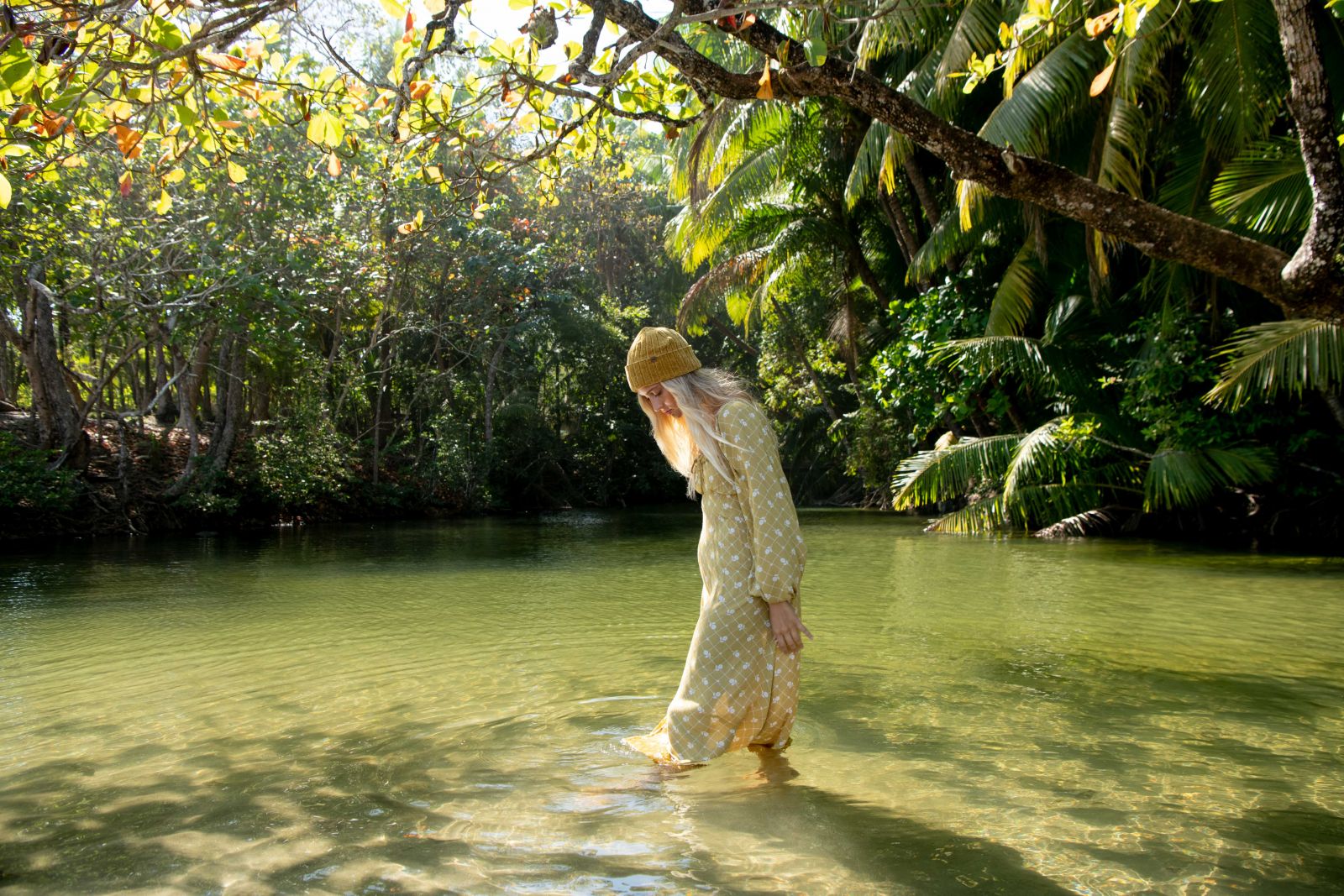 With swim the foundation of our every outfit, even when we layer up it's still A Bikini Kinda Life.
On Holiday until further notice in one of our favorite places, Santa Teresa, Costa Rica.