NOMADS OF PARADISE LOOKBOOK
Far from home but no stranger to it all, they weave together stories from those places they call paradise.
With a reckless abandon for walking a straight line, this collection is a tapestry of head turning hues, folkloric jungle blooms & modern spins on nomadic geos. A labyrinth of epic color lights their way... from sol-rising golds, bright poppies, spell binding orchids, island style turqs, sweet grasses, sprit lifting whites and moody blacks.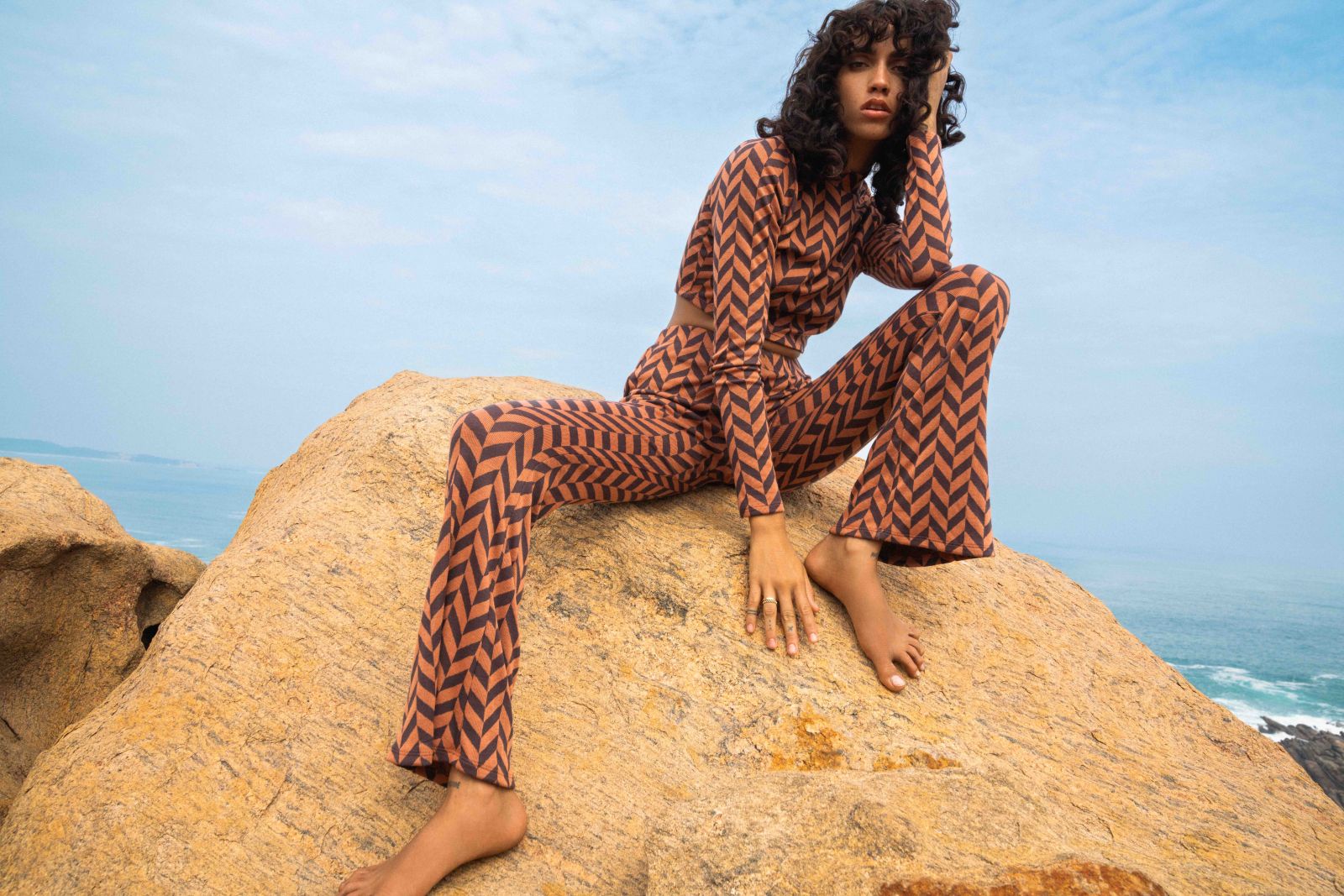 Camping down in Margaret River in search of waves!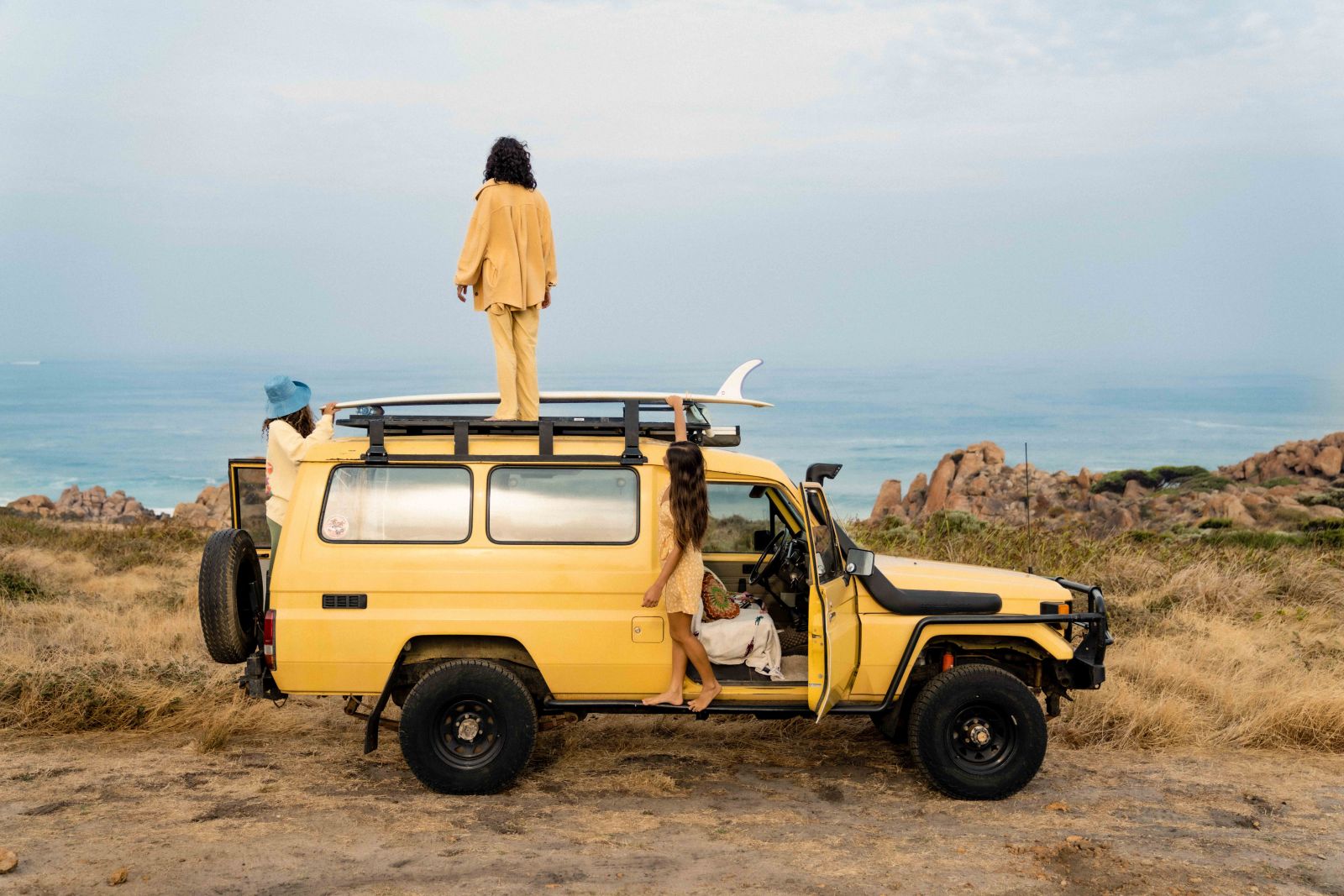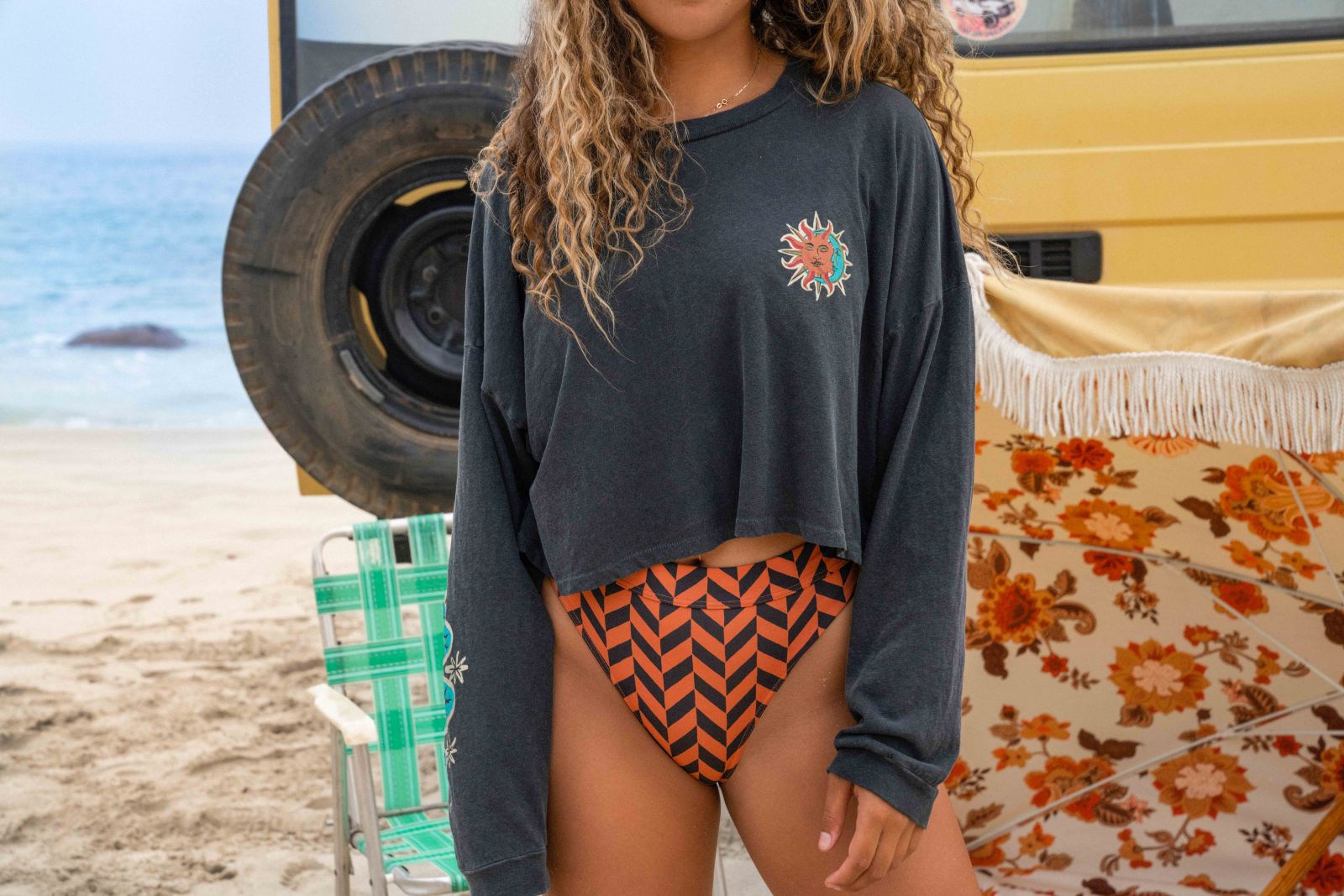 Our days are planned around the tides, in search of good times and perfect waves.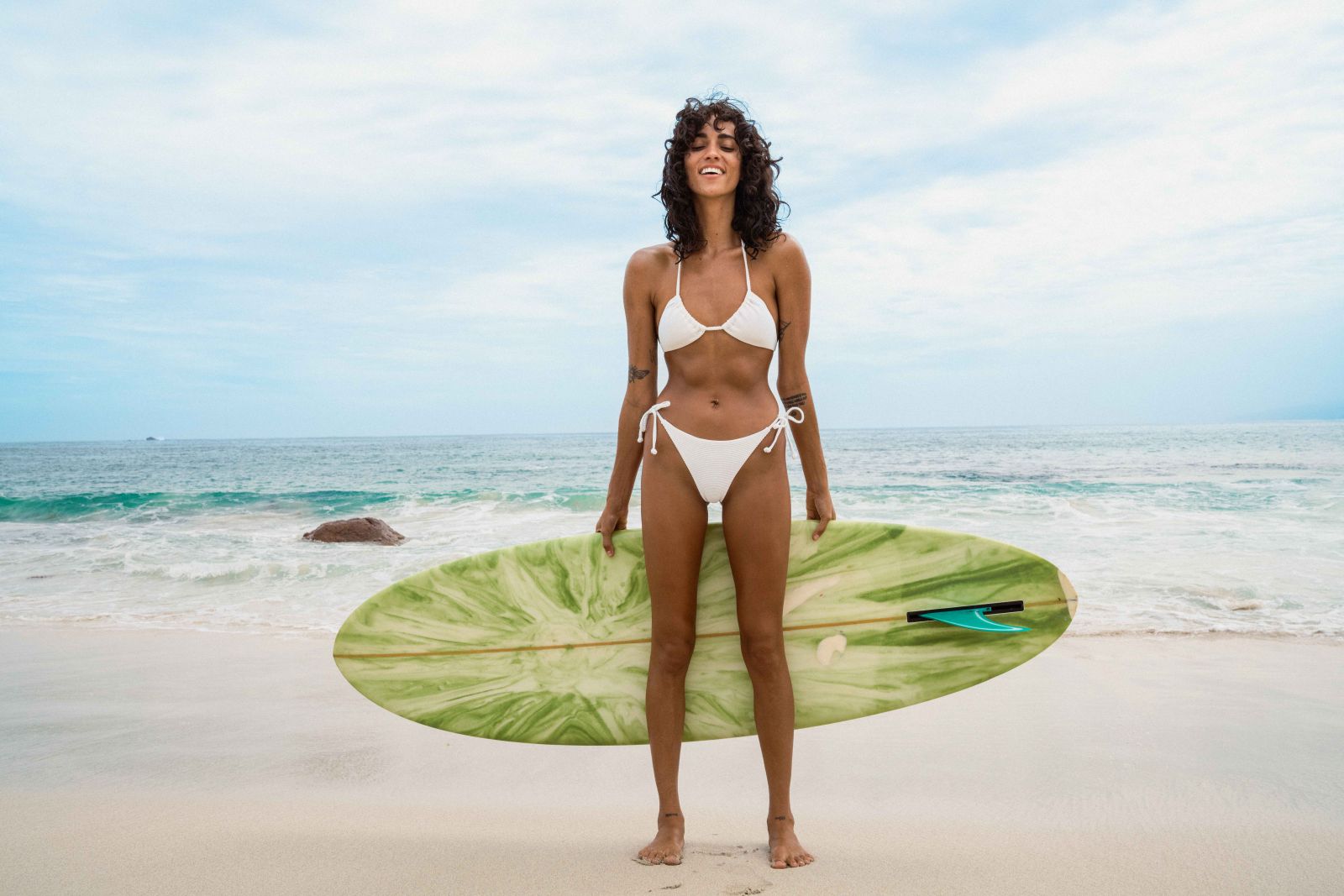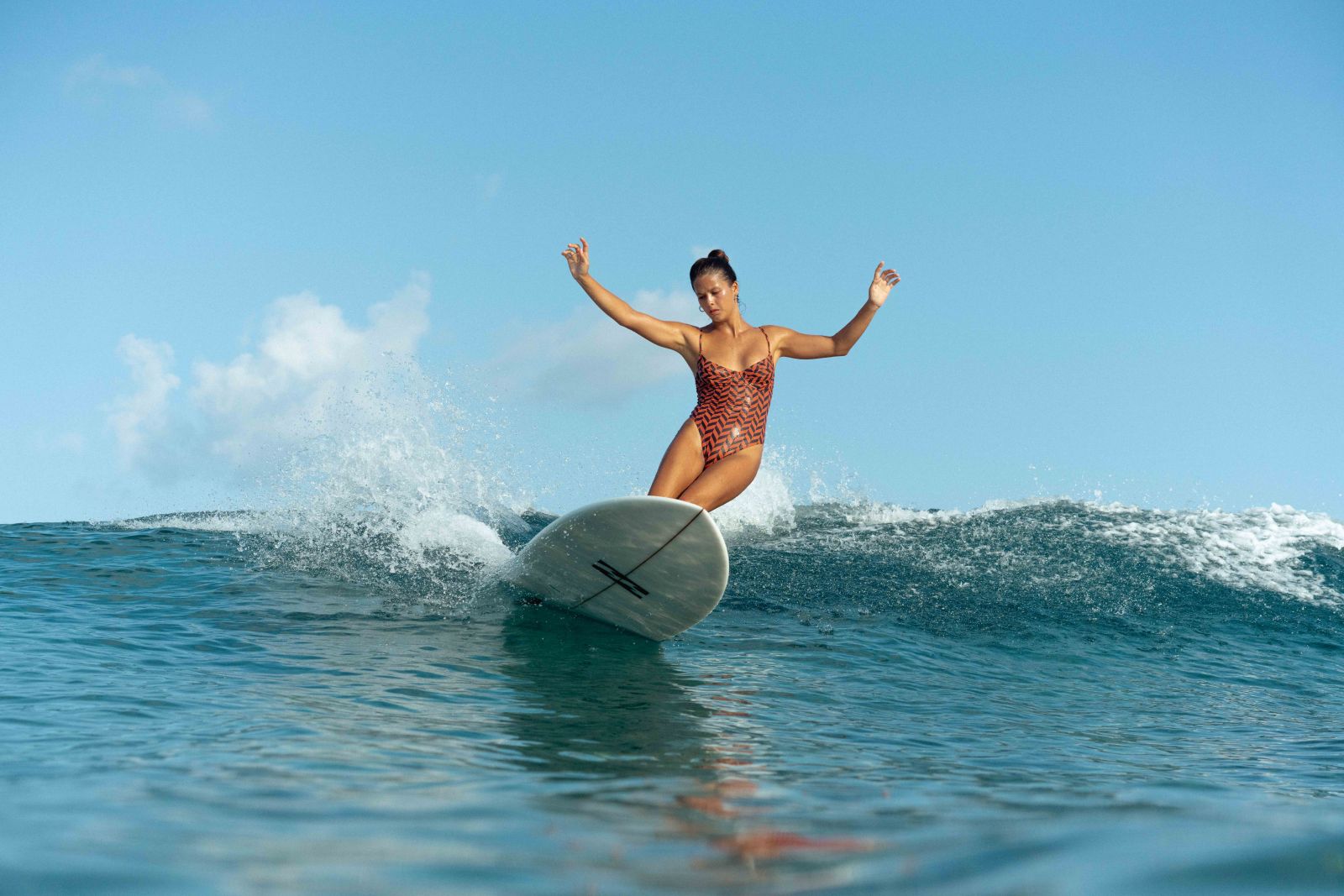 Cozy shackets and comfy sweats make the perfect pair in our newest collection.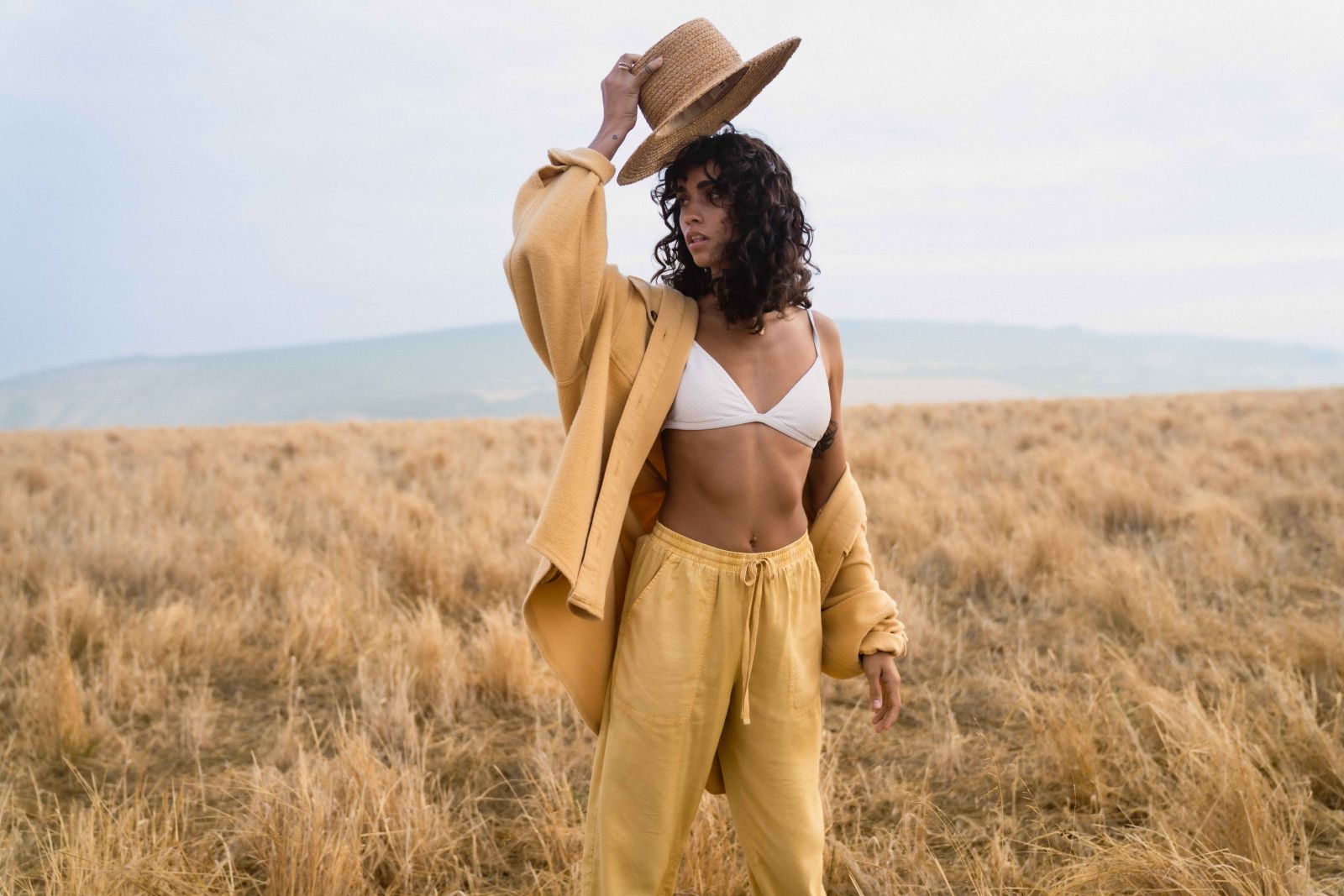 Flowy coverups blowing effortlessly in the salty air.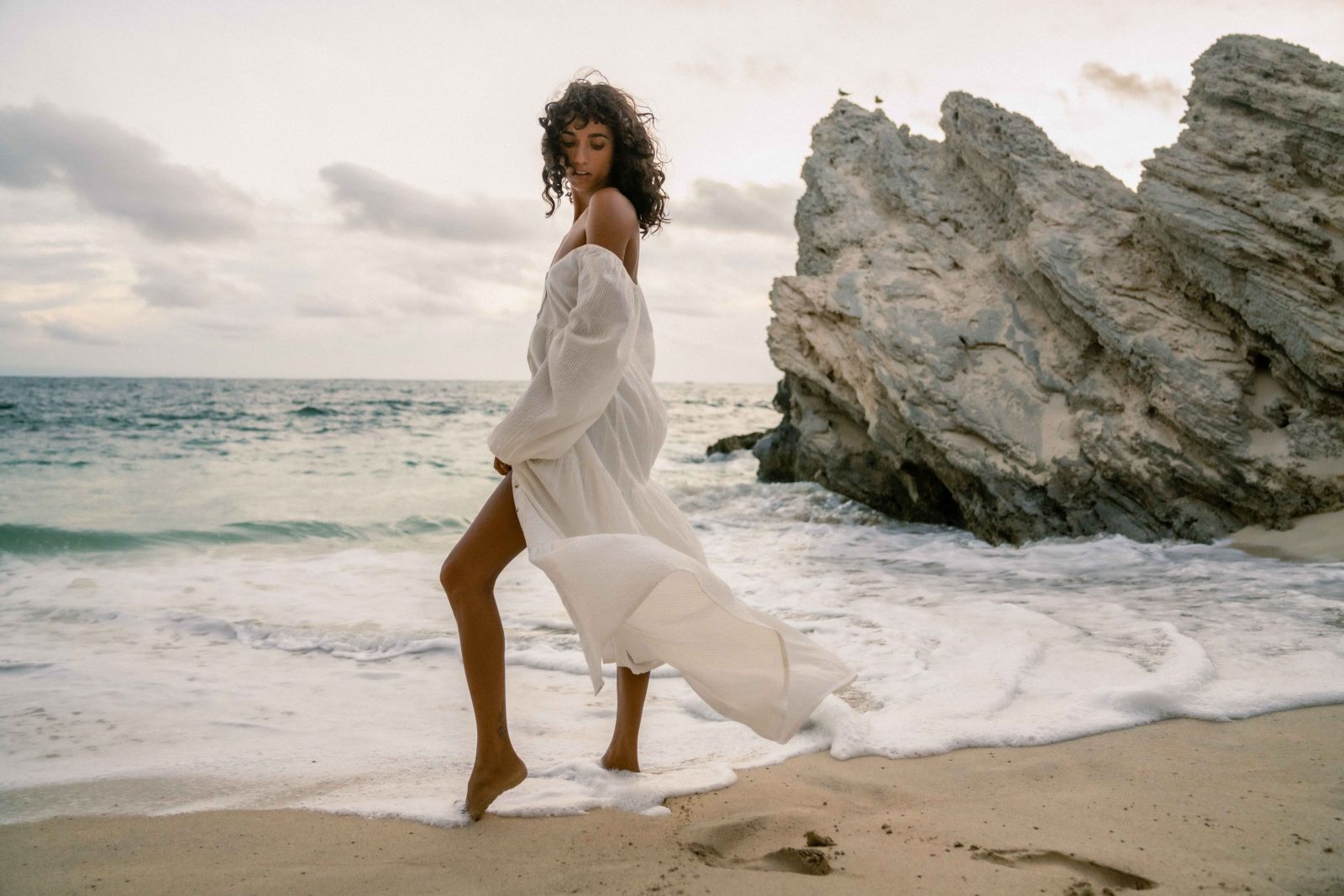 All new eco-conscious swims, have us dreaming of warm waters...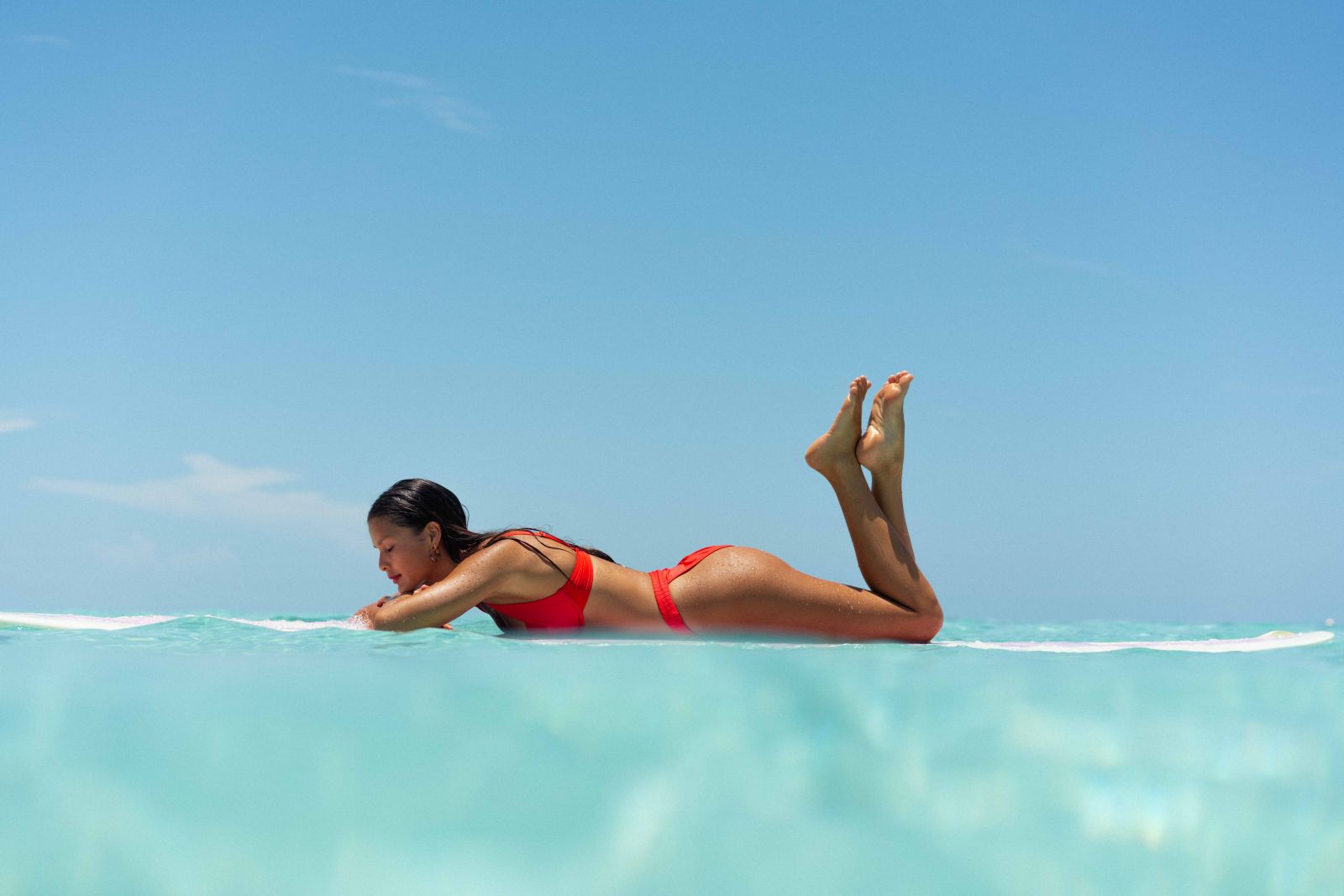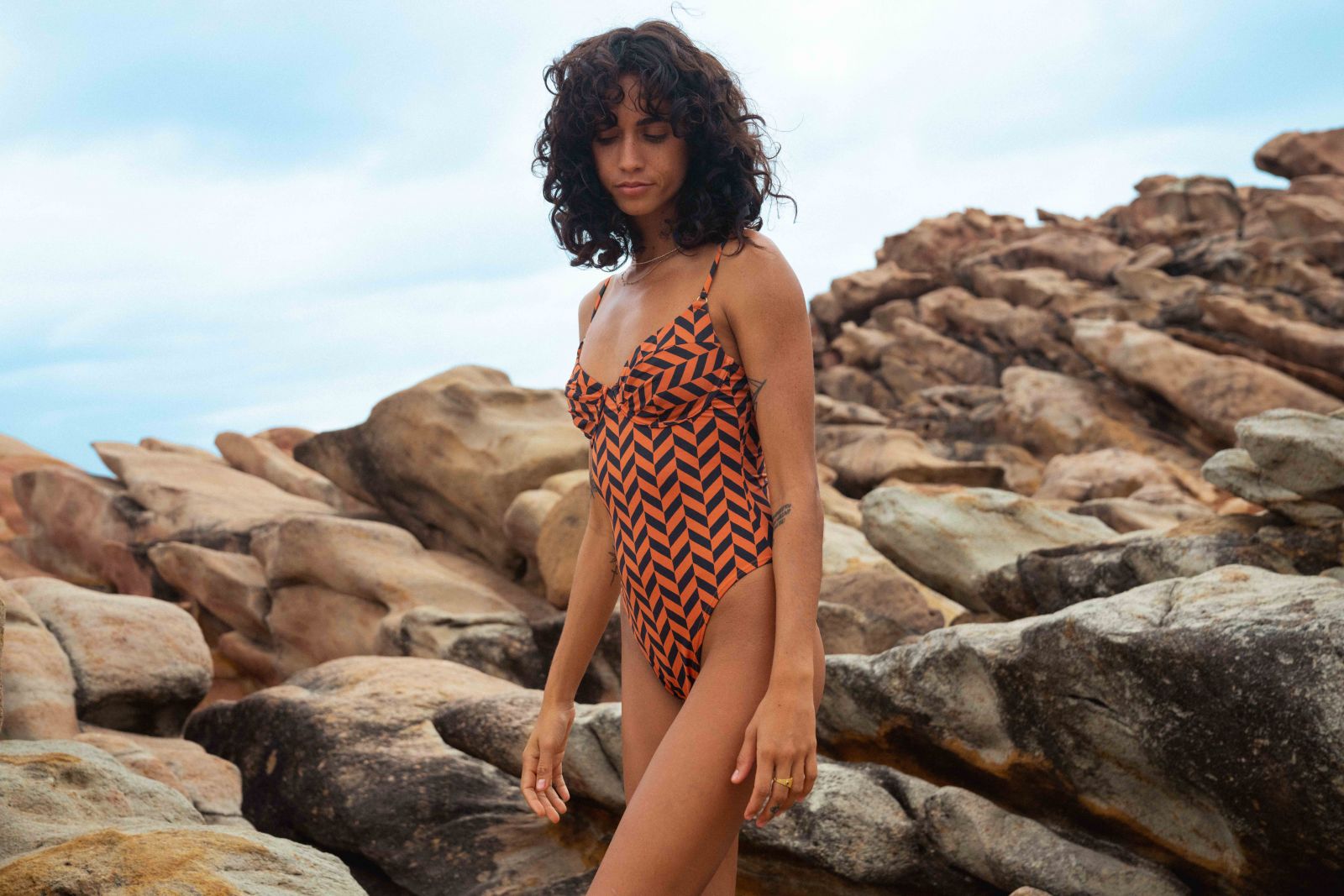 Folkloric jungle blooms...
Camping, surfing and good vibes with our favorite Aussies.