SCENES FROM THE TROPICS: LOOKBOOK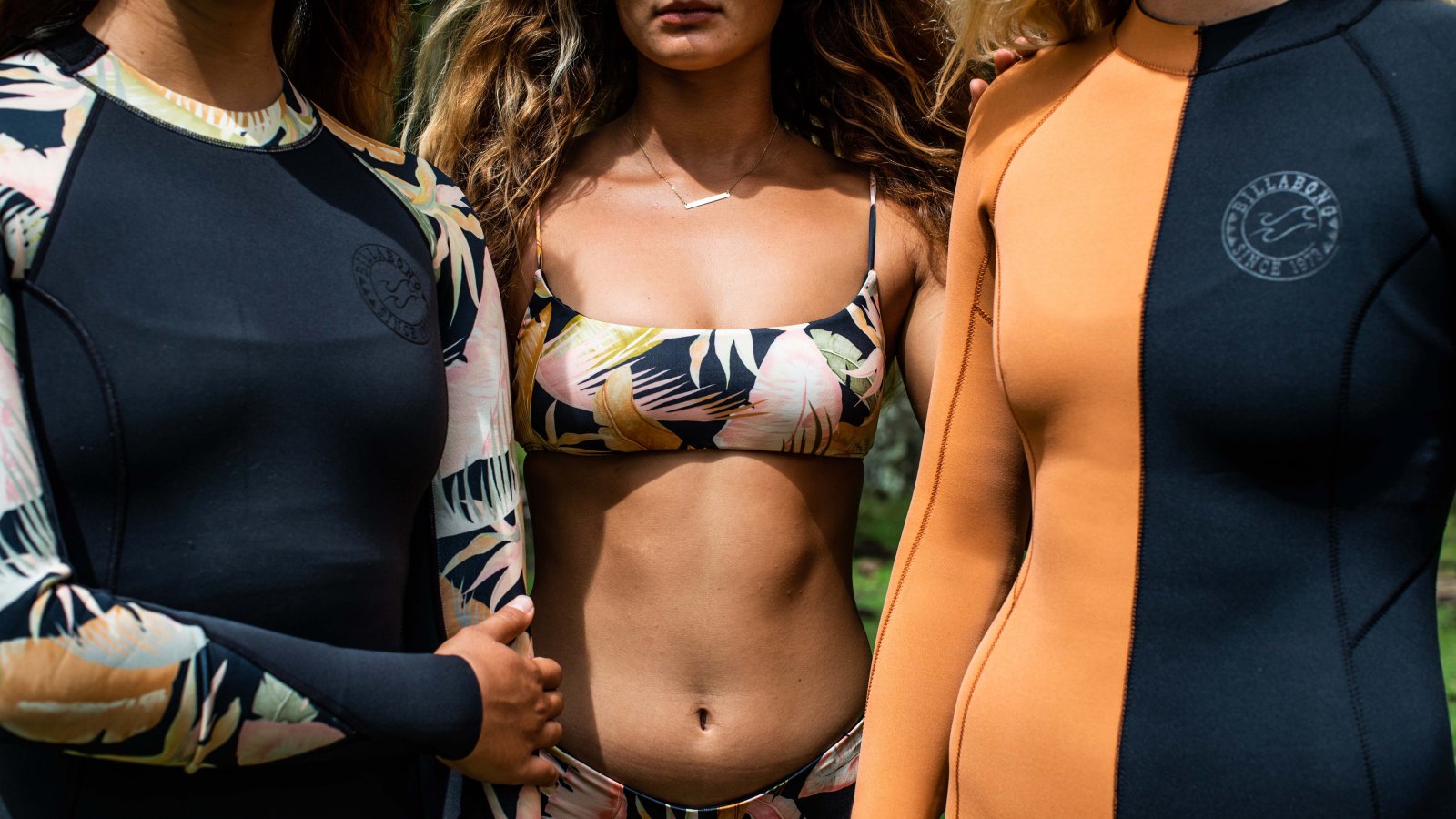 White sand beaches stretch the entire coastline of this equatorial paradise. Just beyond the high tide line sit rows of coconut trees and in front of us sets of perfect waves roll in.
Shot on the shores of Sumatra, our newest Surf Capsule Collection is inspired by Scenes from the Tropics.
Shop our new surf capsule now!