SCENES FROM THE TROPICS: SURF CAPSULE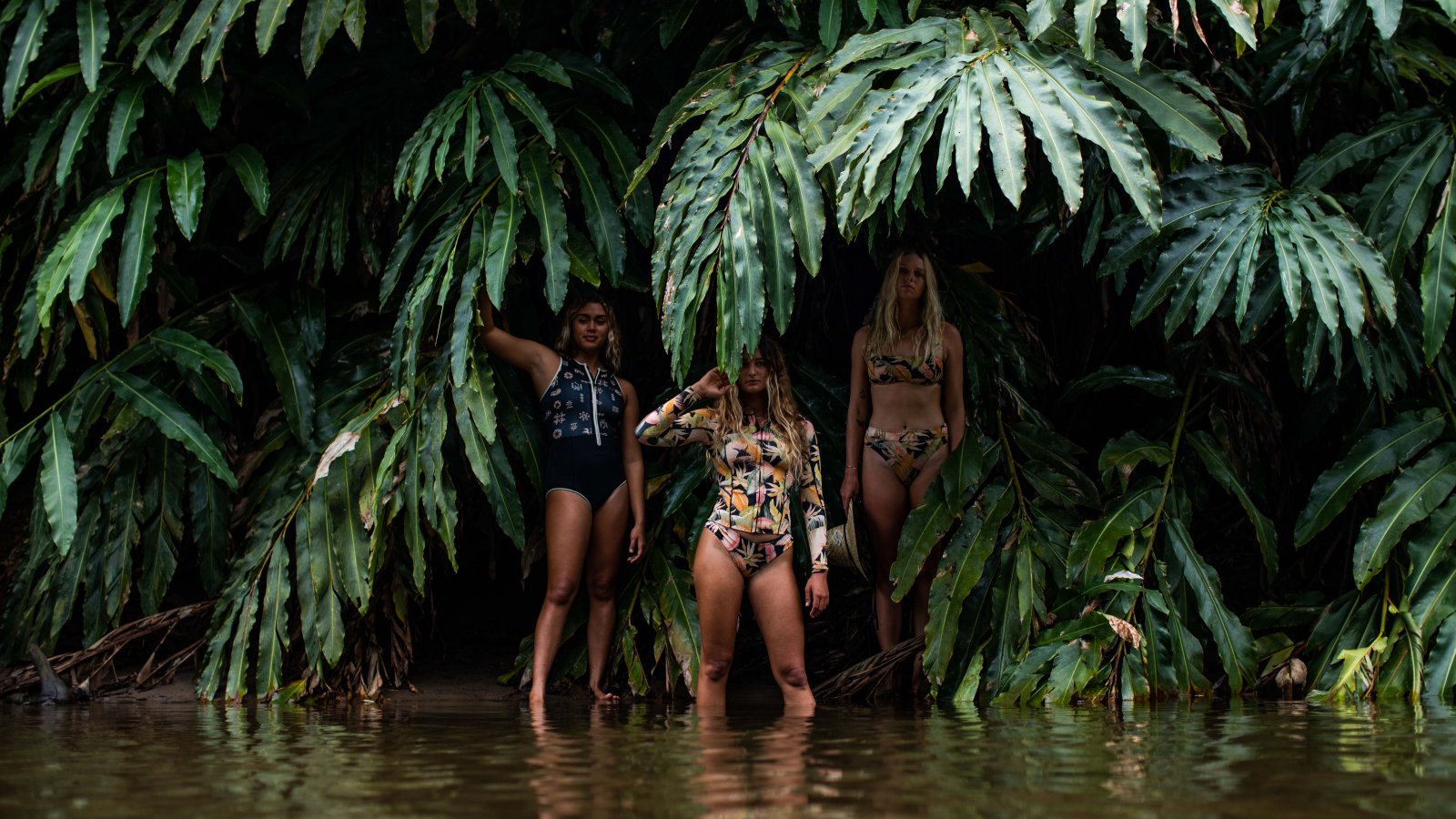 Shot on the shores of Sumatra, our newest Surf Capsule Collection is inspired by Scenes from the Tropics.
White sand beaches stretch the entire coastline of this equatorial paradise. Just beyond the high tide line sit rows of coconut trees and in front of us sets of perfect waves roll in.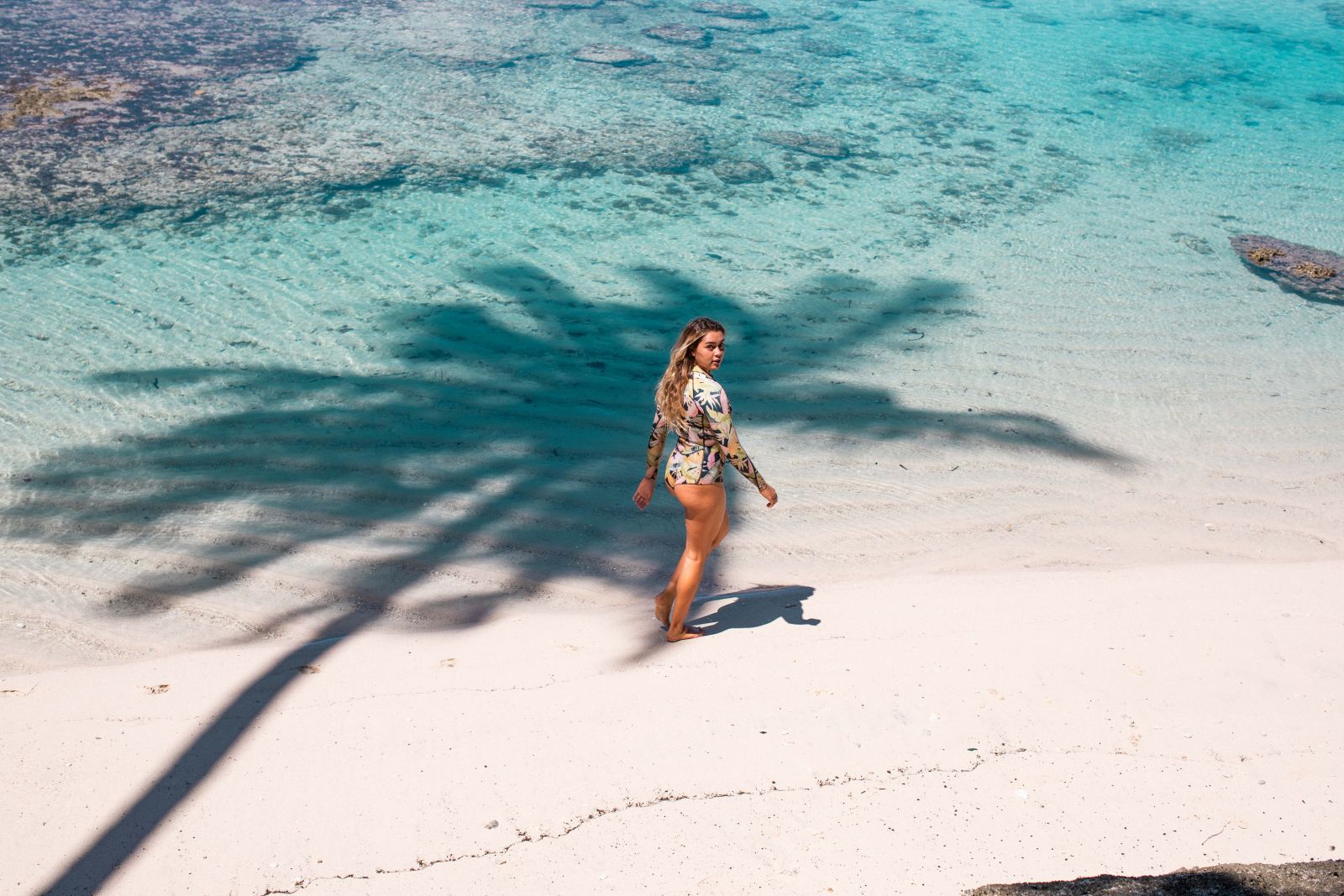 In Sumatra, the jungle rules all. No matter the progress from humans, the plants never stop growing here. We drive by abandoned houses that are now covered in thick vines, elephant ear plants remind us of the once wild elephants that roamed the area, surrounded by tigers, monkeys, leopards and rhinos. The depths of the jungle echo the sounds of the untamed.
We had heard of a river mouth with an almost endless sandbar. One afternoon we jumped on a local boat and drifted down the river. Monkeys jumped from tree to tree above us as we floated downstream. We felt the thick air on our face and smelled the sweet freshness from the afternoon rain showers. We sat silent on the boat as we took in this new scene from this Sumatran tropical paradise.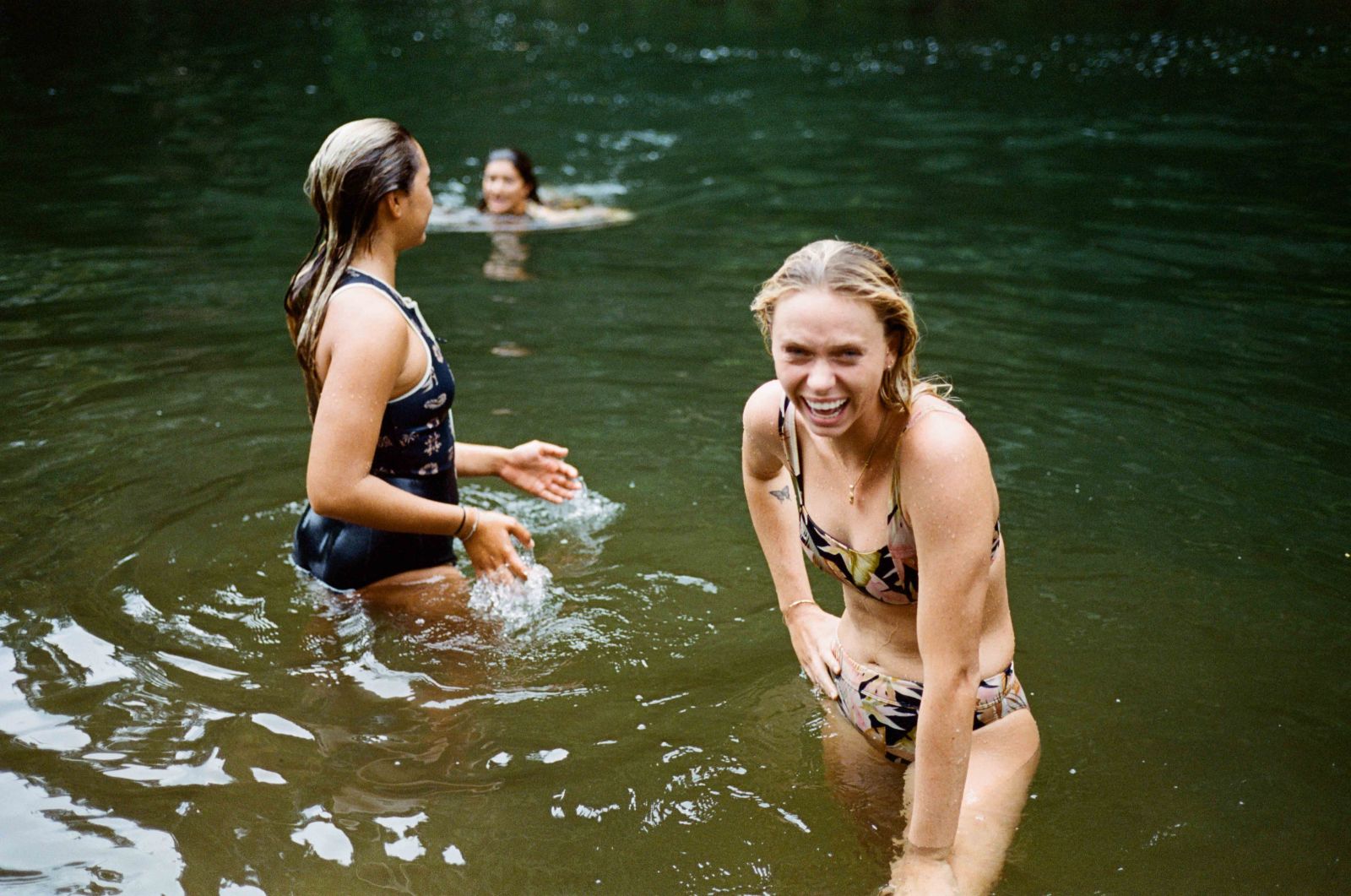 You can find any type of wave in Sumatra. Reef breaks, beach breaks, slabs and point breaks... but our favorite was the beach break. Crystal clear water that broke close to the white sand beach. Lefts and rights. Some barrels. A few wipeouts. A surf trip of a lifetime...
Sumatra had us surf and sun stoked. An epic right-hander with this shallow inside section. Fresh coconuts, laying beneath the palms, and nonstop laughs on the long drives to the next break... can we go back!
Shop our new surf capsule now!