Travel Diaries: Sayulita with Josie and Nique
We headed into town with Nique Miller and Josie Prendergast to enjoy a sun soaked day roaming around Sayulita.
Dive into Josie's experience below: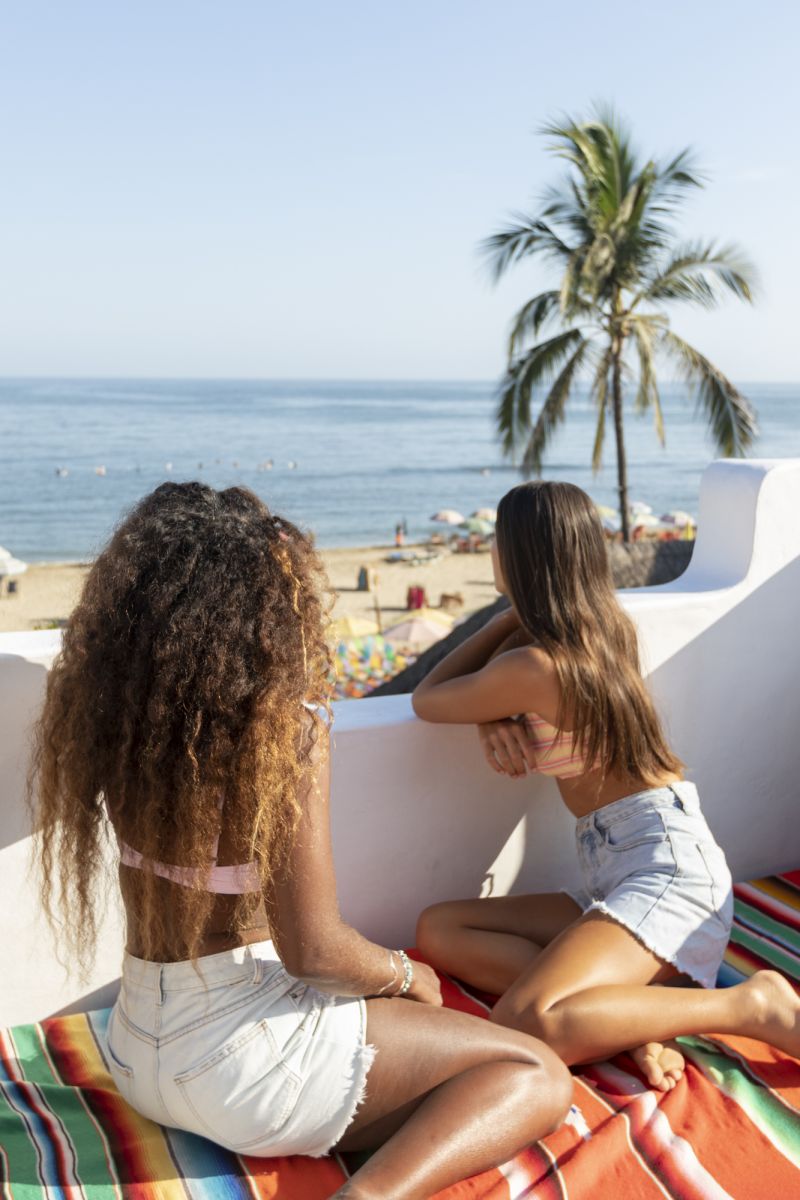 Mexico was a dream. From the place itself, to the food, the people, and its culture. It was nice to be able to explore other parts near Sayulita on the off days with the girls.
Exploring Sayulita was different each time. There were always new people busking, new shops to visit, new food to eat, and the colorful markets where there were so many beautiful gifts.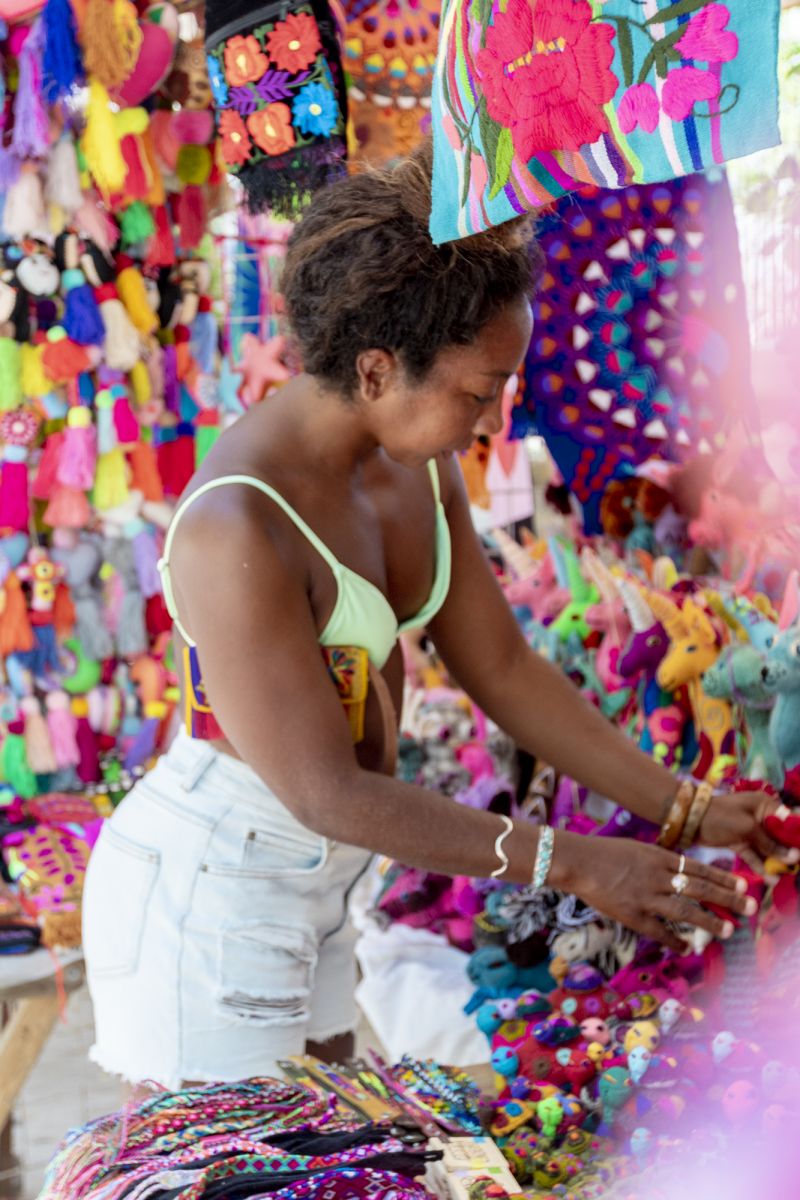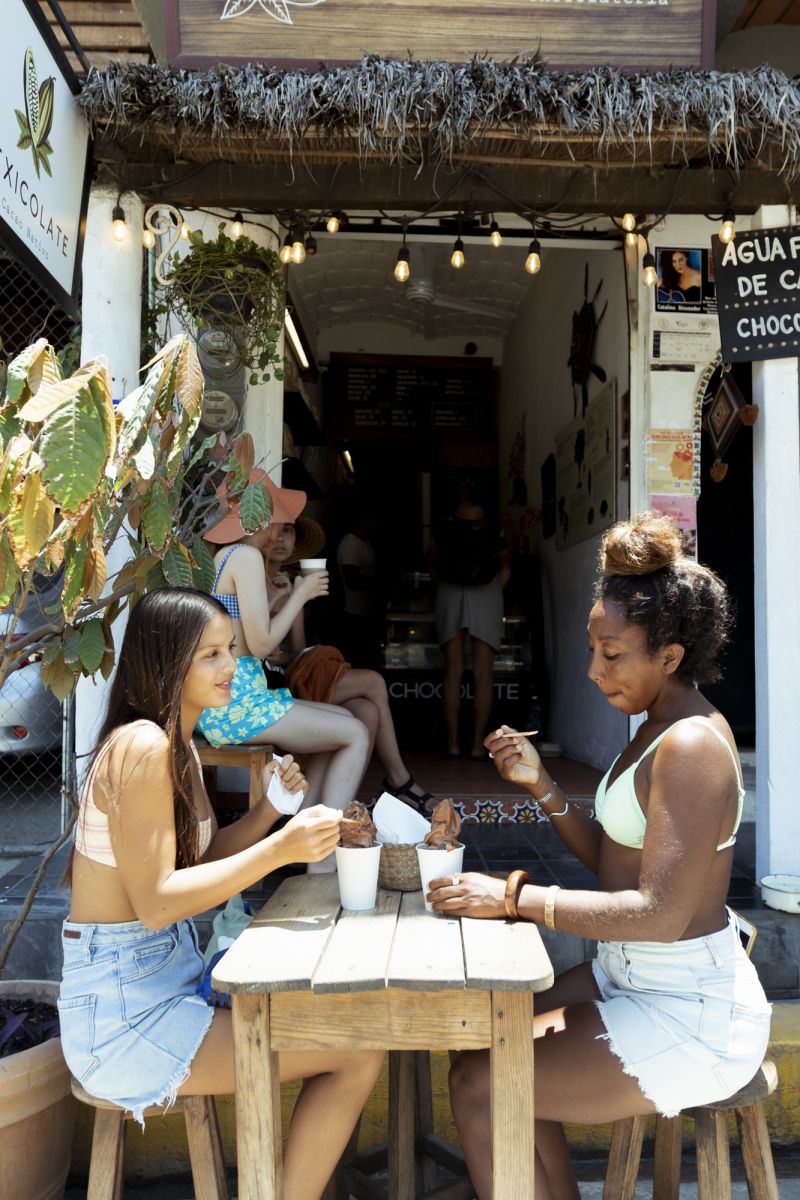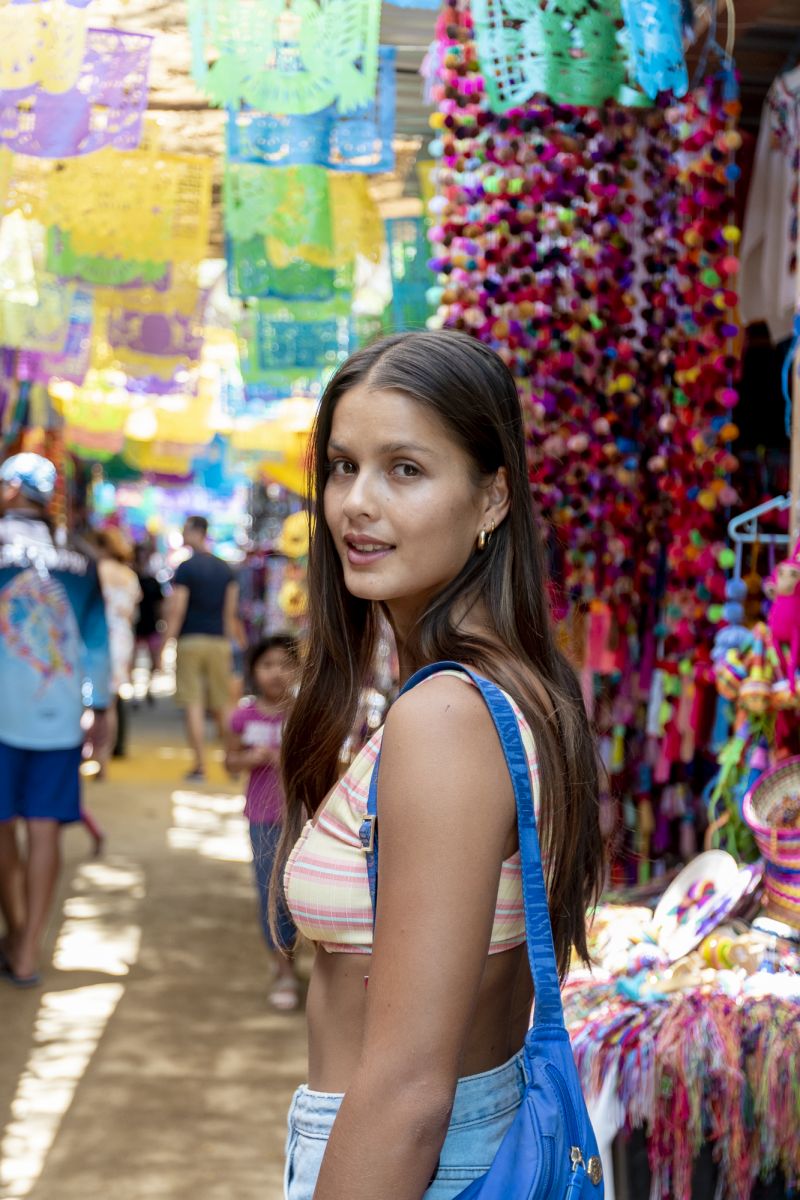 We also made sure to squeeze a surf during the day!
It was a pleasure exploring with the girls. Meeting all the lovely locals was my highlight of it all!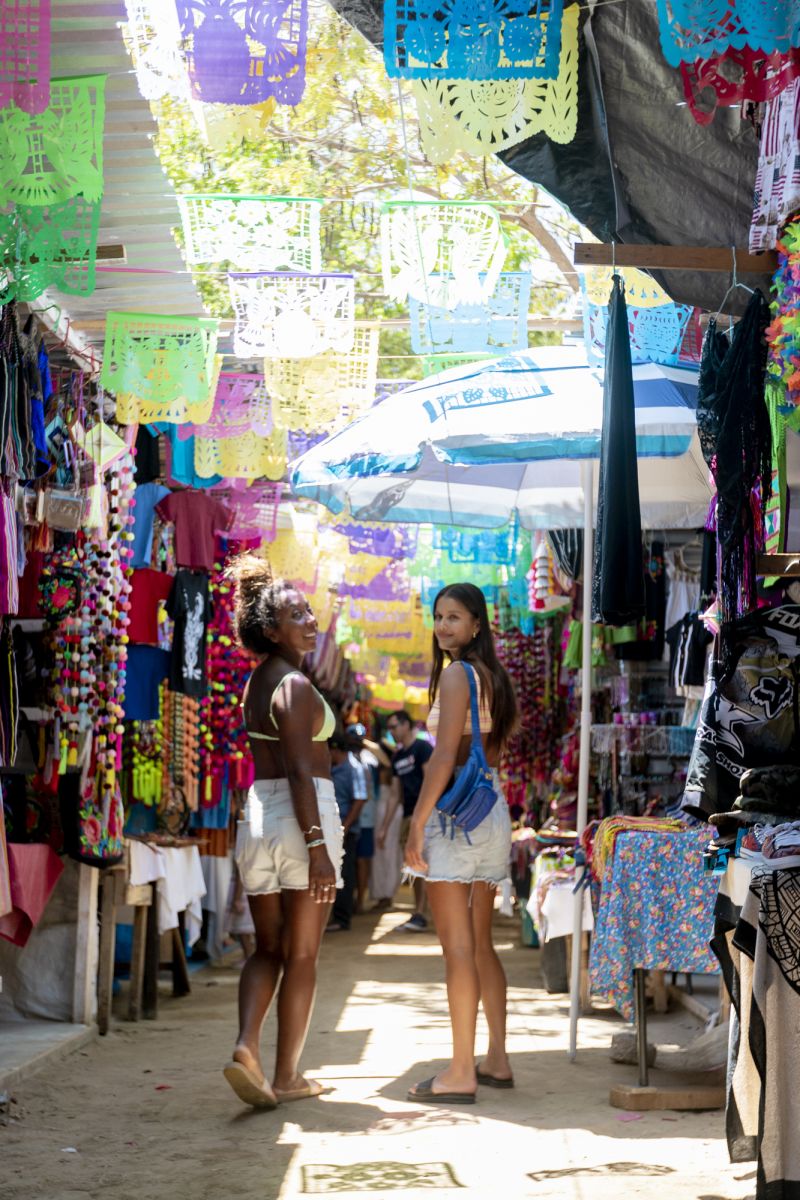 Photographer: Emy Dossett
Vendor credits:
Food: Mexicolate
Guest House: Casa Love Sayulita
Town Market: La Cabañita