Travel Diaries: Playa Viva Resort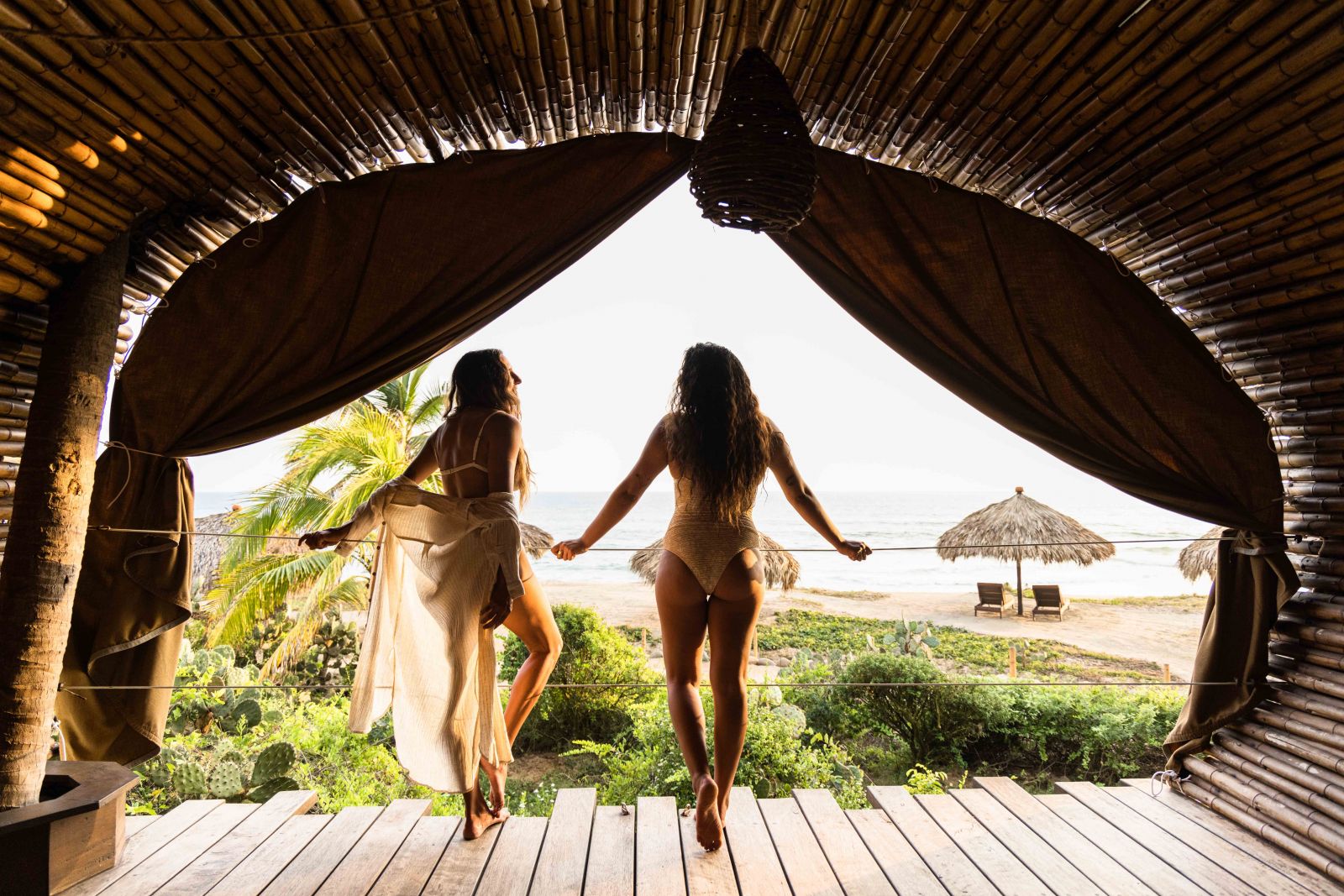 Playa Viva is an environmentally conscious resort dedicated to sustainability and regenerative practices, featuring eco-luxury rooms, including an award-winning oceanfront Treehouse.
A resort unlike any other...
Playa Viva is a space to immerse in nature, attend a morning yoga practice, volunteer in the turtle sanctuary, give back to the local community, engage in a workshop, or just relax completely in paradise.
The farm:
Amanda Harris runs the farm connected to Playa Viva which hires local community members, engages traditional farming practices, and feeds the restaurant as well as supports the local economy.
Regenerative practices:
It was amazing to explore the regenerative practices Amanda is pursuing like ethical animal husbandry, permaculture systems of agriculture, and her greenhouse made completely of recycled ocean trash. We left with so much inspiration to take home to our garden.
Until next time!
Words by Lex Weinstein.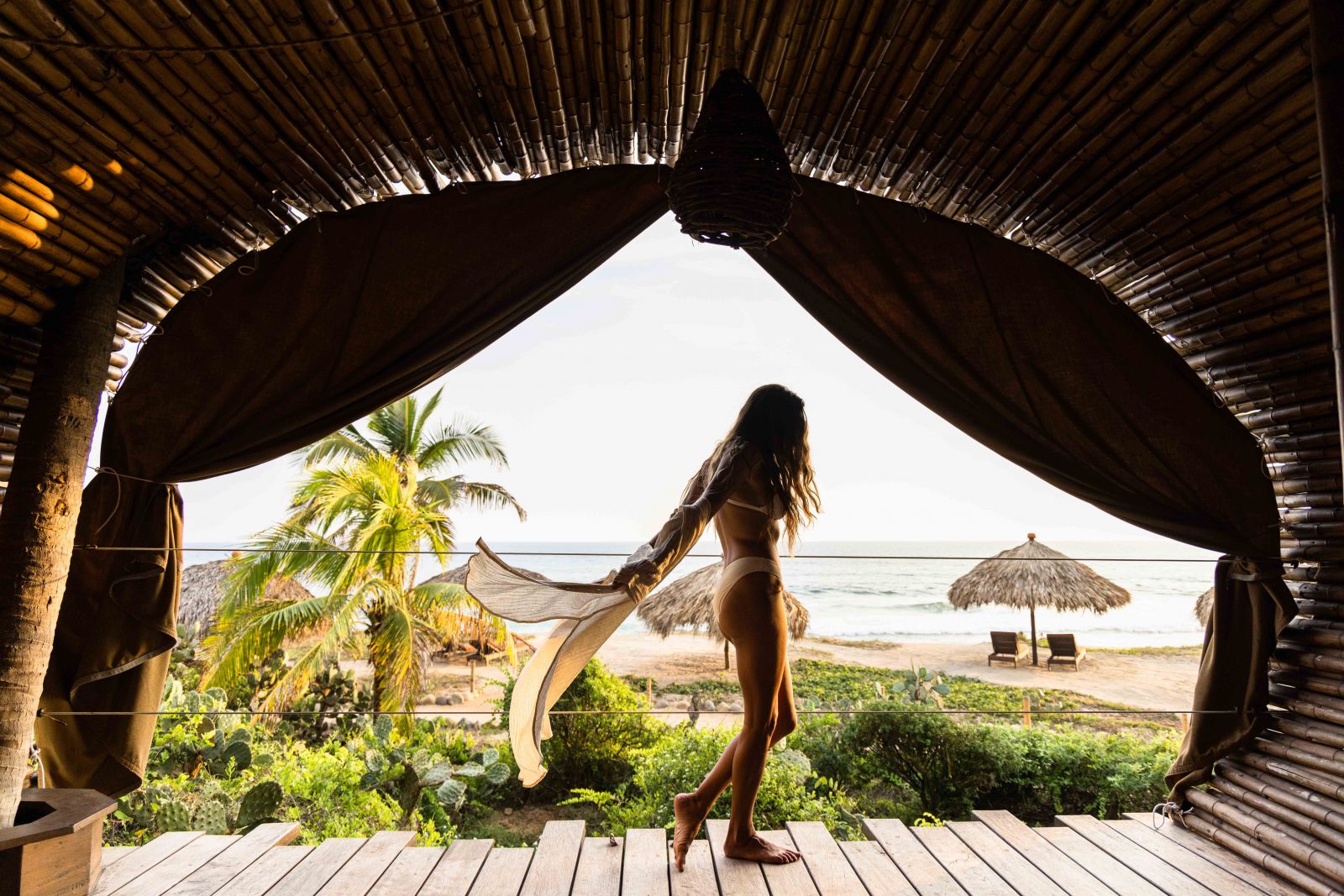 Keep up with Playa Viva.
Check out Playa Viva's website.