Travel Diaries: West Side of Puerto Rico with Havanna and Natalia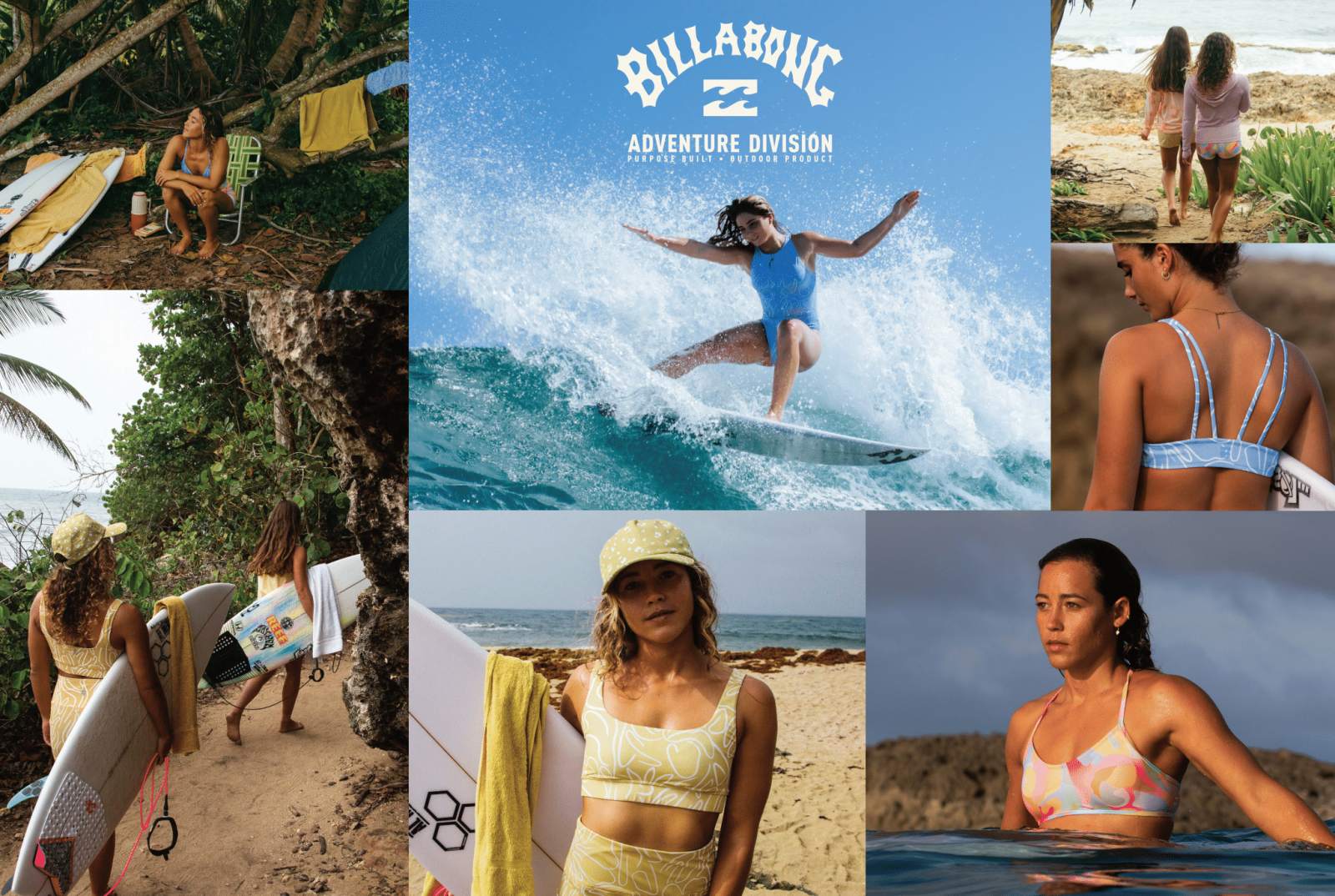 We caught up with Havanna Cabrero and Natalia Padro to give us an inside scoop on their Adventure Division trip to the West Side of Puerto Rico.
Dive in below: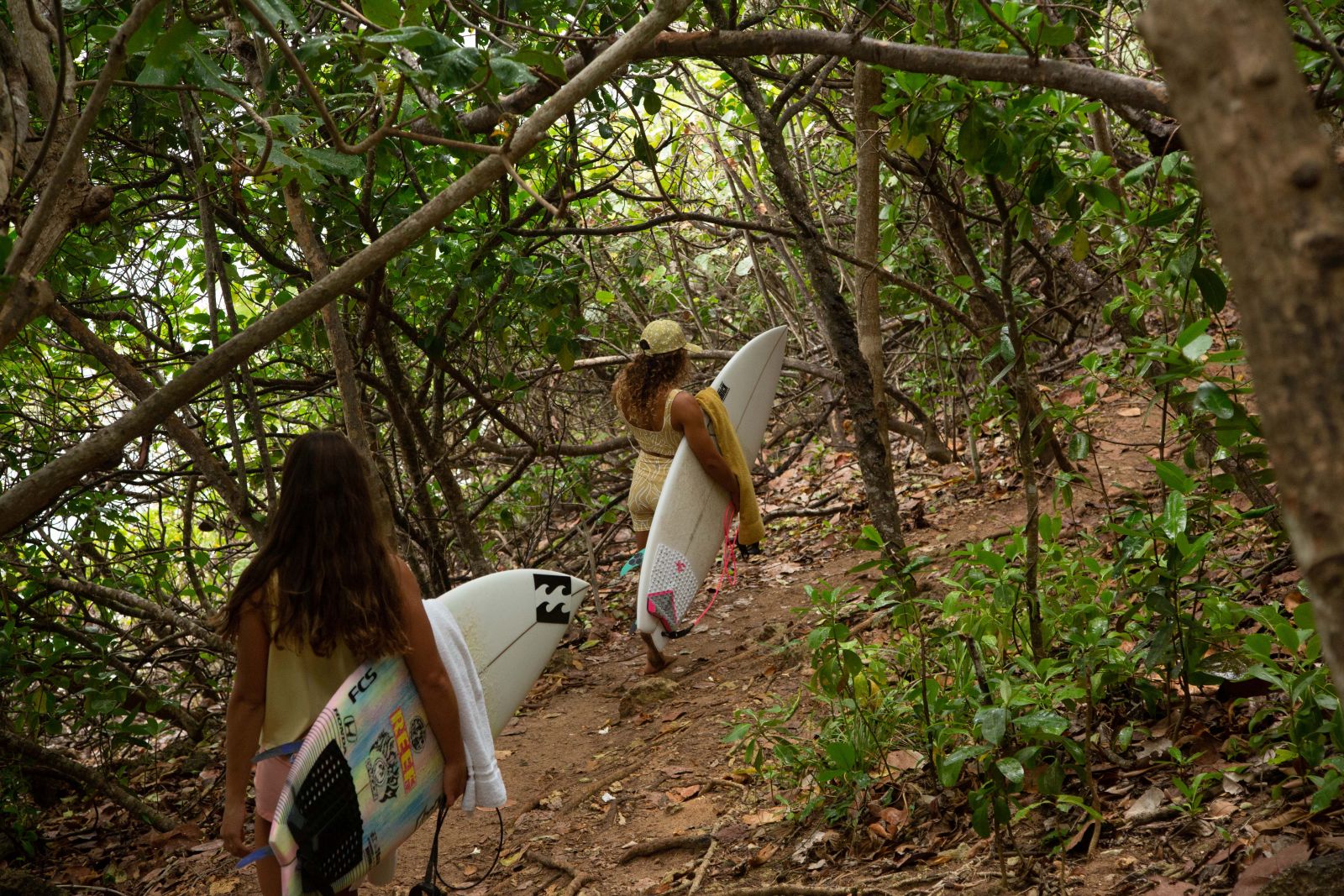 Favorite part of the trip?
Havanna: My favorite part of the trip other than having the Billabong crew over was longboarding with the girls in Surfers Beach. I find longboarding so fun and calming, I feel like you have more time to admire everything surrounding you and appreciate nature.
Nat: My favorite part of the trip was the day that we did a little bit of everything. Went surfing in morning, had a mid-day swim at Crash Boat beach which is amazing, and ended the day cruising around in a Volkswagen van at Playuela in the afternoon.
Funniest moment during the trip?
Havanna: The funniest moment was shooting the Adventure Division on the camp site because it started raining shortly afterwards so we put all the product to test and it's approved!
Nat: While at Crash Boat, we took our soaked hair and did like a George Washington hairstyle. It was hilarious just watching ourselves.
Where were you in Puerto Rico?
Havanna: For this trip we were in Isabela and Aguadilla, it's more to the West of the island! I live about an hour and a half away in the city, but this is definitely one of my favorite places on the island. There's a variety of waves around this area and I always enjoy my time on that side of the island.
Nat: We were mostly on the west coast of Puerto Rico.
Out of all the product you wore, fave to surf in or must-pack item??
Havanna: There were so many good pieces from this collection but my absolute favorite is the blue print A/DIV High Neck One Piece Swimsuit. It's so perfect to surf in, it's one of those must-have suits!
Nat: The bikinis were so comfortable, but my fave one had a string that you can tie around your waist to make it tighter. You don't have to worry about it sliding down while surfing.
Shop our new Adventure Division collection now!