AKA BOKU X BILLABONG GALLERY COLLECTION
Presenting our latest Billabong Gallery collection designed in collaboration with Parisian artist, Aka Boku.
A collection inspired by the unique style of Boku, combining his cartoon & comic signature with surf and beach culture.
Hidden animals and surf references make a fun summer capsule.
Read more about Aka Boku in our Q&A below...
What's on your playlist right now?
I have a lot of music on my playlist, but for summer I have House, Deep House, Haïtienne music and RAP. Here some of my recommendations:
- Coupe cloué, "mon compe/ti bom"
- Les Maman du Congo, RROBIN " Meki "
- Grems " Tokup"
Best comic ever?
I don't really have a best comic ever, I like a lot of comics, but maybe Spider-Man... In France there is Mutafukaz and it's awesome.
Three words to describe yourself...
Curious, Dynamic, Creative.
The most useless thing you're really good at?
I know how to imitate Donald Duck.
Favorite time of the day to create?
Before it was during the night because I was alone but now it's morning with my coffee.
Books or magazines?
Fanzine.
An essential part of your daily routine.
Coffee, music or podcast and sketching.
Finally, what's your favorite story about yourself?
My life is my favorite story, because I start to live thanks to my art and it's amazing. I met different artists who come around the world and we share the same passion, so hope this story will continue.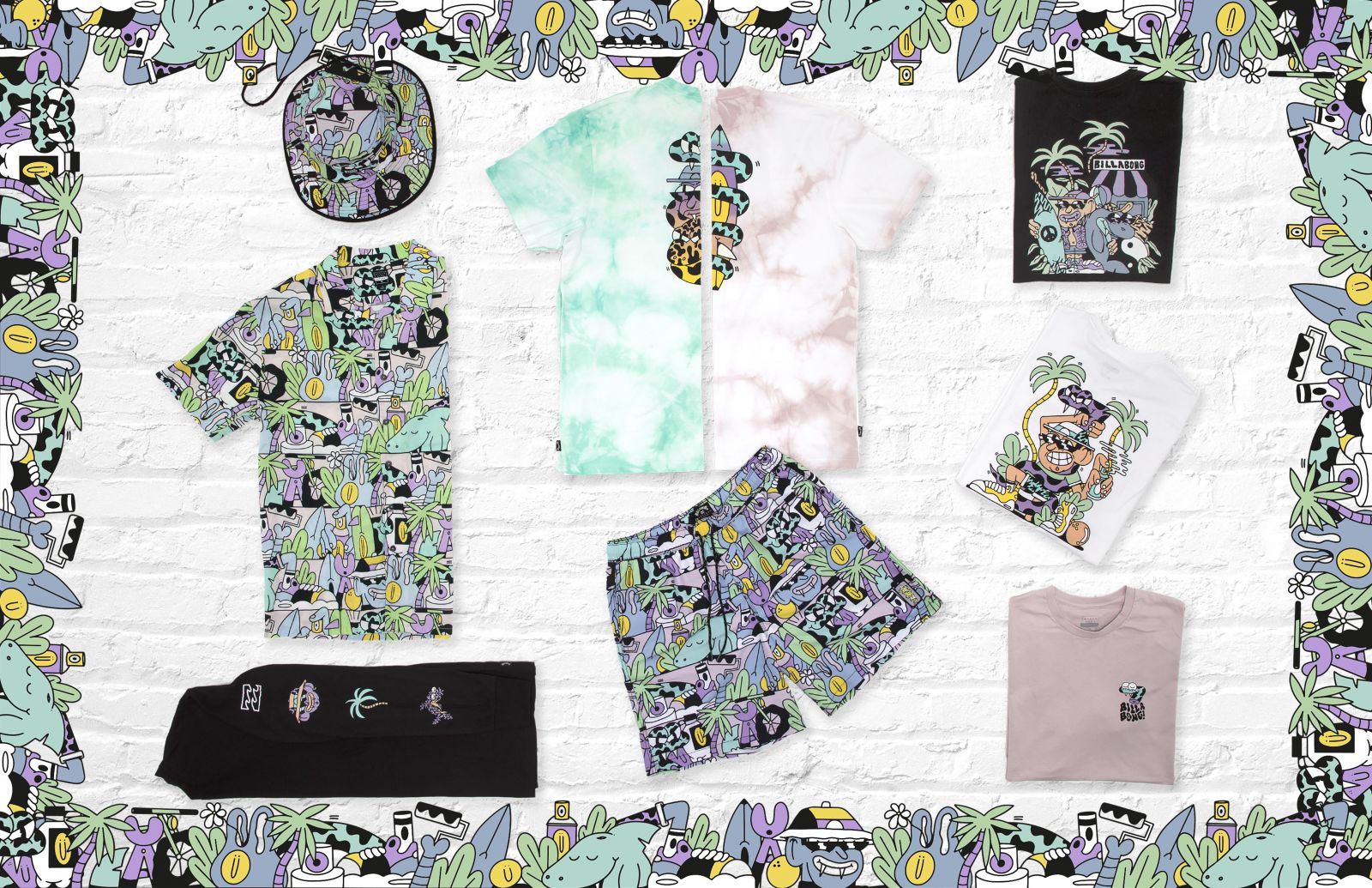 Artist: @aka_boku
Video: @___suzanne___