Welcome to the Team, Cherif Fall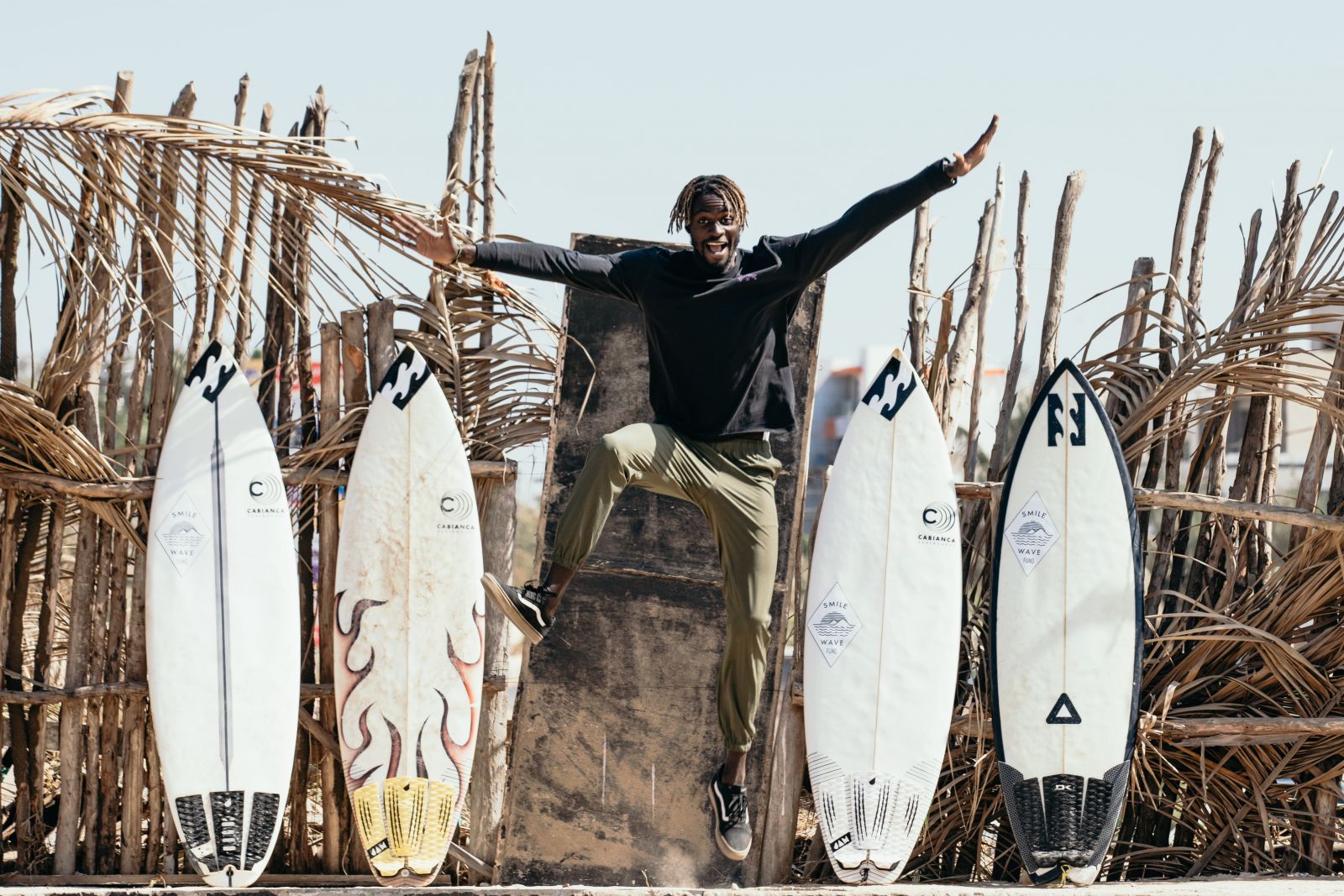 Cherif Fall knows the feeling. ⠀
⠀
We are stoked to have Cherif Fall join the Billabong team. Get to know the Senegalese Champion: ⠀
⠀
▪️ Hometown: Dakar, Senegal⠀
▪️ Age: 24⠀
▪️ Favorite Wave: Ouakam⠀
▪️ Favorite Surf Movie: Any Films with Andy Irons⠀
▪️ Hobby Outside of Surfing: "When I'm not surfing, I'm watching surf videos & old competitions.
▪️ Favorite Surfer: Italo Ferreira
▪️ Currently Listening To: Chris Brown⠀
⠀
Welcome to the crew, Cherif.
The Senegalese Champ gets a surprise welcome from the World Champ and new teammate, Italo Ferreira.